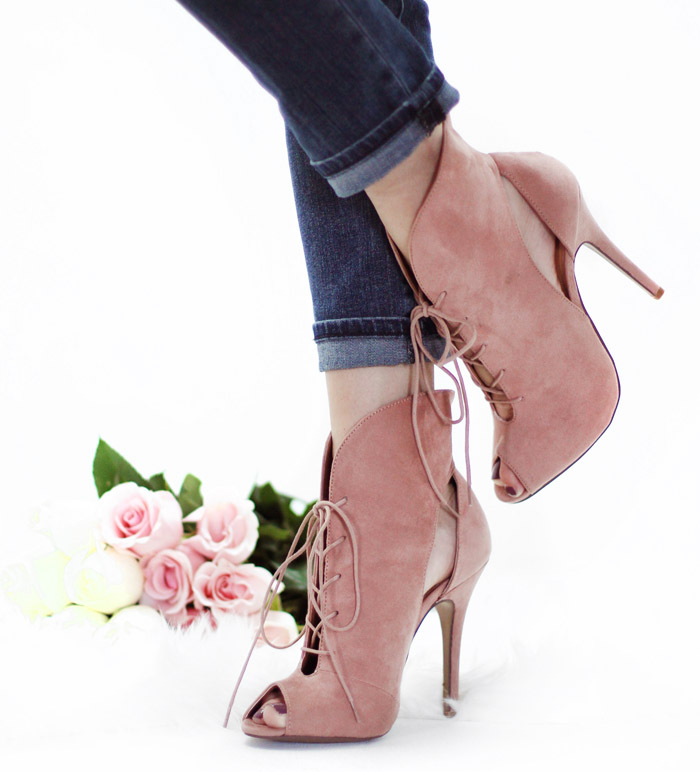 Get Footwear-inspired with Rose Quartz Shoes
Rose Quartz is a fantastic hue that makes up half of Pantone's colors of the year for 2016. This is pretty novel as it's a first ever for the company, known to announce only 1 shade per year.
And why not partake in this pink-tastic fashion trend with Pantone inspired blushing shoes!? Check out my take on the color trend & a few favorite heels, sneakers, shoes & boots in stores now, after the jump!