This post was most recently updated on January 15th, 2015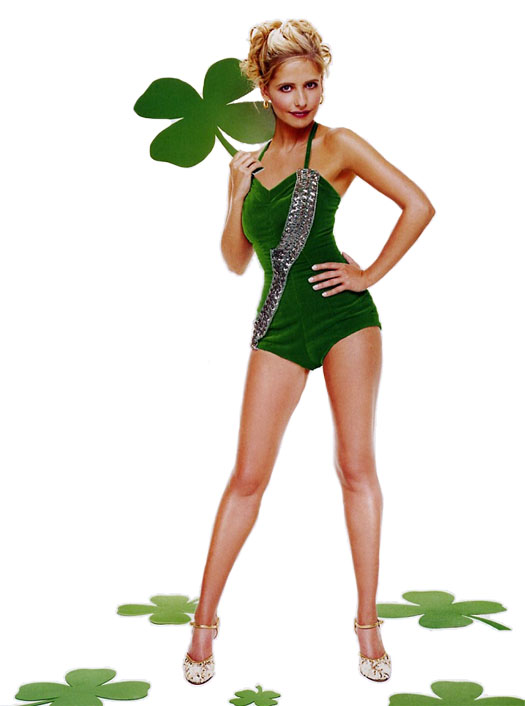 So tonight many of us are going to be leaving work early to take a seat at the local Irish pub and indulge in the big green gulp . And even though a pub is a pub where you eat grub, doesn't mean you should arrive wearing grubby shoes. Beer stained floor aside, there are oh-so many options to keep your feet looking pretty, because at the end of the evening, let's face it: many of our faces aren't going look it. So why not make the feet distract from that eventual dishevelled appearance?
So here, for you, are not green clover-inspired shoes. I present to you something a little bit more fun: beer-inspired Spring 2011 shoes. Yes, you heard me right, beer inspiredshoes. But really, are you all that surprised?! I may be many things, but boring & predictable for sure ain't any of them!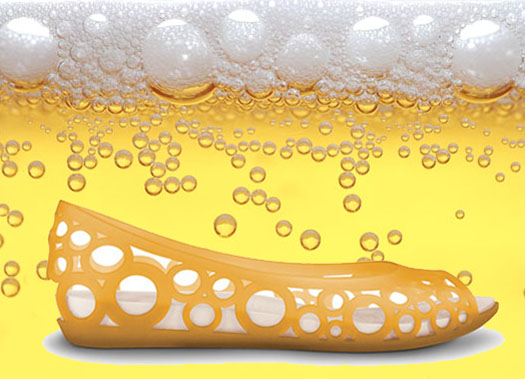 Transluscent Spring 2011 Adrina Flat by Crocs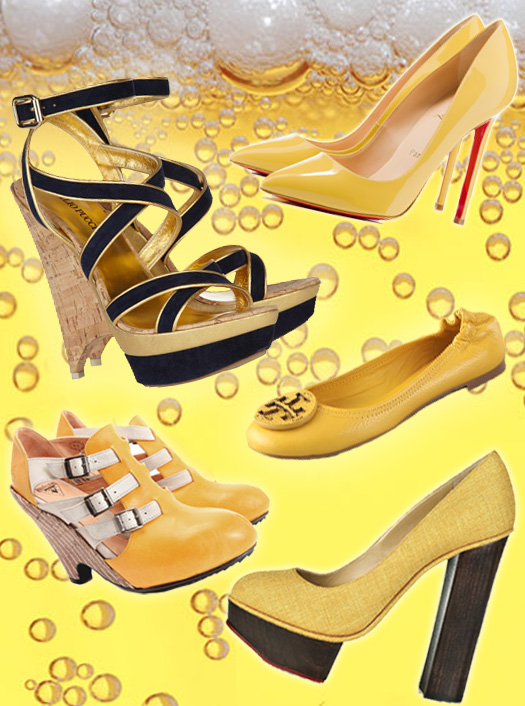 Top to bottom: Christian Louboutin Pigalle @ christianlouboutin.com, Emilio Pucci cork wedge @ netaporter.com, Tory Burch Flat at shopbop.com, John Fluevog buckle wedge from johnfluevog.com, Charlotte Olympia canvas platforms @ netaporter.com
Hey YOU! Haven't entered my Friends don't let Friends Wear Uggly Shoes giveaway contest yet? Only 4 days, left, so hurry up and click here to enter!!!
xo ShoeTease
PS: If you're gonna, please drink responsibly!