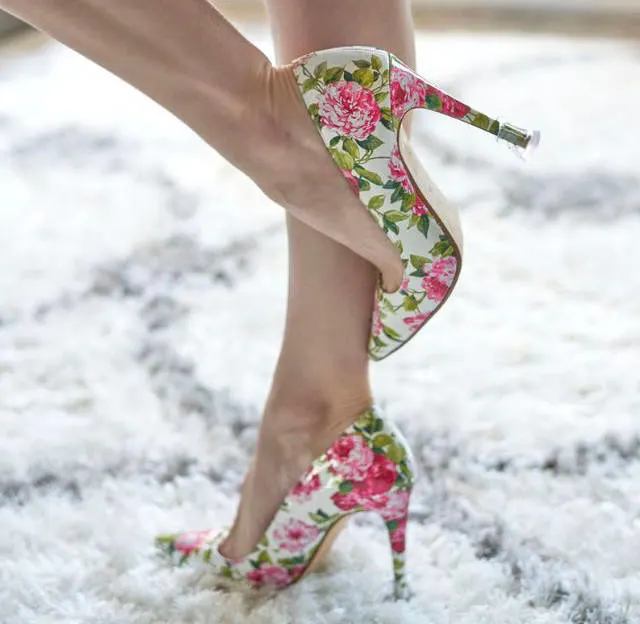 Welcome to ShoeTease!
We're so glad you're here to learn more about women's shoes and how to style, care for and wear them.
Since 2010 the ShoeTease shoe blog has been happy to provide the tools, resources, and guidance you need to create your personal style – from the shoes, up!
Best Gifts for Shoe Lovers
All the best gifts for shoe lovers in one place! From novelty knick-knacks, stationary, shoe-themed clothing to courses & books, you'll find over 50 unique gifts for the shoe lovers in your life!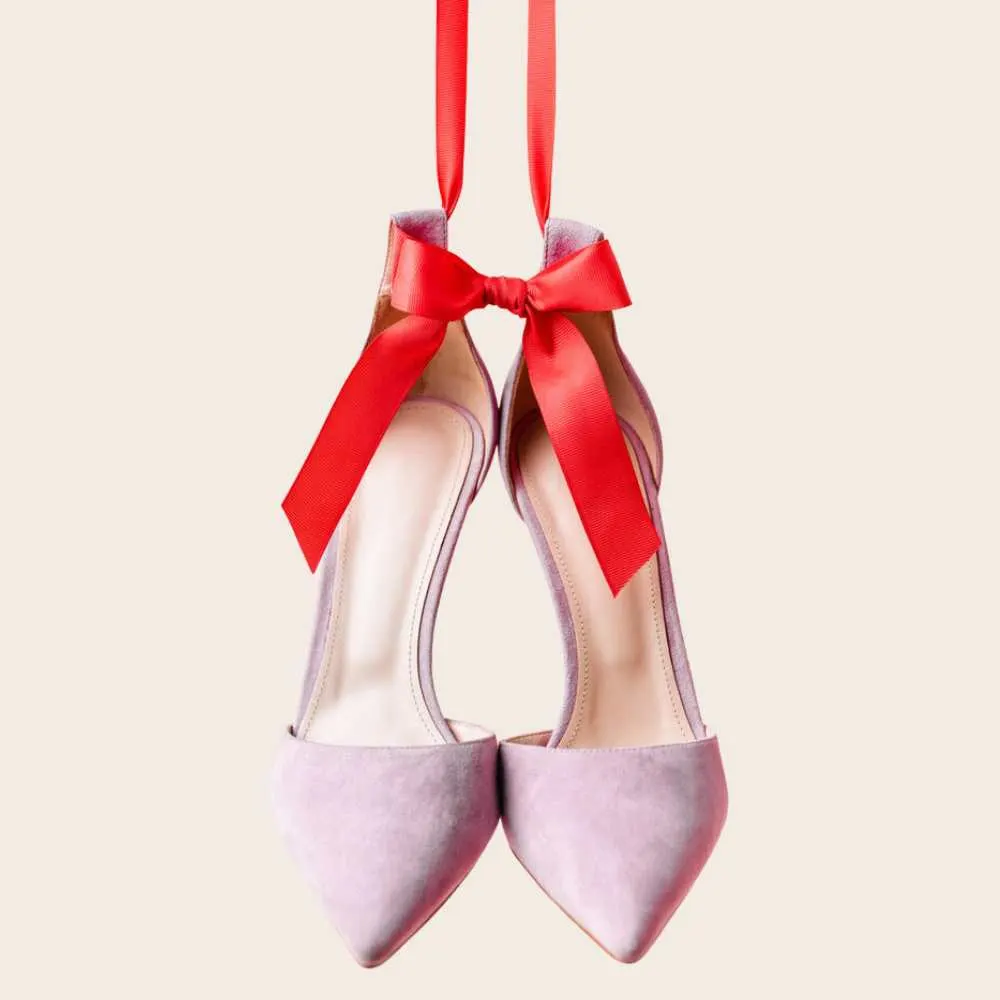 Latest Blog Posts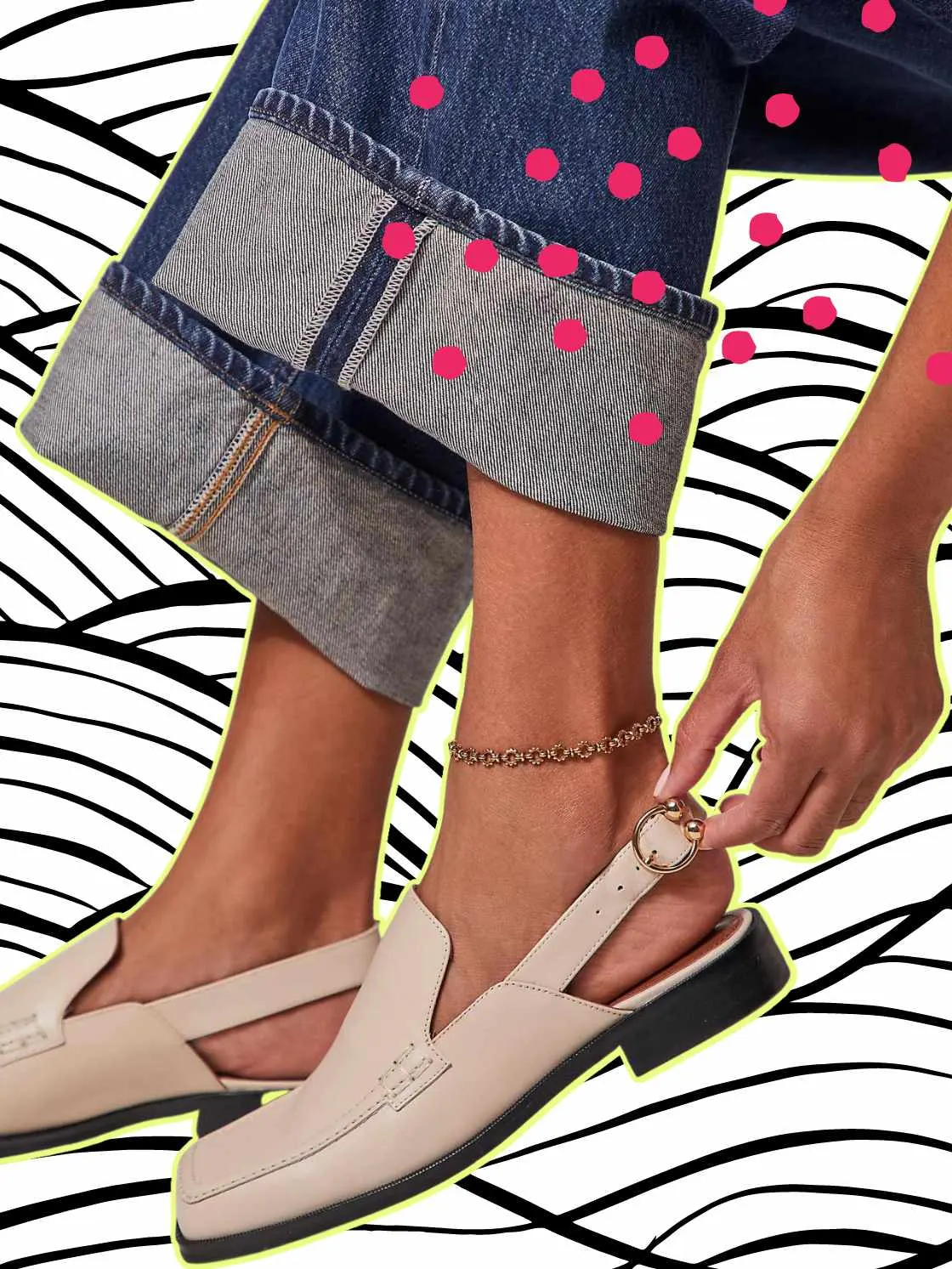 The Ultimate Guide to pairing the best shoes with jeans of all styles!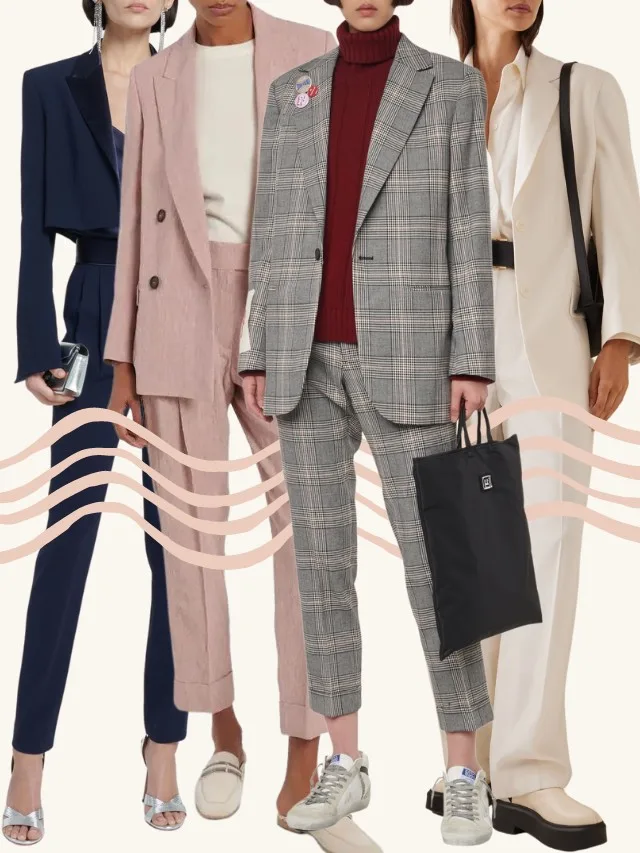 All the best women's shoes for pantsuits!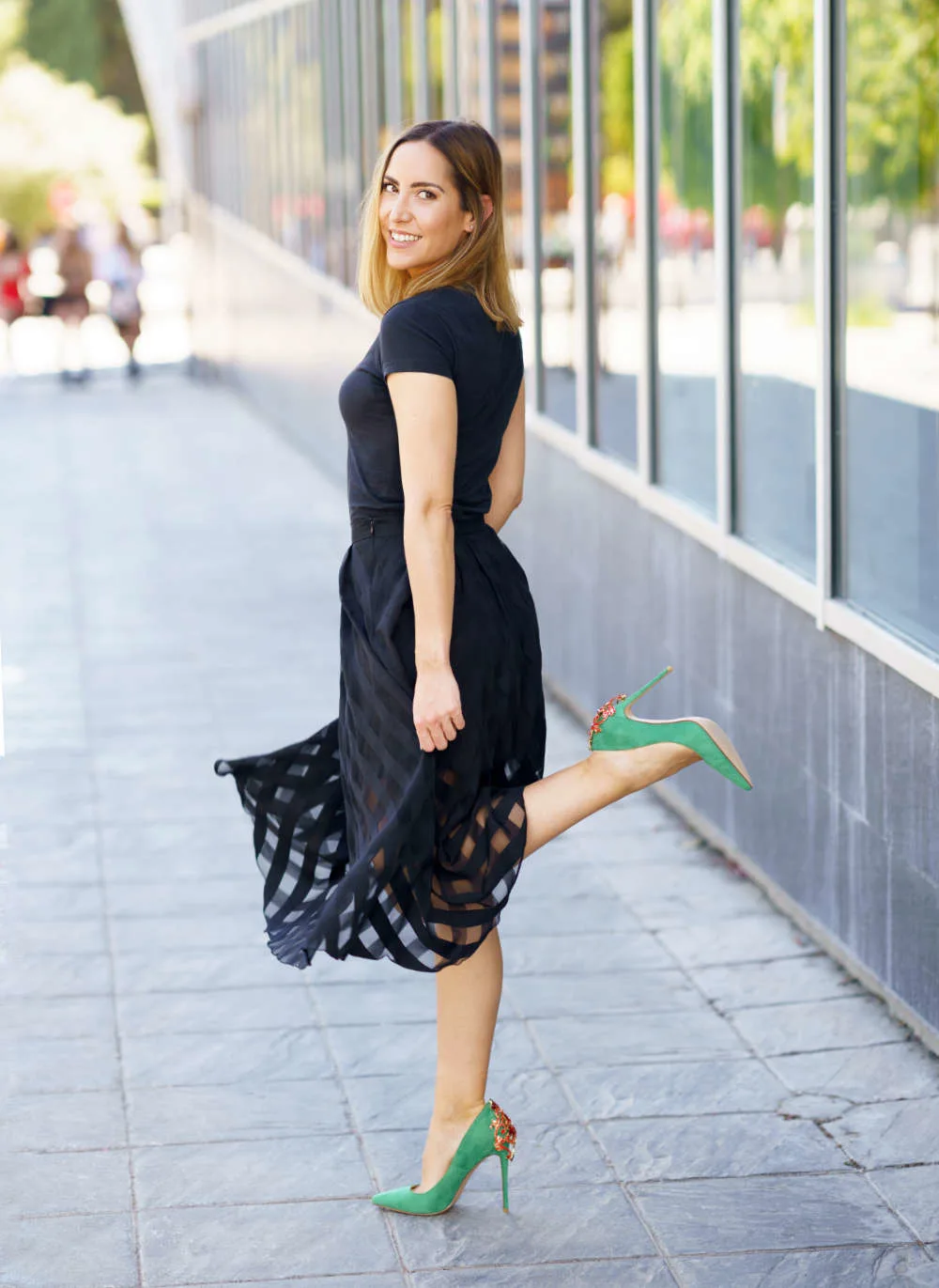 From apple to green, emerald green to army green, I've got you covered!
Meet Your Stylist
Hi, I'm Cristina!
I've been a fashion designer and stylist for over 20 years, helping women dress and style their outfits at shoe-tease.com since 2010. I now help almost half a million ladies each month look their best!
I hope you enjoy my posts & resources to help create a more stylish you!
Need Wardrobe Help?
A capsule wardrobe is a limited collection of timeless essentials that can be combined for multiple outfits. Key benefits of a capsule wardrobe include: