Although yellow was the IT trending color of the 2019, it still continues to be a popular color for 2022! With its fun, sunny disposition, it's no surprise that fashionistas this season are tuning into yellow for summer and mustard for fall.
And if you're curious about what color shoes to wear with a yellow dress or outfit and what purse you should style right along with it, you've come to the right place! If it's yellow shoes you're after, have a look at my post on what to wear with yellow shoes.
And if you're looking for yellow dresses or mustard dresses, I would recommend shopping at Zappos and Saks Fifth Avenue which have a fabulous selection of different styles & fabrics.
If you're looking for edgier or high fashion, Net-a-Porter has an unbelievable selection as well.
---
Shop Yellow Dresses:

---

What Color Shoes to Wear with a Yellow Dress
If you're asking yourself what to wear with yellow dresses and outfits, this post on how to style a yellow dress will apply to any type of yellow.
Whether it's a mustard yellow dress you're wearing, or maybe a sunshine yellow romper or pale, pastel yellow suit or yellow/lime mini dress, the shoe & handbag choices below will apply to each!
I've done my best to feature a multitude of yellow shades & dresses so you can easily scan this post to see if the shoe color I've recommended applies to your specific styling situation.
Other accessories apart from shoes will play a big role in the overall look. You can opt to style a yellow dress or mustard dress with neutral accessories such as black or beige, or have a little fun with this sunny color with contrasting colors.
In terms of jewelry, pick a metal base (be it gold, rose gold or silver) and be consistent in you choice of rings, necklace, bracelet etc.
Colors that match with yellow outfits are plentiful, from pastels, colorful brights, even metallics & multi color prints. In the end, it all depends on the style & design of your dress, as well as what type of event you're attending. And last, but certainly not least, what you feel most comfortable in.
In short, the best color shoes to wear with a yellow dress are:
Black Shoes
Metallic Shoes
Blush/Beige Shoes
White Shoes
Brown Shoes
Black/White Shoes
Blue Shoes
Pink Shoes
Purple Shoes
Leopard Print Shoes
1. Yellow Dress Black Shoes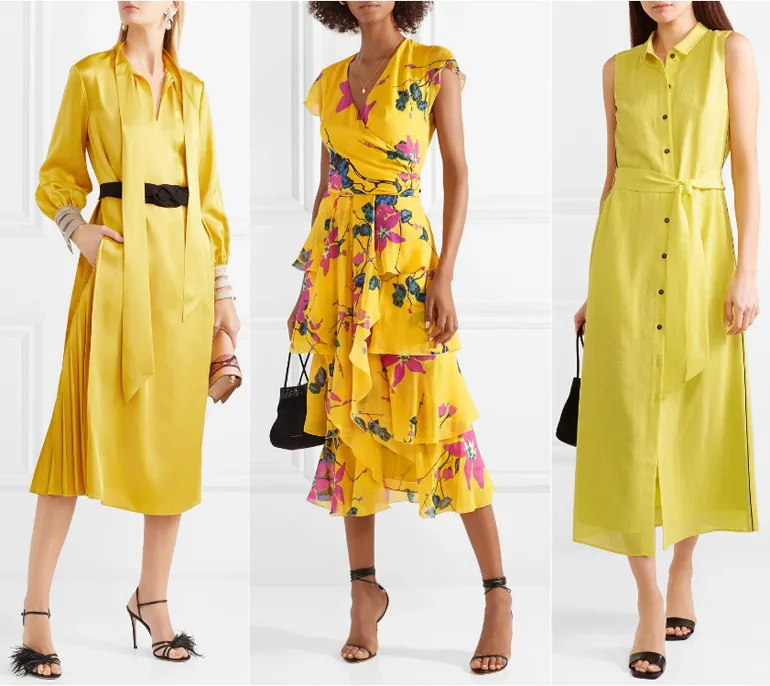 When it comes to lighter-colored dresses, black shoes are always a win. A striking contrast to yellow, black shoes will let your sunshine dress pop to the max of its abilities!
For specific shoe styles I love, Stuart Weitzman's NudistSong strappy sandals (available here at Nordstrom) are fab. Or if you're looking for a lower price, check out this pretty strappy number, here.
Sam Edelman also makes a great, simple but comfy pointed pump called the Hazel. It comes in many a pretty hue & you can take this classic heeled from ballroom to boardroom, right to the bar!
Purse styling recommendation: You can either match your black shoes with a black purse, or contrast them with a white or beige purse. If your dress has a colored pattern, you can also match your handbag with one of those colors.
Shop Black Shoes & Heels: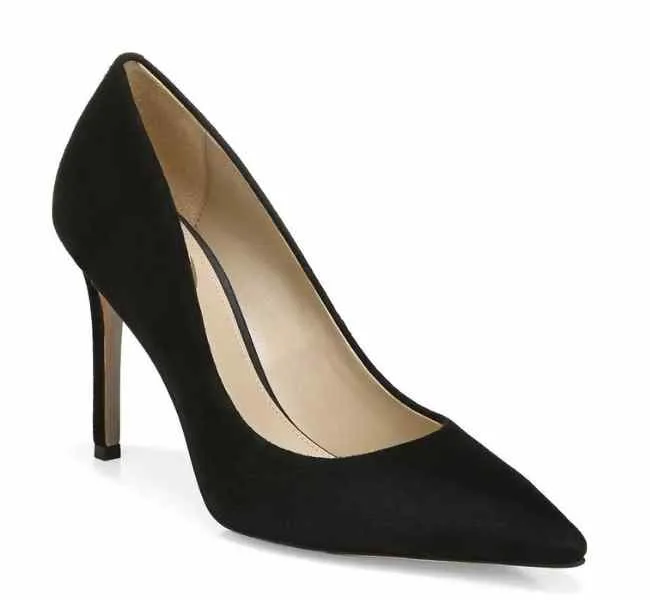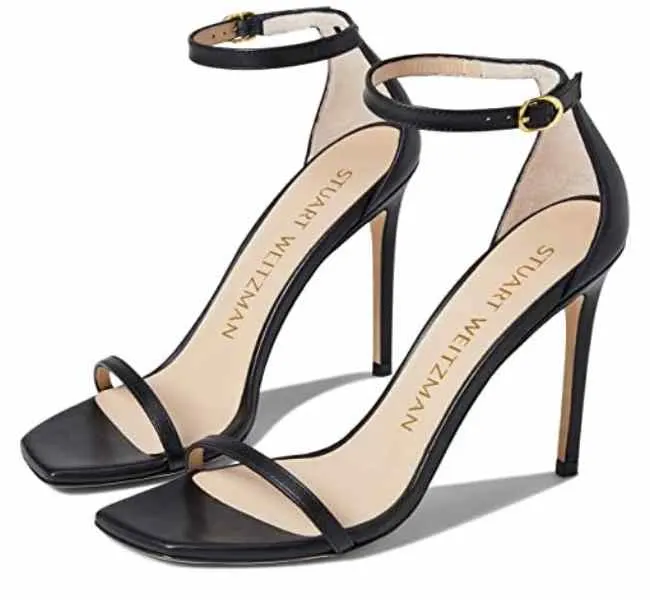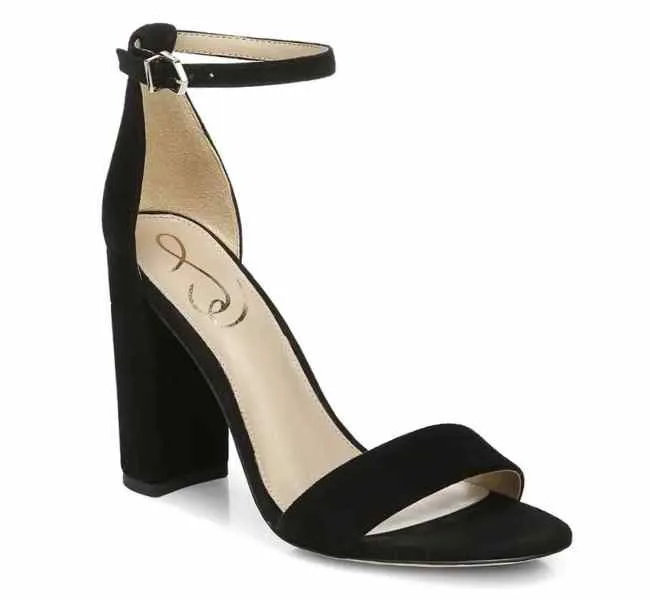 2. Yellow Dress with Metallic Shoes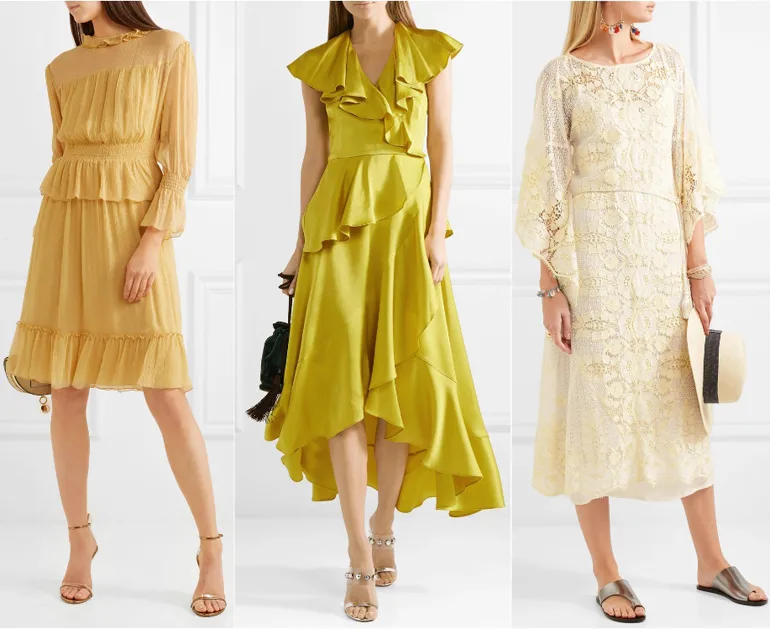 Metallic shoes, whether gold, silver, bronze or pewter never fail to disappoint with any look. Yellow outfits included!
My fave metallic shade shoes with yellow dresses is hands down silver, but the other hues also look fab as well. It's a bit of a personal choice here.
Purse styling recommendation: Black or white with silver or pewter shoes, while I'd opt for beige or white when pairing your purse with gold shoes.
Shop Silver Shoes & Heels: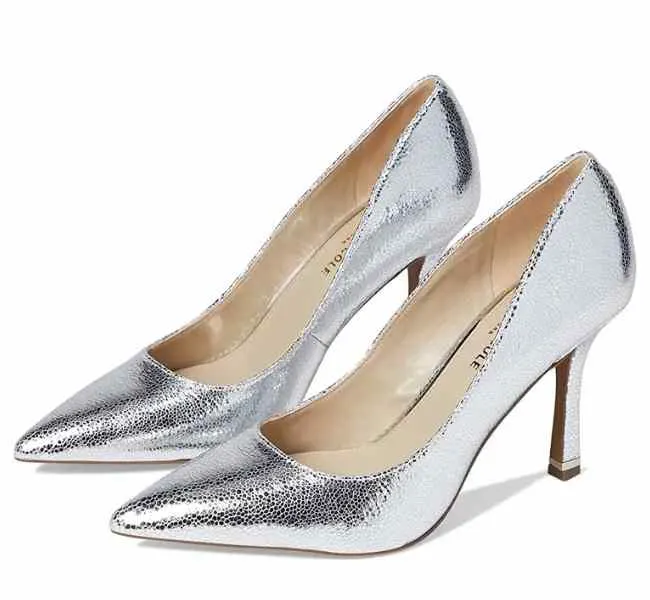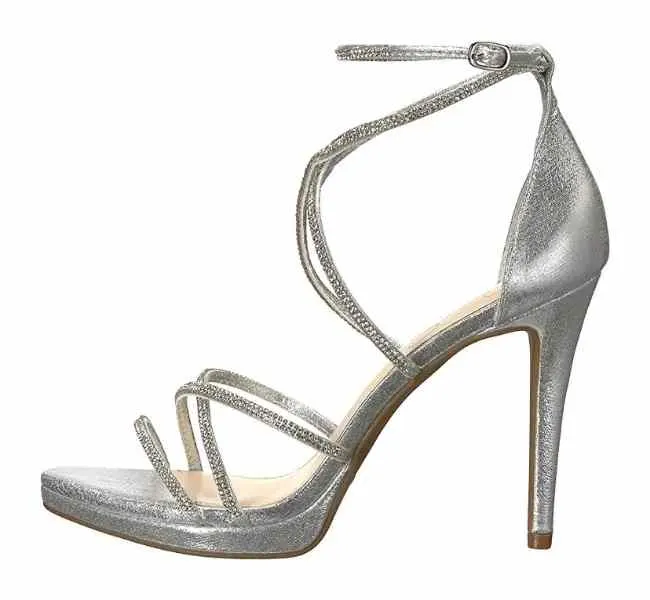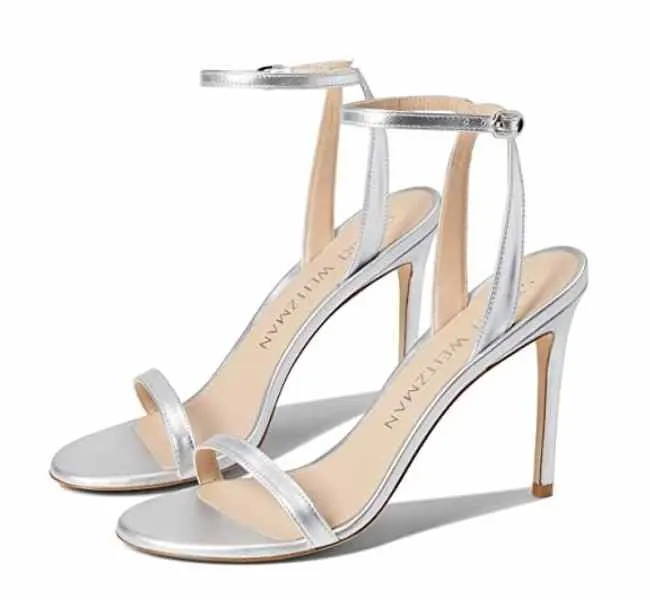 3. Blush/Beige Shoes with a Yellow Dress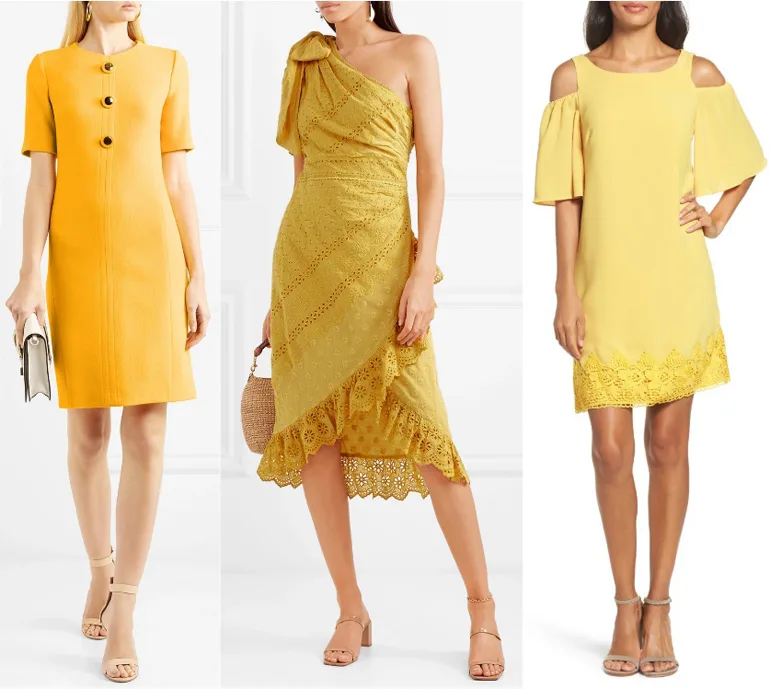 When in doubt, a beige, nude or any shade that matches your skin is a great way to let your yellow dress remain the focus of your look. I find that beige tones also look great contrasting on darker complexions, no matter what the dress color.
Here are a few beige styles that I absolutely love: Stuart Weitzman's Nudist sandal & the designer's new satin Square Nudist which is all kinds of amazing!
Louboutin's Pigalle Follies pump is also amazing & comes in different shades of nude. Looking for a less expensive alternative? Try Sam Edelman's perfectly minimal Patti Strappy Sandal.
Purse styling recommendation: white, beige or brown would look great, letting your yellow number to shine bright without any distractions
Shop Beige Shoes & Heels: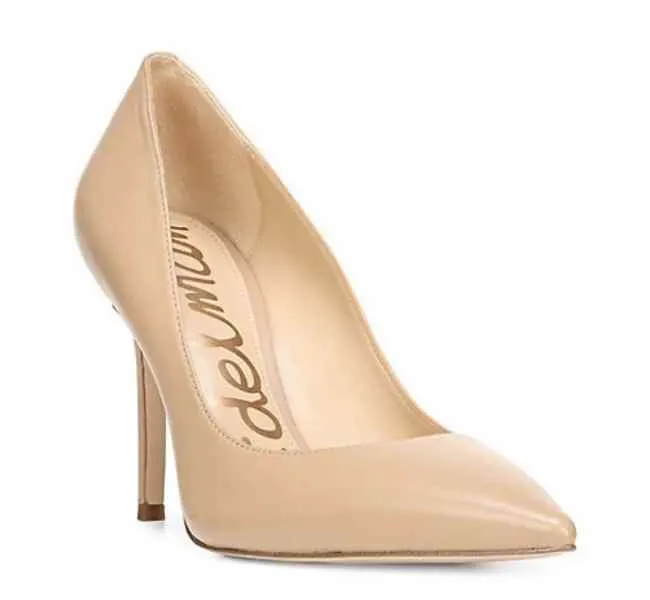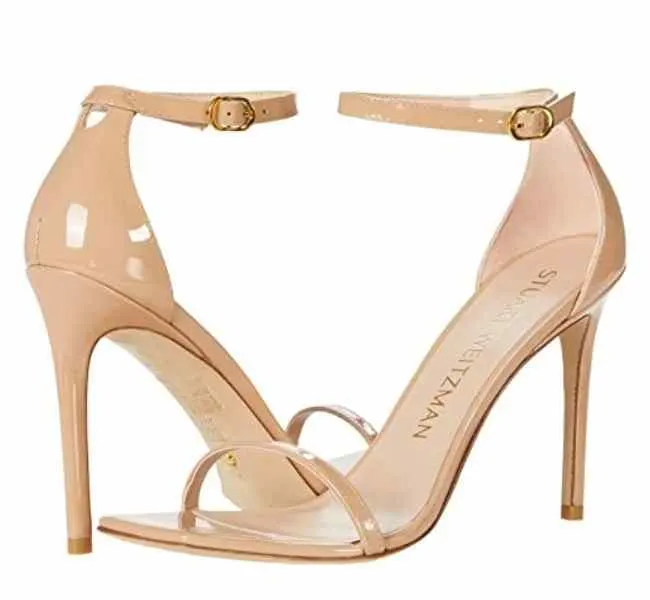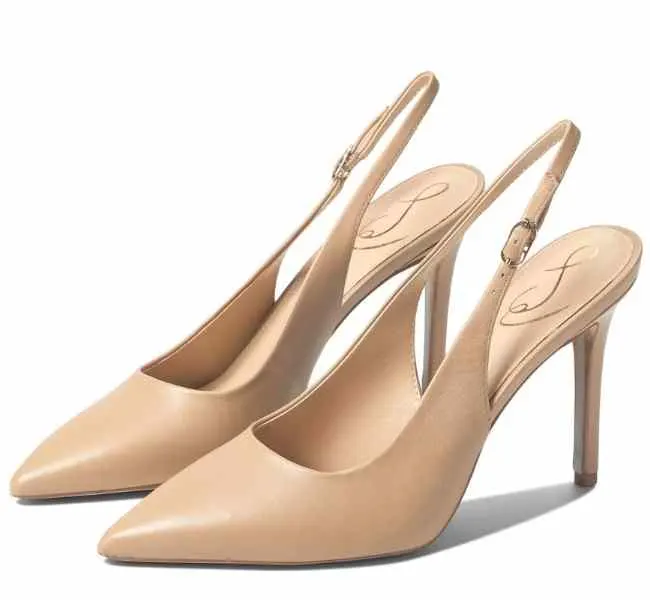 4. Yellow Dress with White Shoes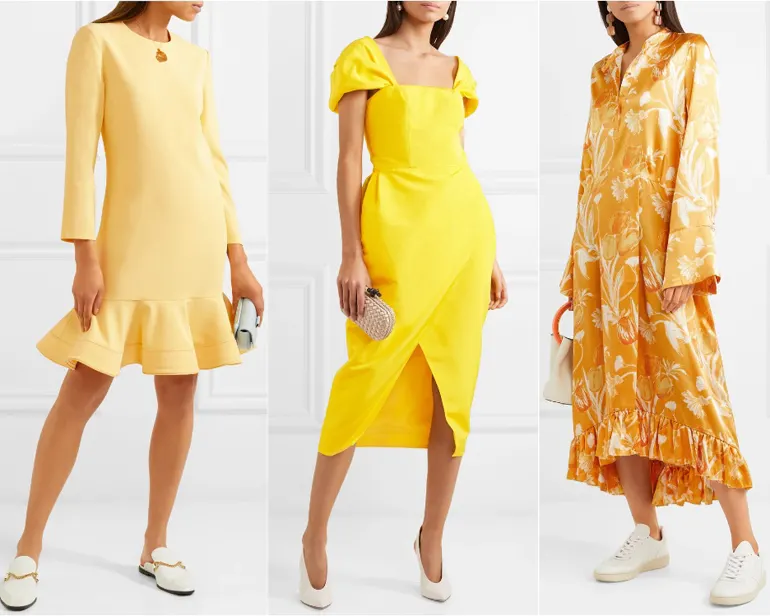 I love a good white or off-white shoes with any yellow dress, especially for the Spring/Summer season.
A white flat or sneaker gives your look a more casual feel, while a white stiletto sandal or pump will lighten the look, whether for evening or day wear.
Purse styling recommendation: A black or brown purse would look great with this yellow-dress-black-shoe combination.
Shop White Shoes & Heels: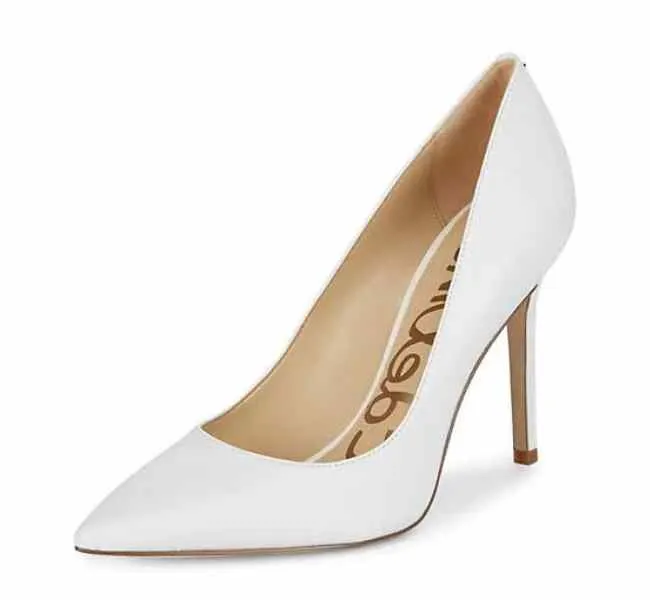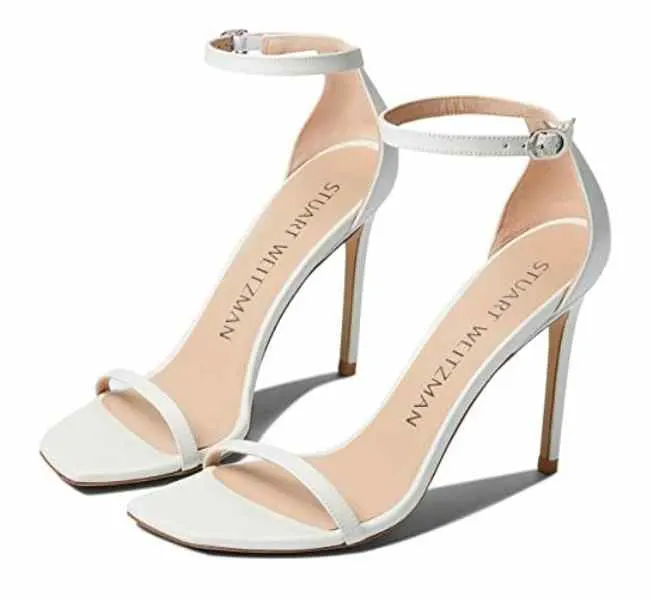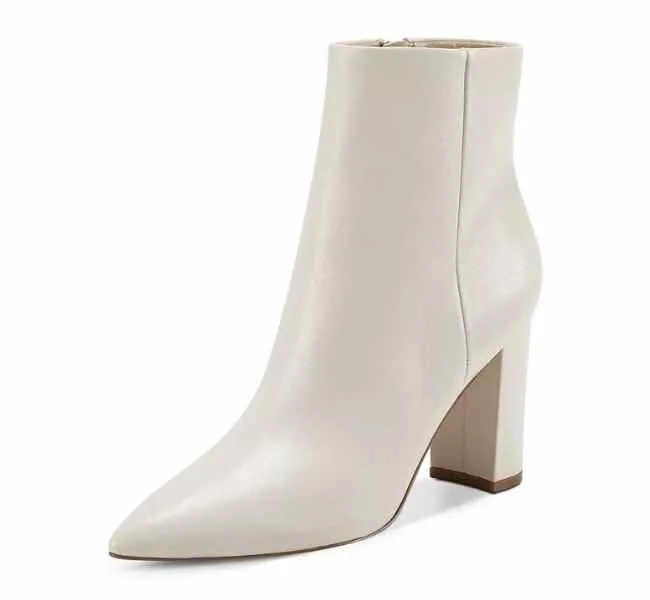 5. Yellow Dress with Brown Shoes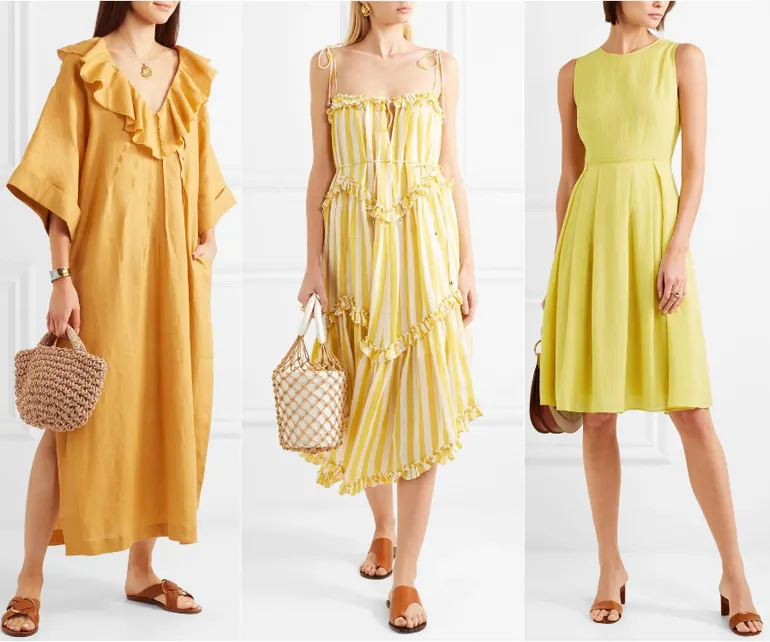 One of my fave, more casual shoe colors to pair with yellow dresses (especially for summer!) is brown. Specifically, a rich caramel/cognac tone. The warmth of the shoe blends in, without taking away from, the yellow outfit
Purse styling recommendation: I'd opt for neutral in this combo: beige, white or matching your shoes. As pictured above, a beige/rope color makes a nice addition to the yellow dress + brown shoes combination.
6. Yellow dress with Black & White Shoes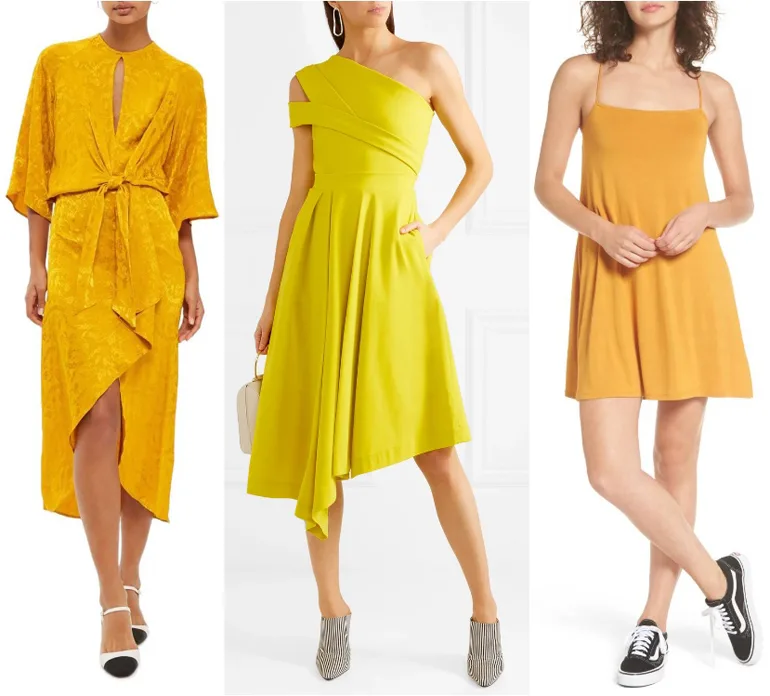 If you've read any of my other dress & shoe color recommendations, you'll know that I love a good black & white shoes paired with a solid colored outfit.
Black & white shoes give a surprisingly fresh twist to a yellow outfit or dress. As you can see, the combo works well for more casual as well as elegant looks.
Purse styling recommendation: This one's simple – either black or white. Feeling la-di-da? Go for a hot pink purse with lemon-lime yellows.
Shop Black and White Shoes :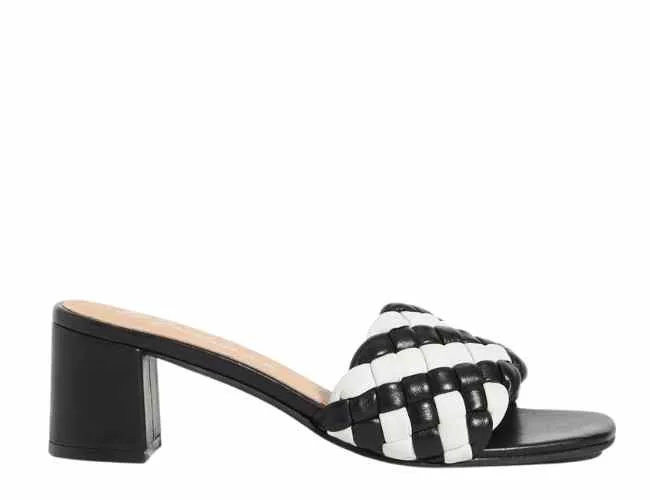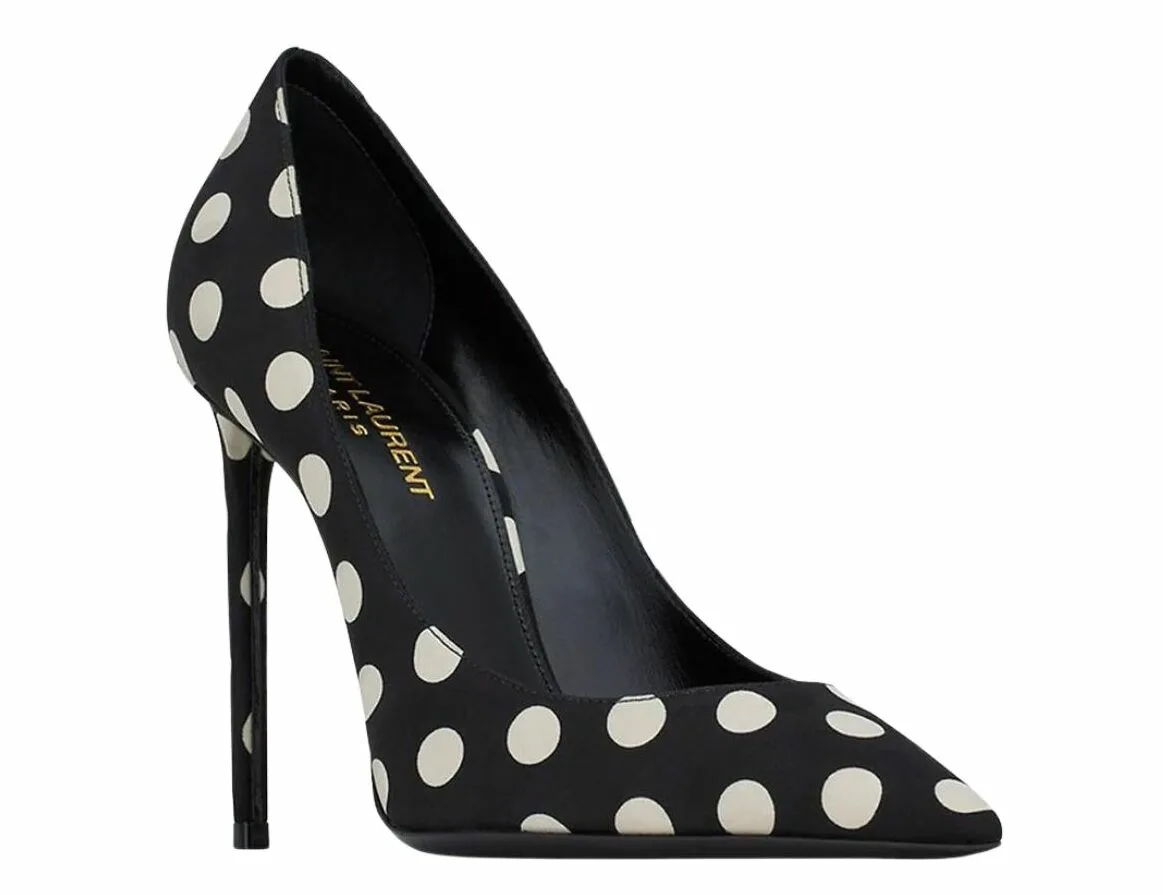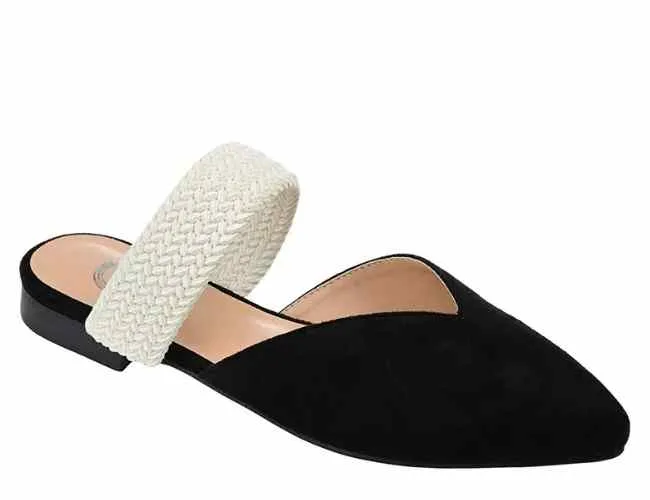 7. Contrast Colour or Print Shoes with Yellow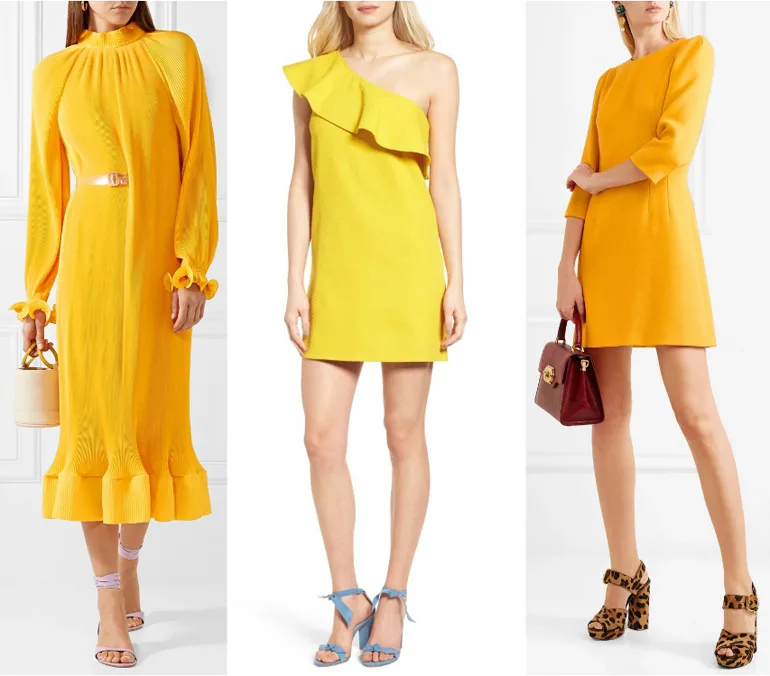 What color shoes to wear with a yellow dress, you ask? Lots of color, if you're feeling up to it! If you're wanting to add a bit of a surprise element to your yellow dress outfit, you can never go wrong with a contrast shoe color!
Whether contrasting your yellow frock with a lavender or light blue shoe, or a bold bright cobalt or hot pink heel, you're going to make a statement.
If you feel like going all out, you can opt for a colorful reptile or animal print pattern, which will have you reaching some serious styling goals! Yellow is one of my fave colors listed in my guide on how to wear with leopard print shoes!
The only shoe color I'm not a huge fan of with yellow outfits are orange & green. Although depending on your dress shape & color, these shades may work. When it comes to fashion, never say never!
Purse styling recommendation: Any purse that matches your animal print would work well. If you're pairing your yellow dress with cooler paster hues, such as baby blue or pale purple, I would suggest a neutral purse such as white, blush or beige.
Brighter hues could go for a contrastingly bright color or keep it simple with black or white.
---
Final Thoughts on What Color Shoes to Wear with a Yellow Dress
I hope my blog post has helped clarify what color shoes go with a yellow and that you're no longer in a color matching style conundrum!
How to style a yellow dress might seem daunting, but as you can see, mellow yellow, canary yellow, mustard yellow, pastel yellow, or any variation of the hue, are not as difficult to style as you likely thought.
The only colors I would be hesitant to style with a yellow dress is a yellow or itself, or worse, a sort-of-but-not-quite the same yellow as your dress.
You could match your yellow dress with yellow shoes, but I'm not a fan of playing it so matchy-matchy. Matching one's dress or outfit with the same color shoes tends to look very bridal & lacking personal style. In my opinion, of course 😉
Of course — as I always mention — style is subjective and if you have a knack for color combinations & have the personality to match, thinking outside the box is always another option!
Have any questions? Feel free to ask them in the comments section, below!
xo ShoeTease