This post was most recently updated on December 8th, 2014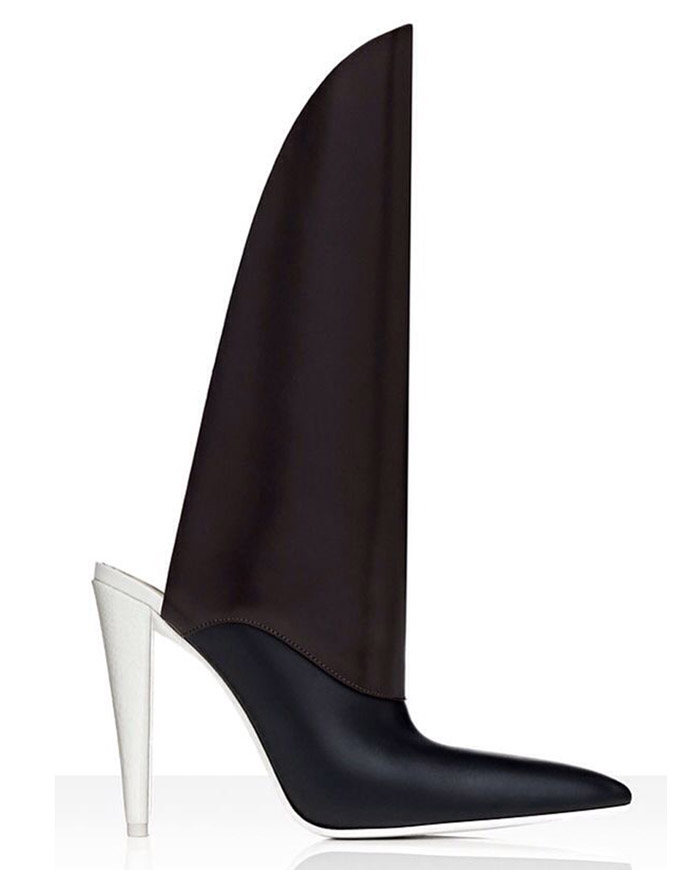 Yes, call me crazy, but I find this mule/boot with its incredibly tall shaft highly appealing. Leave it to Alexander Wang to make any shoe or fashion product "cool", no matter how preposterous the design.
Hold on a second.
I must exempt from my previous statement the atrocities that I blogged about here & here, for which I have yet to & will likely never, EVER forgive him.