Introducing MARATOWN: Possibly the most comfortable shoes for standing all day!
Are you on the lookout for a more stylish dress shoe for standing–or even walking–in all day? Well, folks, I may have found the perfect shoe for you! Many of us have anything but standard office jobs, where being on our feet & running around most of the day is a given. And even those of us with 9-5 desk jobs have work-related errands where uncomfortable footwear need not apply. And let's not even talk about sneakers. As much as we love them, they're hardly appropriate for most occasions!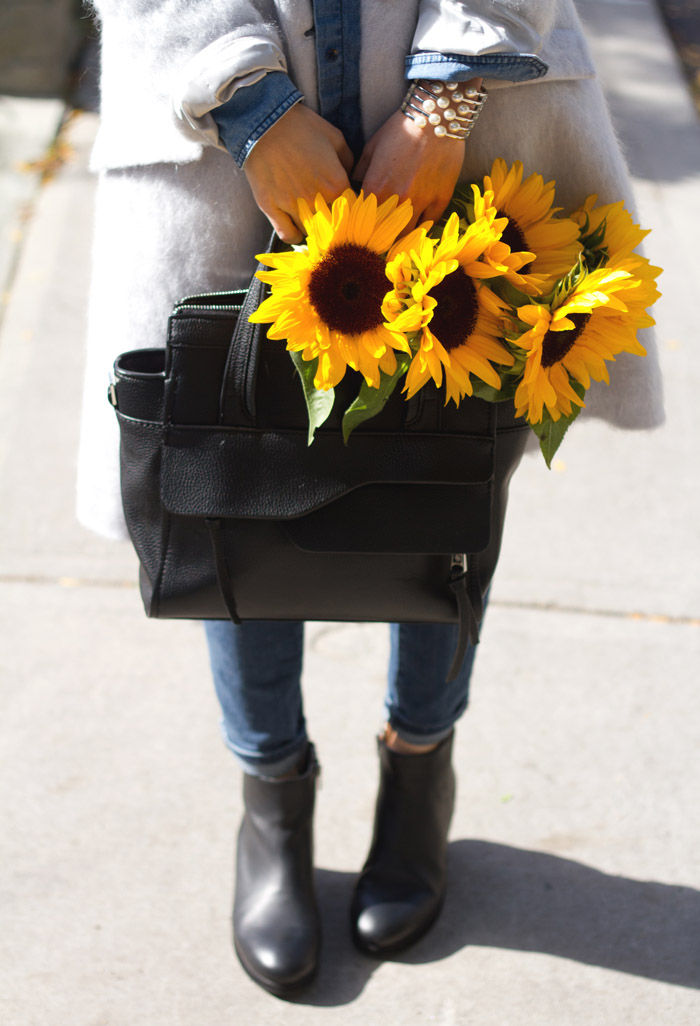 I'm a firm believer in comfortable shoes. Red carpet & glamorous events aside, most life situations call for shoes that won't hurt your feet. And yes, many stylish and comfortable heels do exist, but nothing, no matter how "kitten" the stiletto, will be as comfy as a non-heeled shoe. If you beg to differ, I MUST hear from you!
MARATOWN shoes, who just launched their Kickstarter fundraising campaign on Tuesday, is a brand that sees things like I do. With the comfort of a running shoe & the look of a casual dress shoe, once MARATOWN reaches their $20,000 goal, both men & will get to experience an all leather upper, high quality shoe, whose comfort is said to be far superior to any other product out there!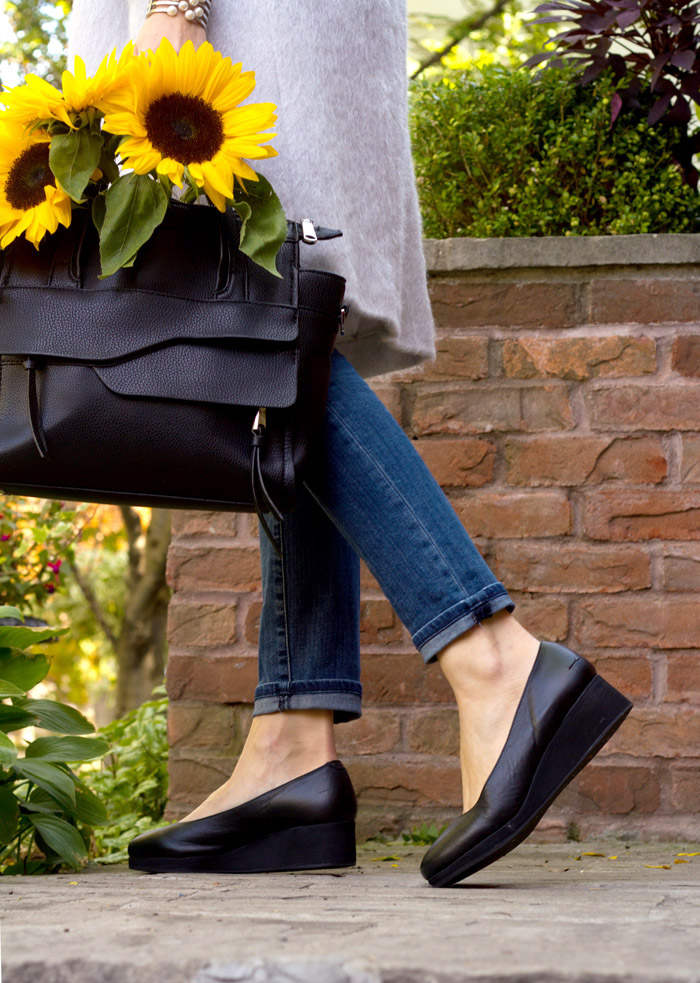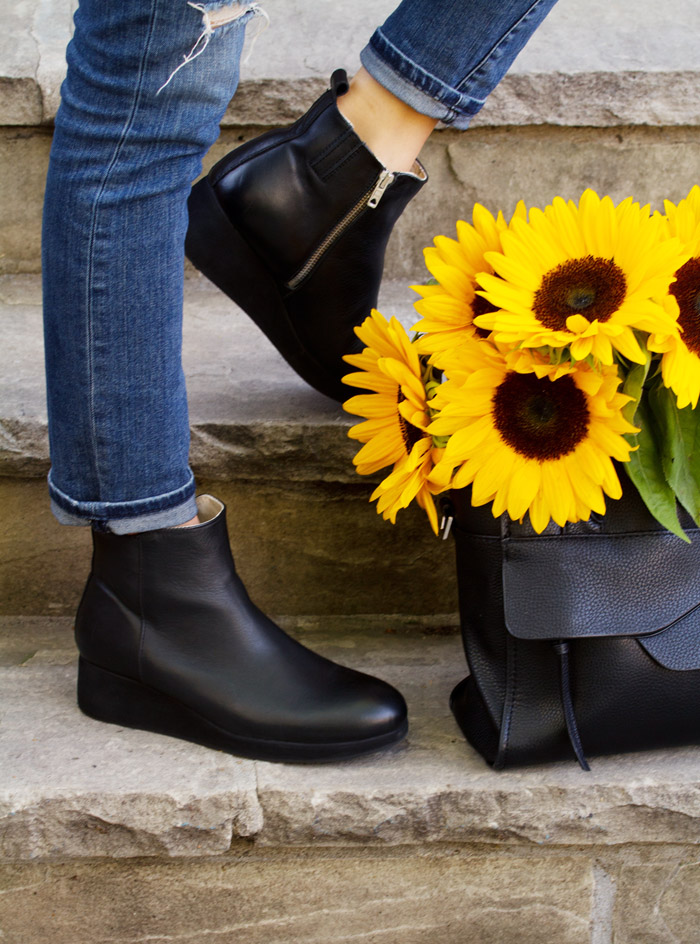 So how do I know, as production of the shoes does't even start until the Kickstarter goal has been attained? Well, writing a shoe blog has its advantages ( 😉 bwahaha ) & I was able to get my hands on a few prototypes to test out first hand. But before I fully review the shoes, here are the particulars of MARATOWN shoes:
Cushioned insoles were created with reference to cutting edge performance footwear. All styles, both men's & women's, are made from high density EVA for increased impact absorption. MARATOWN claims the softness of the sole is 2X that of the leading competitor. Is it? Well, hold onto your horses, I'll get to that shortly!
Vibram outsole
High quality leather upper that is soft & supple
Other notable features: padded collar, removable leather insoles, smooth interior
Made in Portugal
Essentially MARATOWN states that it's shoes not only, "offer a dressy style with the comfort of a sport shoe," but are actually "the world's best cushioned dress shoes" around. Truth? Let's find out!
MARATOWN: The most comfortable shoes for standing all day?
So as I said above, I was able to test drive both of MARATOWN's women's styles: the pumps & ankle boots. I wore them both for a few hours out & about Toronto, running errands, going to events, picking up my kiddo from daycare…well, you get the gist. This is what I found:
The leather material is seriously soft both inside & out; exactly as described. Standing & walking in these two shoes almost all day, I didn't get one blister or pain on my soles or toes.
Highly breathable: My feet didn't sweat at all after a full day's wear with cotton blend socks. Or stink for that matter, but that's probably a little TMI, ha!
The lightness of the shoe is kind of unreal. If only I owned a scale to give you the exact weight! If you're looking for comfortable shoes for standing all day, lightness is such a great feature to have. This way your ankles & legs won't feel weighed down as from lugging around clunky footwear.
The cushioned insole is like walking on cloud 9. Not even the sneakers I own are as shock absorbing & soft as these outsoles are. No, I sh*t you not. Walking in these shoes is like stepping on a dense mattress. It's not just that you step into softness, but instead of feeling your foot thump on the ground, it gets pushed back against you, if on a trampoline (just not as strongly, obviously!). I literally had a bounce in my step while walking in these!
I've never scaled comfort from 1-10 ("1" being stepping-on-nails uncomfortable & "10" walking-on-air comfortable), but it's never too late to start. I'd rate MARATOWN's ankle boots a 9.5/10 & their slip on wedge a 8.5. The ankle boots fit my narrow foot more closely, so were more comfortable to me. The ankle boots are actually my fave design out of the two, due to their sleek, fashionable look that is more my style.
The only observation I have is that the beige shoe lining were black, to match the exterior of the boots.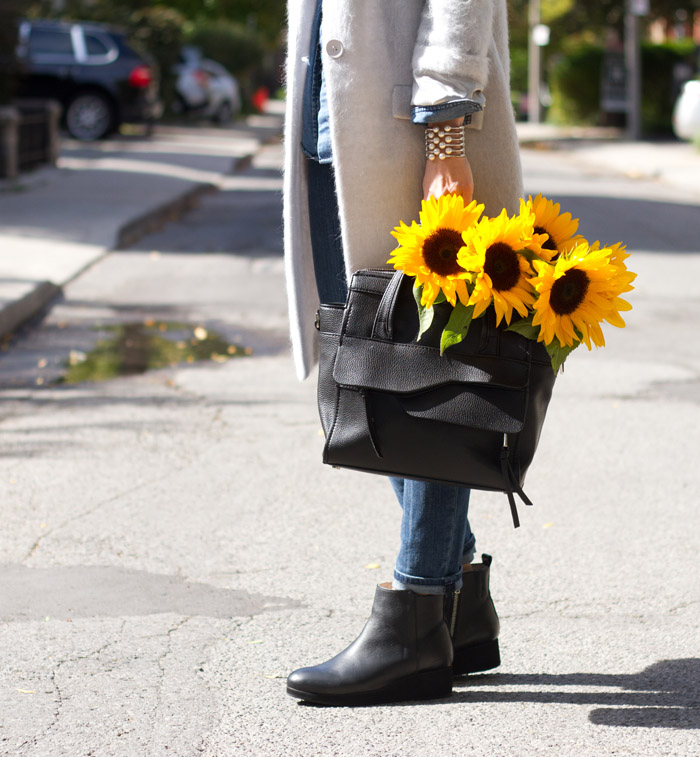 If you're looking for stylish footwear that's built to last & possibly the most comfortable shoes for standing on your feet all day, then MARATOWN is for you. And to think they're still in the process of making them even better! Although I can't attest to the men's shoes. the two women's styles have some serious comfort to them. I wish these had been around for my days of waitressing & retail jobs during University!
The $99 Kickstarter promo is sold out as of writing this post, but backers can still pre-order shoes at 30% their eventual full price. It's $159 US for each women's style & $209/239 for the men's derby/boots styles respectively. Free deliver in US & EU too 🙂
MARATOWN Women's Shoes
MARATOWN Men's Shoes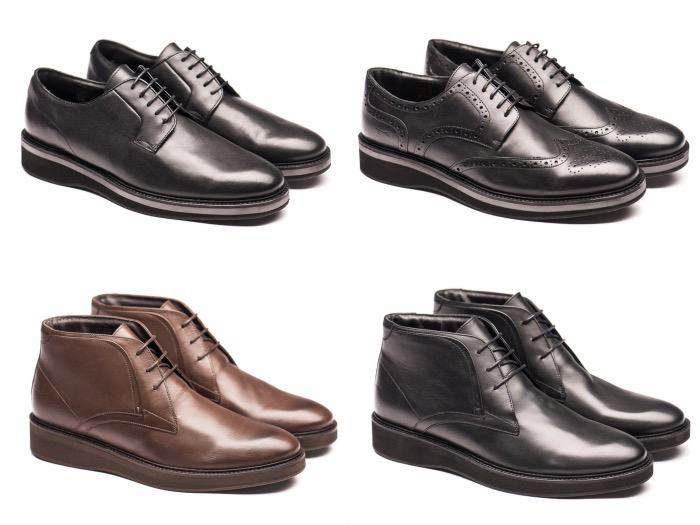 xo Cristina
Photo credits: Conrad Collaco (2-5) , Maratown (7,8)