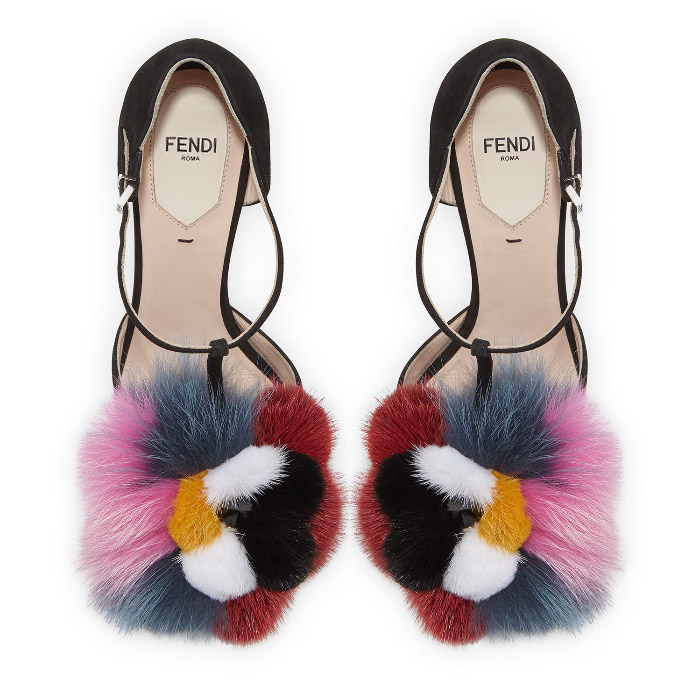 I'd seen Fendi's new Fall 2016 shoes and handbags floating around Pinterest & the like for a while now and became particularly intrigued by these colorful, over-the-top fluffy heels.
Fendi's been creating a ton of furry shoes, accessories & bag charms for a while now. It is a huge shoe trend, after all! Remember Fendi's crazy footwear concoction from last year? Yep, that would be those pink hairy sneakers. And yes, there was a post written up about it, on this shoe blog 🙂
But as much fun as pom pom shoes & furry heels are, should we draw the line at some point, on the amount of POOF?
Continue Reading »