If you're on the lookout for some holiday shoes that are so chic, you'll continue wearing them after New Year's Eve, then you've come to the right place!
Nine West Canada 2017 Holiday Collection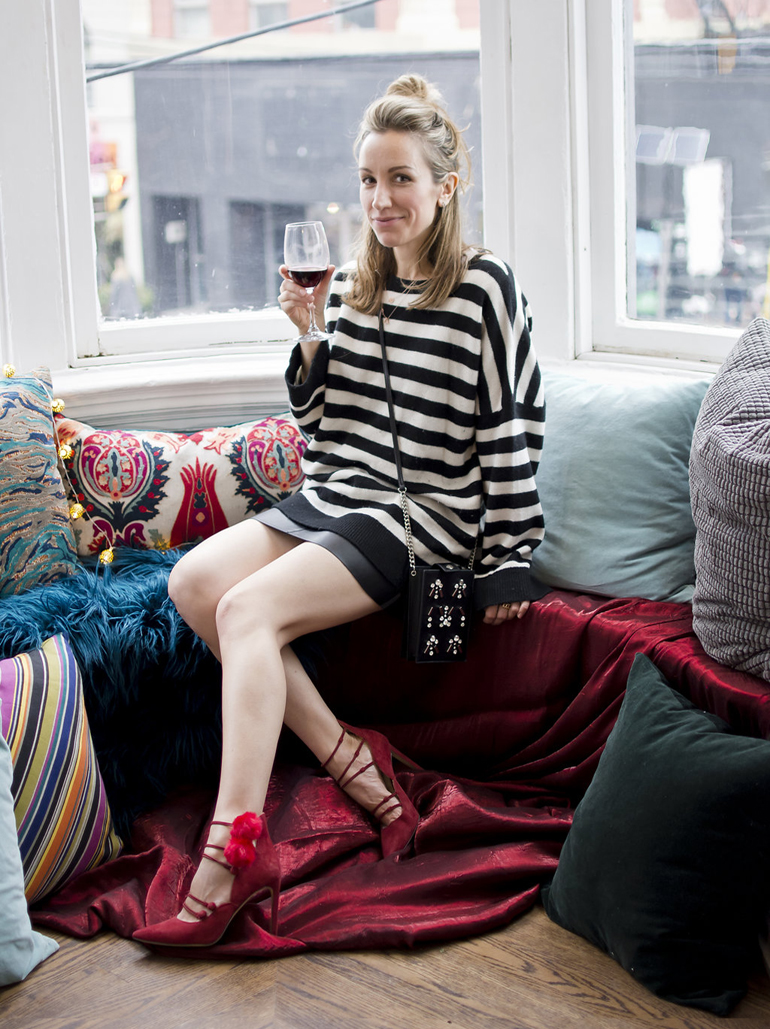 I had the pleasure of attending & styling the #AboutLastNight section of Nine West Canada's event last month. As a huge fan of their Fall/Winter 2017 collection, it was so much fun playing around with visuals that involved the prettiest styles I've ever seen from the brand! Ryan Alexander's gorgeous gowns & VdeV 's home furnishings added a glamorous touch to the space which was organized seamlessly by both Nine West Canada & Charming Media.
On top of the fabulous shoe display & seeing my vision come to life, it was great seeing all of my blogger friends (some of which I met for the first time this night) in one room. Cat Forsley (My Lip Addiction), Humara Kausar (Humjk), Melina Morry (Lady Like Leopard), Zeba (Ella Pretty Blog), Kassandra Kondo, Monica Köhler (Mon Monde), Jeremiah Charles (Endoxist), among the many that just happen to be featured below.
Below are some of my favorite captures of some of the most covetable festive Nine West Canada shoe designs. I just love the brocade-like motifs, high shine metals & amazing rhinestone & pearl additions. Trust me, it would be so difficult to choose one of two for the holidays! I know I have accumulate more than 12 at the moment & still counting!
You can grab all the styles from ninewest.ca and stay tuned for an amazing holiday giveaway 🙂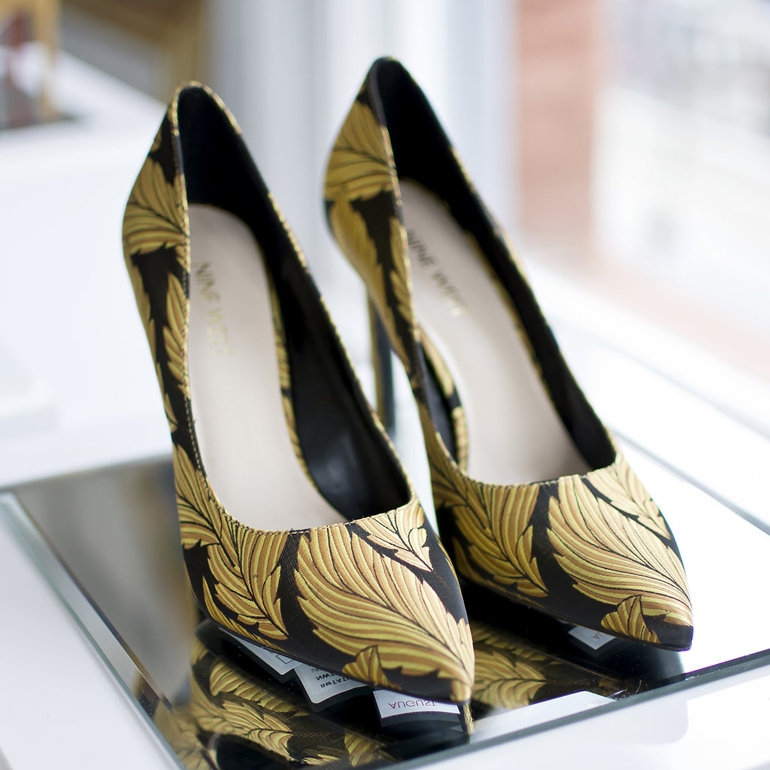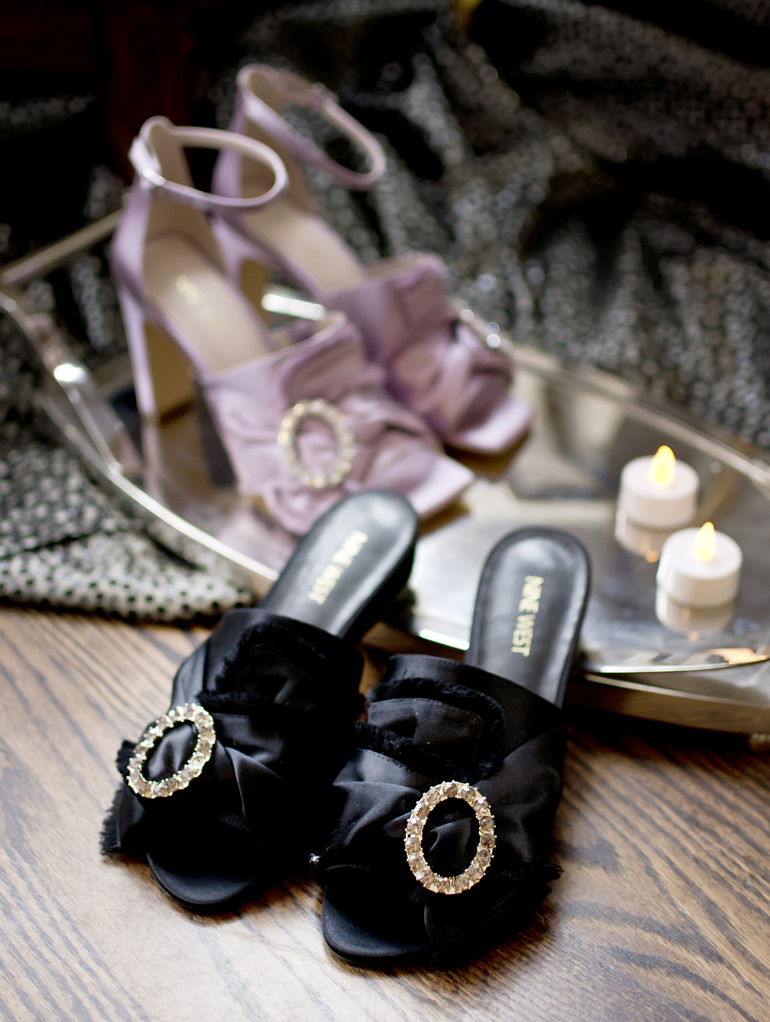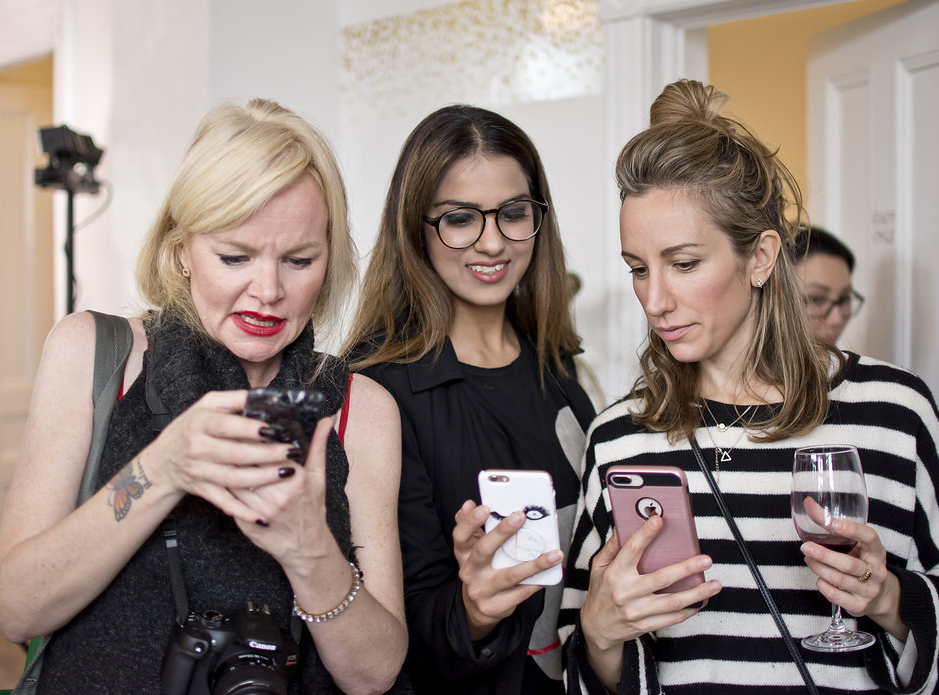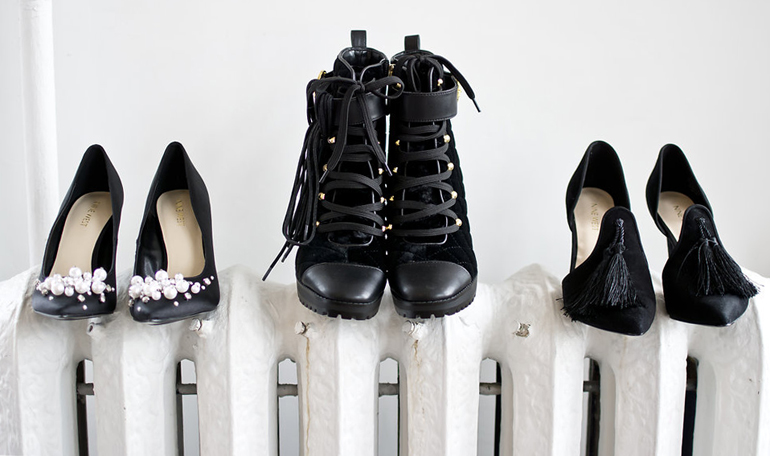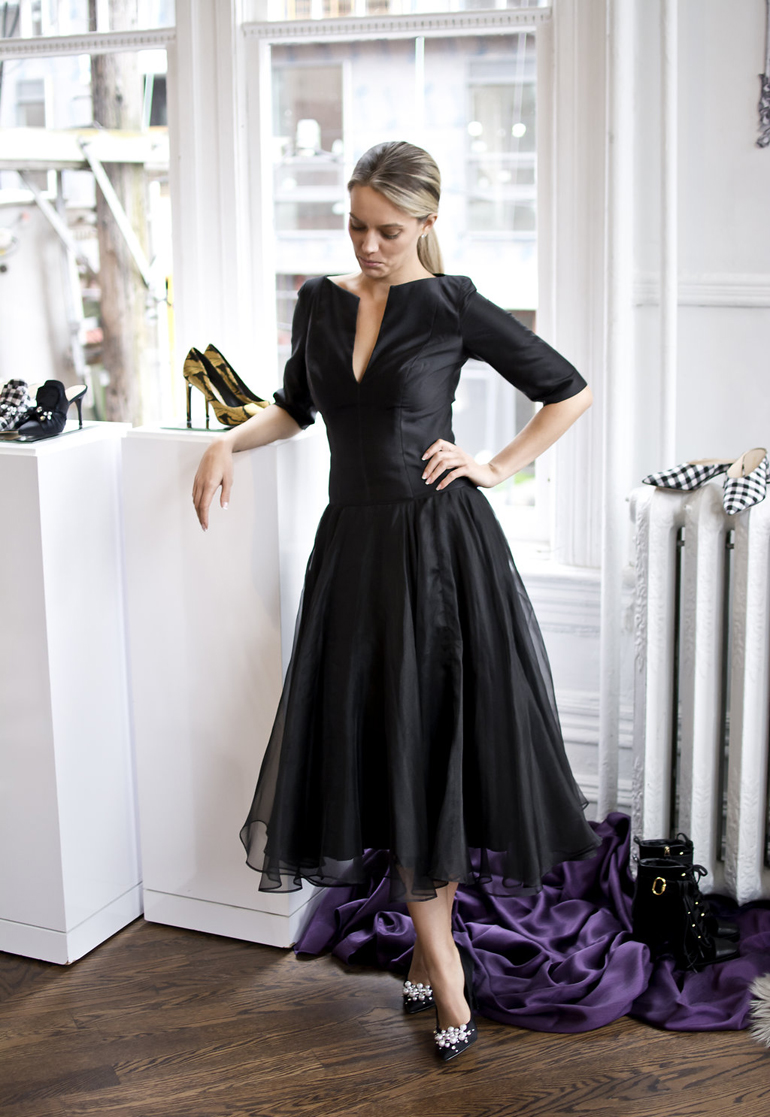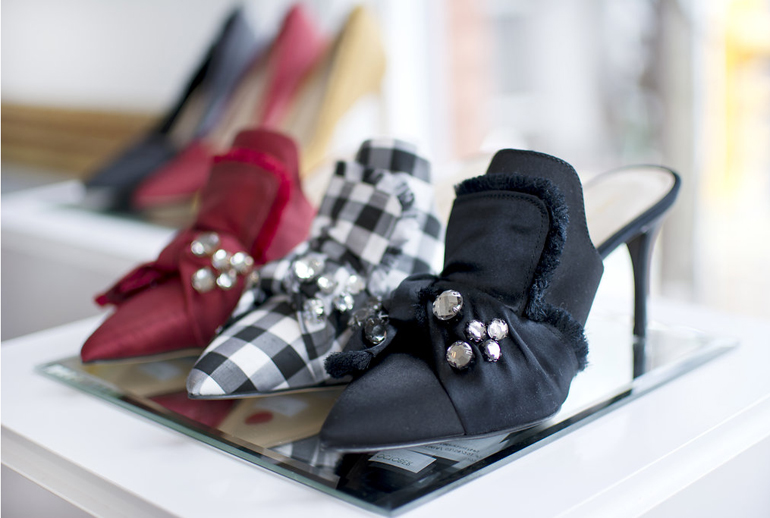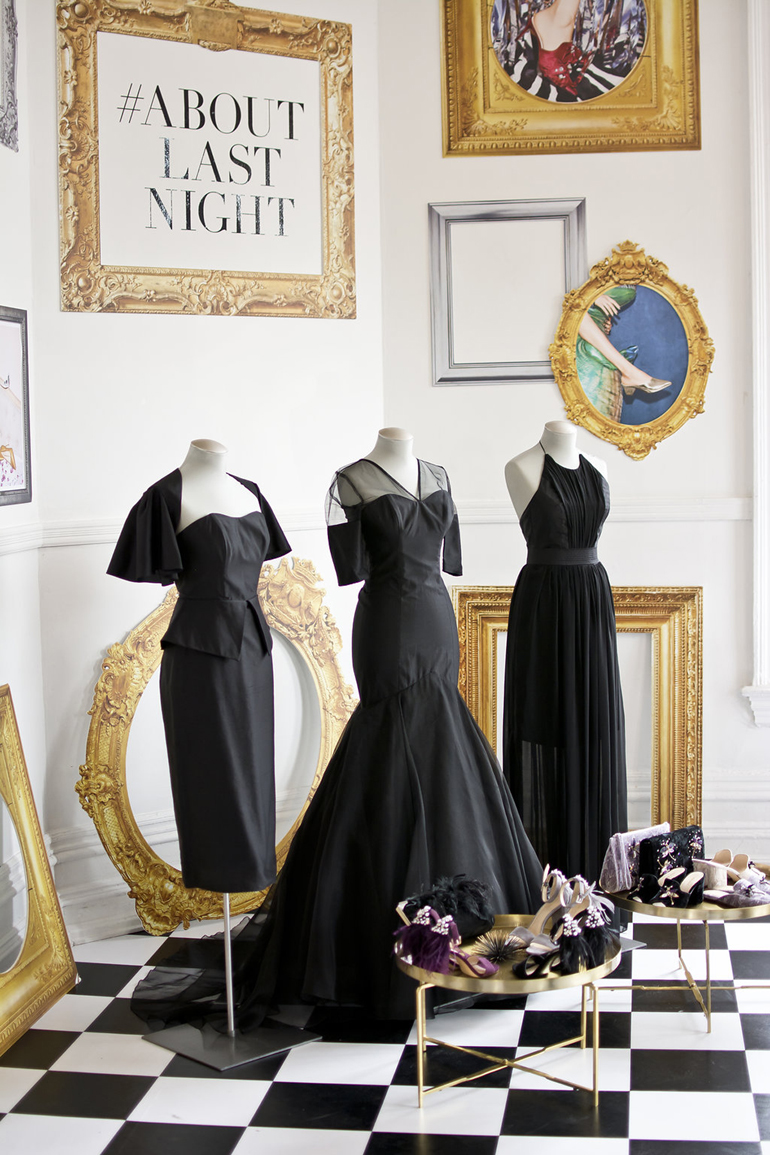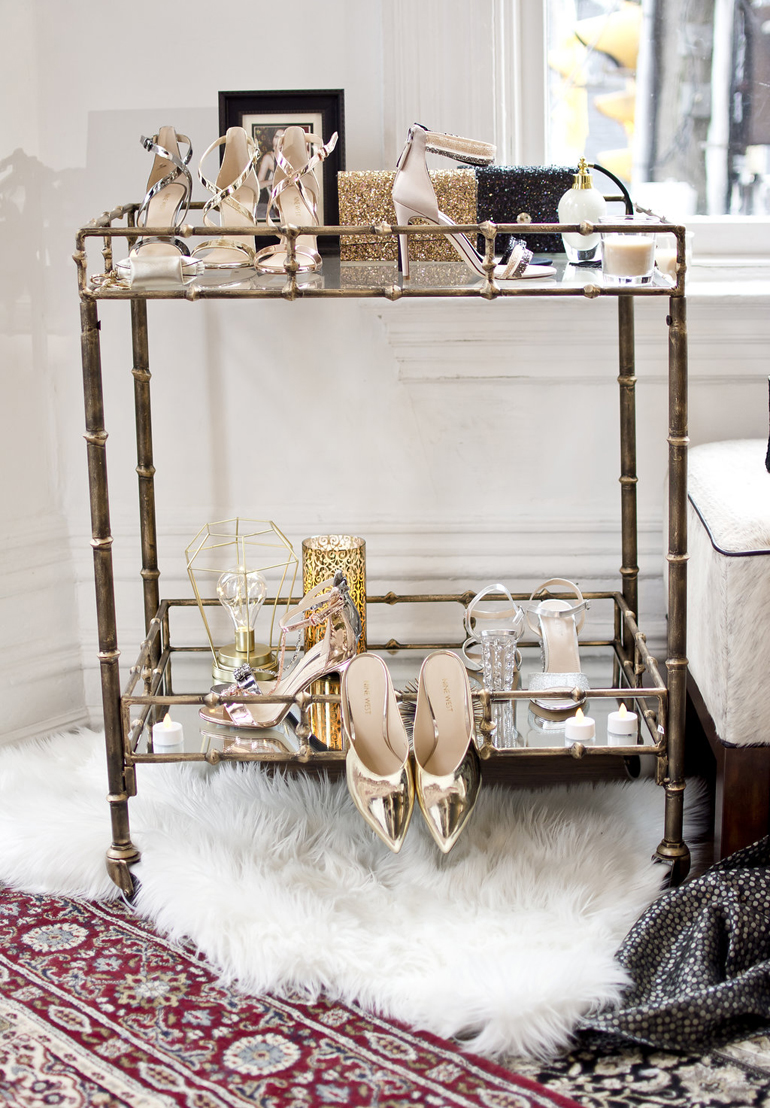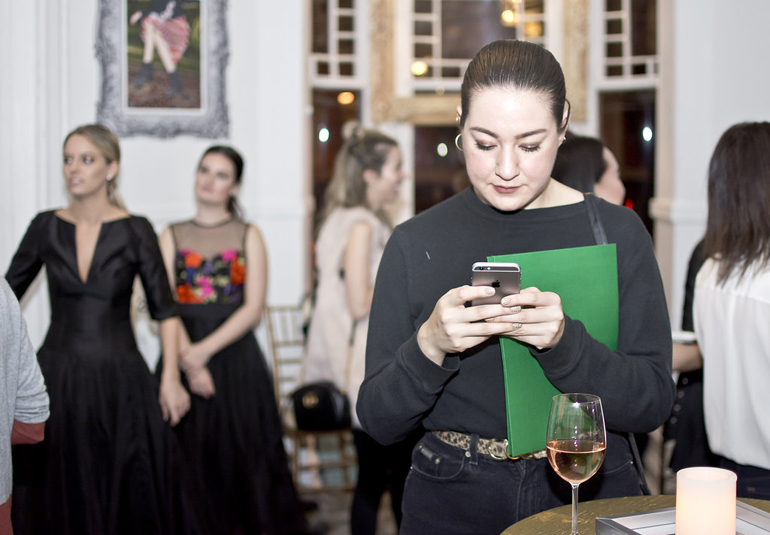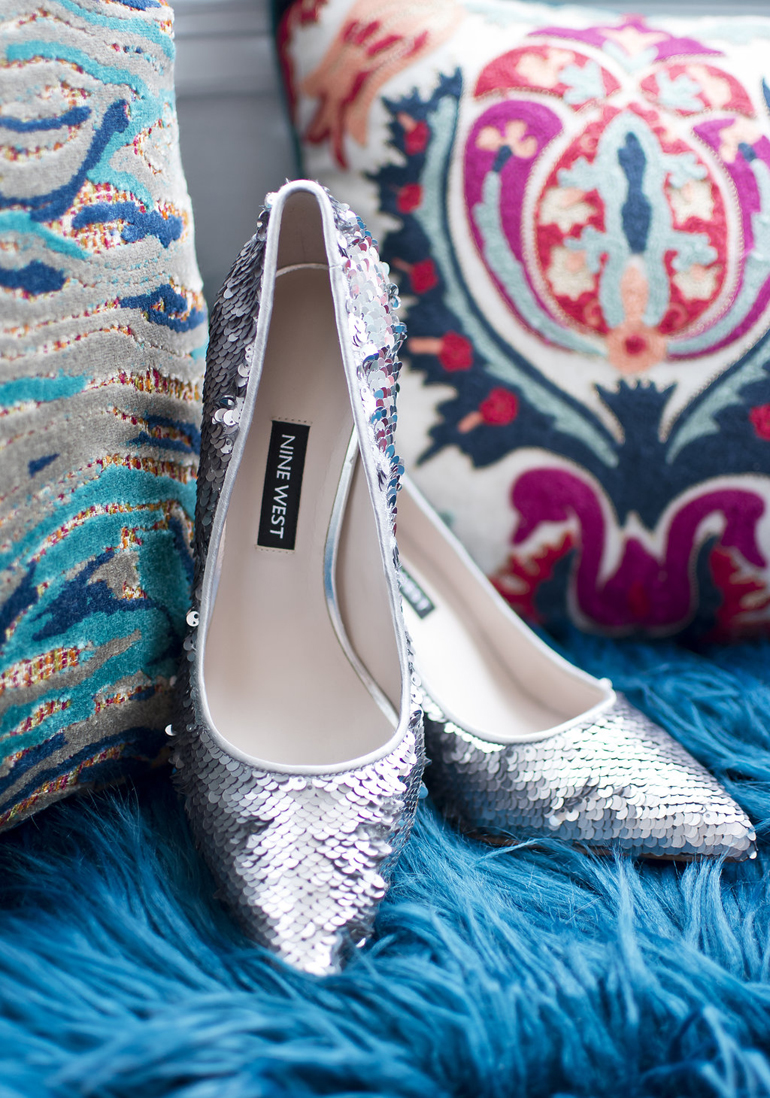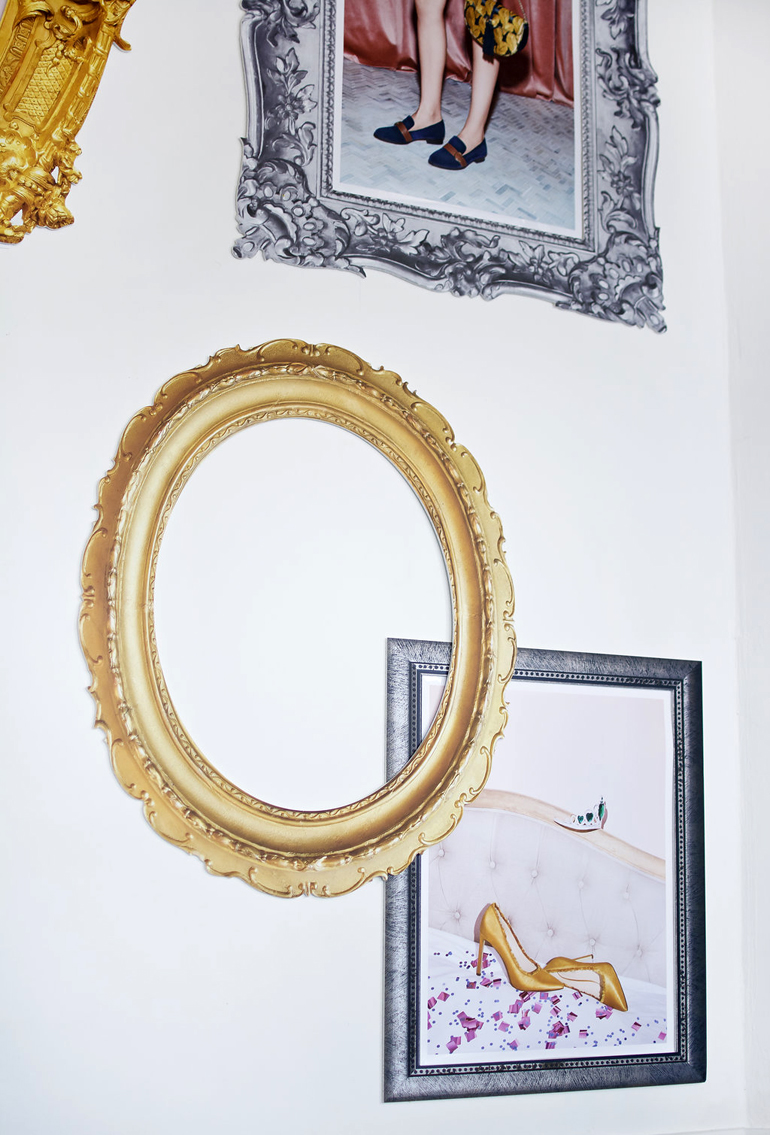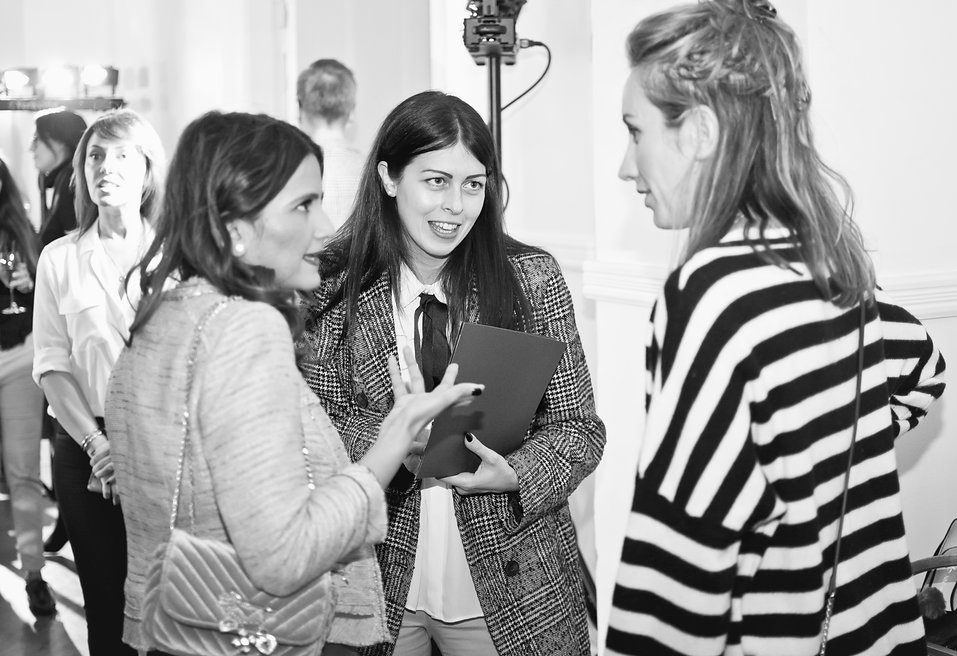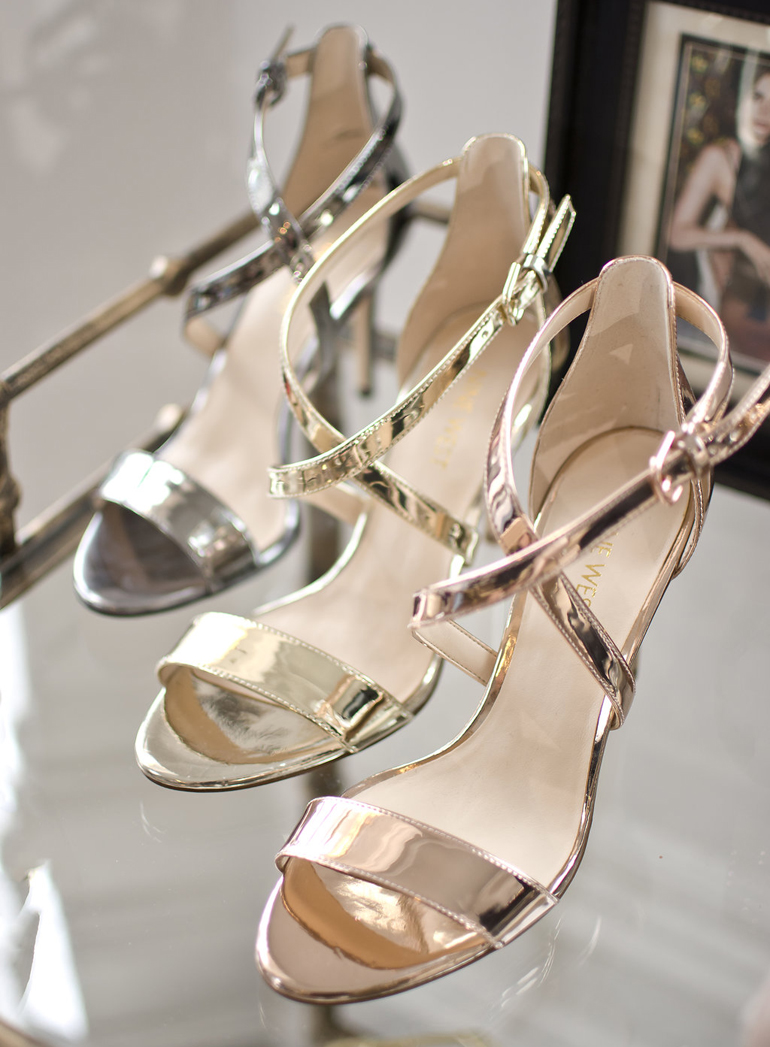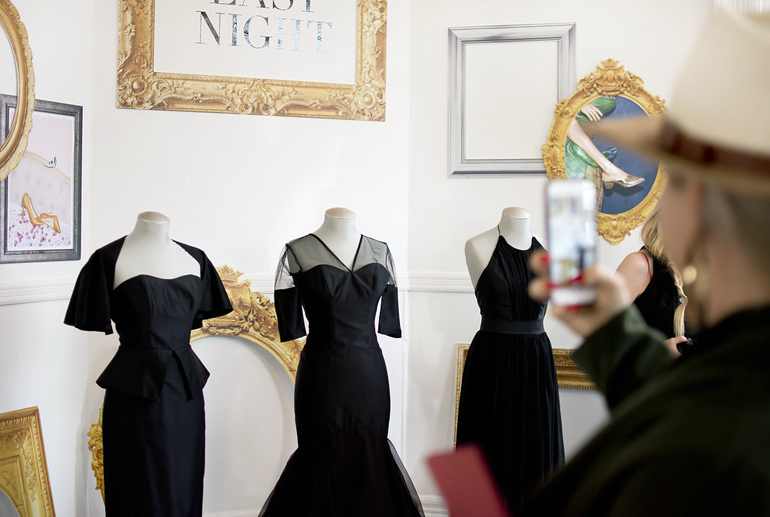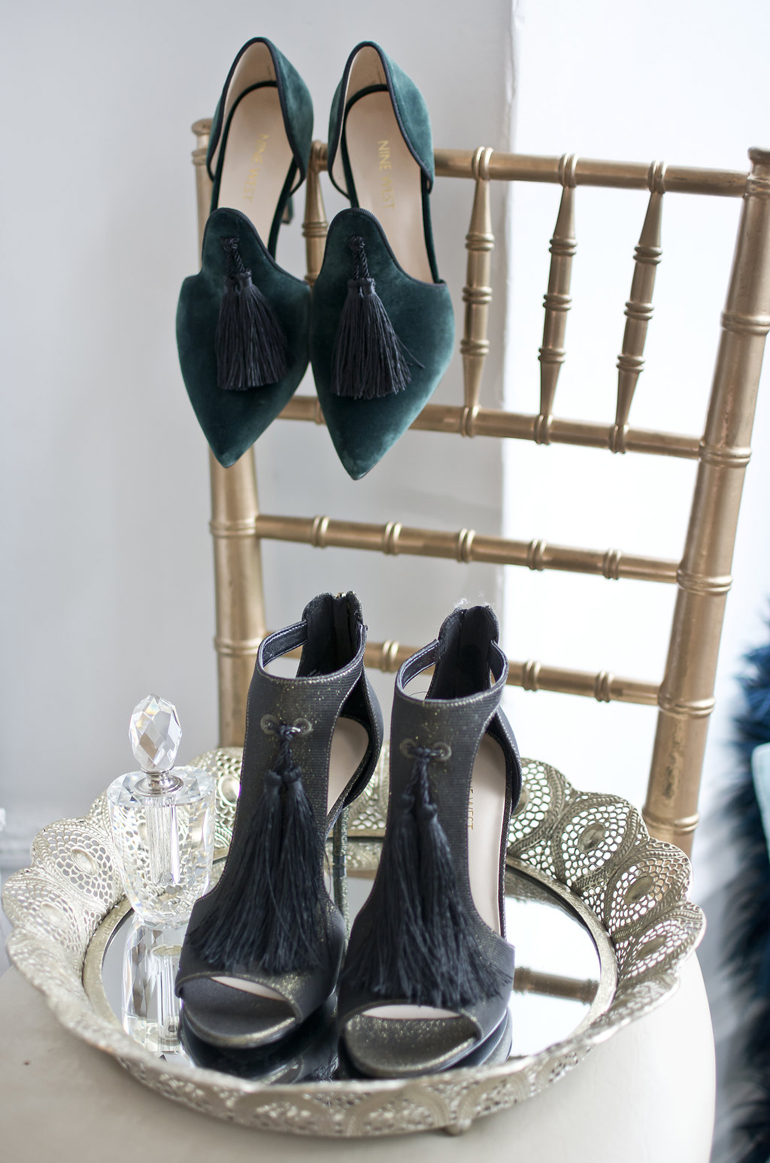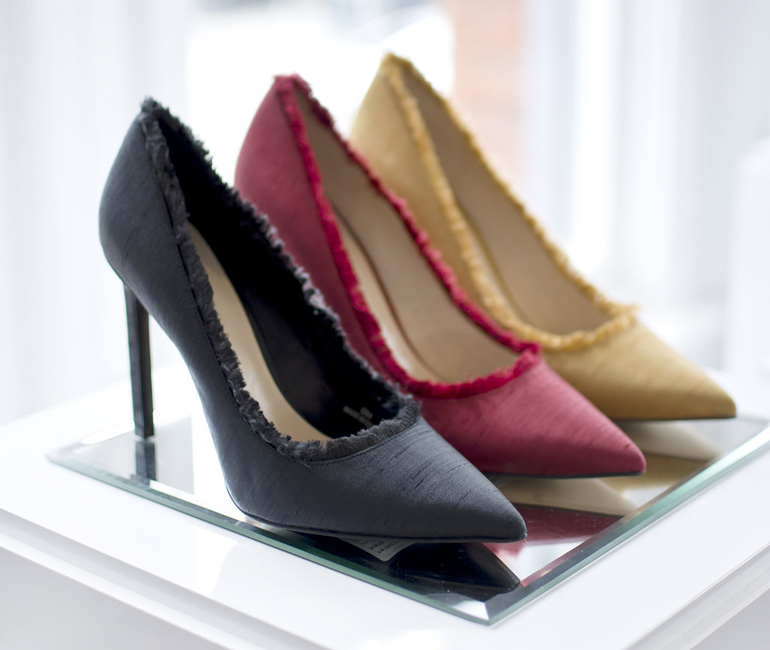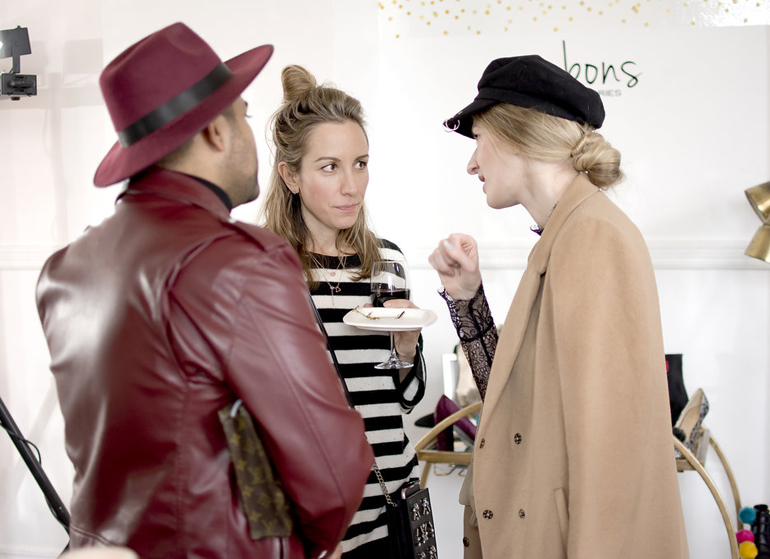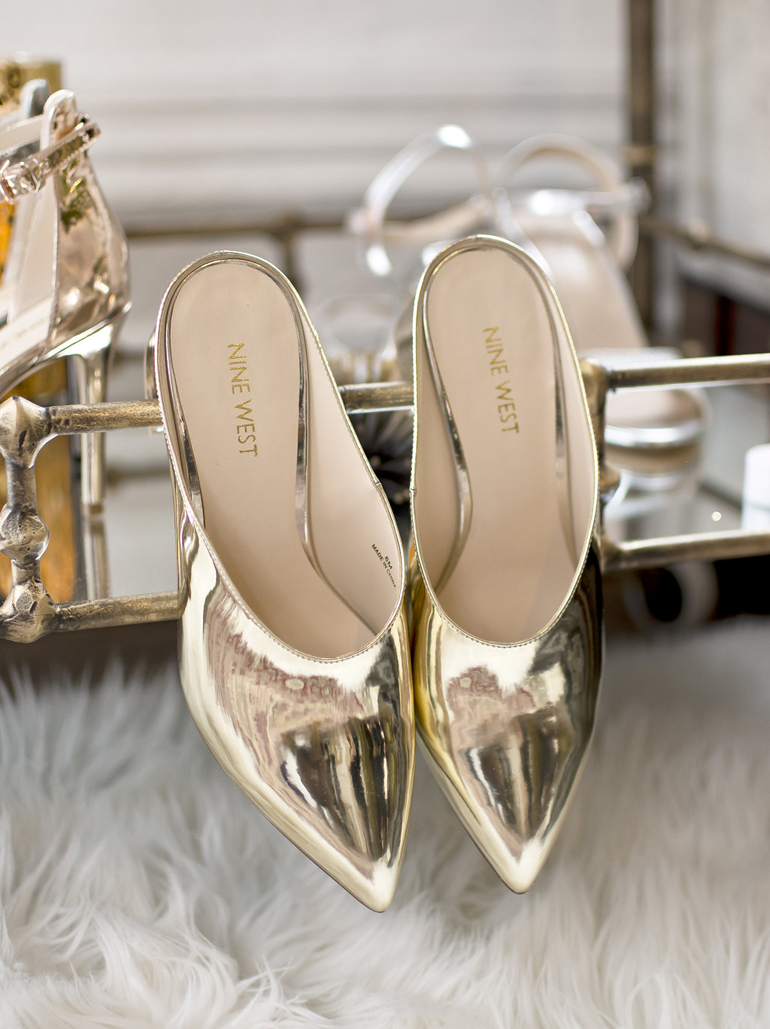 xo Cristina