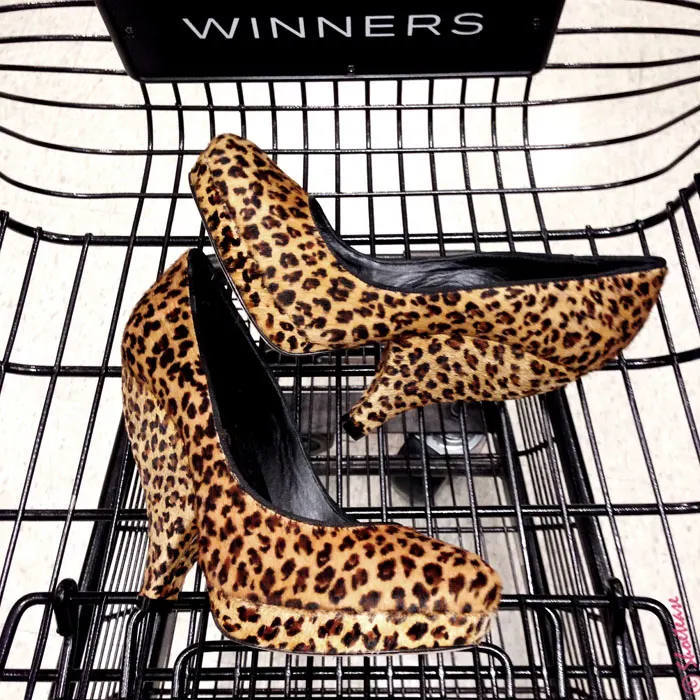 If you're a gal or guy who loves to get a good deal on shoes, but doesn't want to sacrifice the brand factor, scoring affordable shoes from Winners is probably your cup of tea! But what are the best Winners in Toronto to buy shoes at? Below are my favorite Winners locations to seek out fabulous brand name/designer shoes & more for less!
Winners can be a little overwhelming. The piles of clothing hung tightly row by row makes it a little challenging for some to navigate. It's definitely not shopping made easy peasy for the hurried Torontonian! Finding the fashionable designer deal for less at this retailer often takes a few tries, but it's so worth the score!! If you're familiar with my shoe blog, you'll know that I adore this place. I love a good shoe hunt & a sucker for great deal, so this is my personal shopping heaven! For the less adventurous folk, not so much.
However, when it come to shoes, it's brain-numbingly easy to scan the women's shoe section at Winners. You just go to the row that has your size, possibly peek at the clearance section too & you're done. You either like what you see or you don't! Much less of a scavenger hunt than with the clothes, for sure.
But which are the best Winners in Toronto to buy shoes & other fashionable items, you ask? There are three in the city centre that are my tried & true, absolute favourite Winners locations in Toronto. And not just for shoes! These stores just so happen to have great accessories & clothing sections as well.
All 3 locations have an abundance of shoes & a great selection of designer heels, flats & boots. The total package, really. Suffice to say, I've bought a few pairs throughout the years at the following Winners':
Best Winners in Toronto to Buy Shoes
1. Winners Bloor St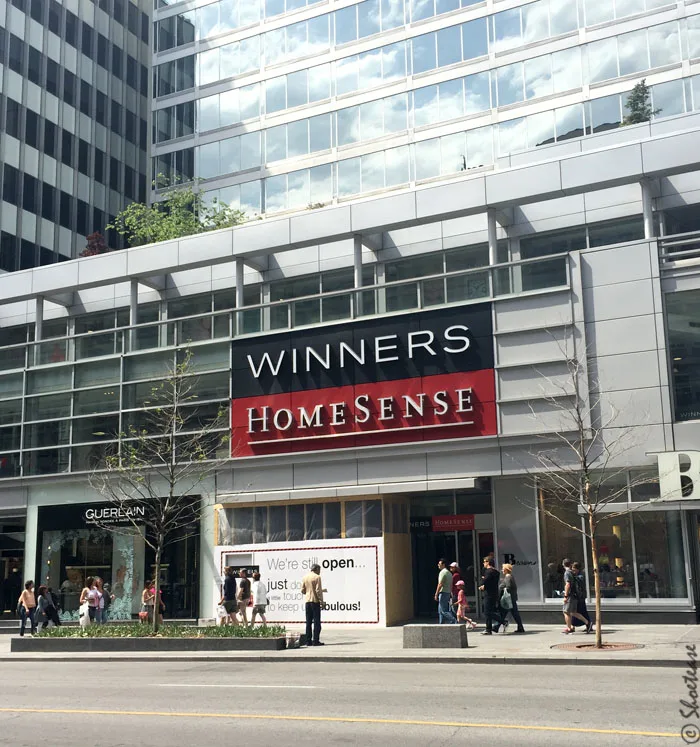 Winners Bay & Bloor, or known to many as "Winners Yorkville", is my favourite of the Winners locations in Toronto. It's the closest to my home (coincidence? maybe!) & has a vast amount of shoes & heels that are either branded or high-end designer labels. I've bought a bunch of shoes & tried on even more over at this one. I also pass by to take a peek at the new arrivals more often than I'd like to admit!
With 11 shoe-saturated rows of women's footwear in addition to the shelving along the wall, this one has the largest amount of shoes of all 3 locations mentioned in this post. It also has a great stock of boots, both day-to-night & weather proof. I've found my best pieces of jewelry here too!
Winners Bloor is one of 2 "Runway Store" location that houses a designated area for designer names at a fraction of the cost. Parking factor: not that great, but could be worse 😉
Here are some shoes I have found at the Winners Bloor St. location: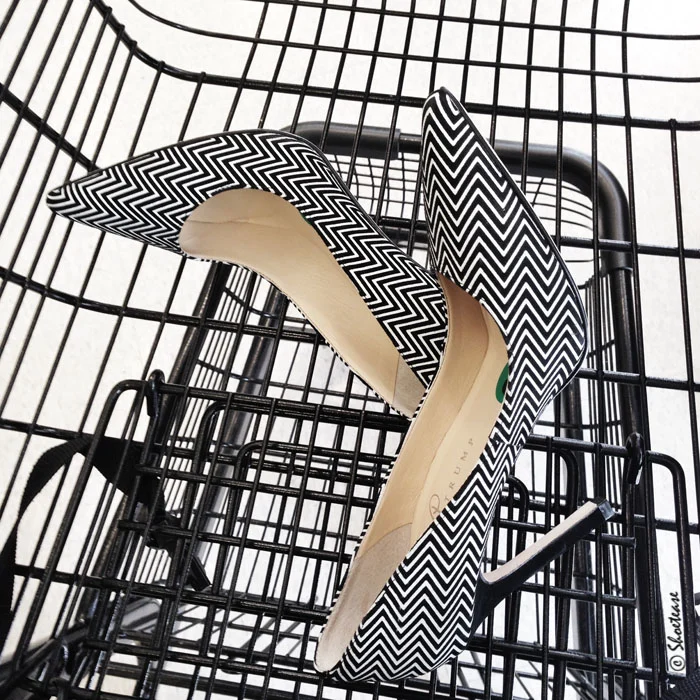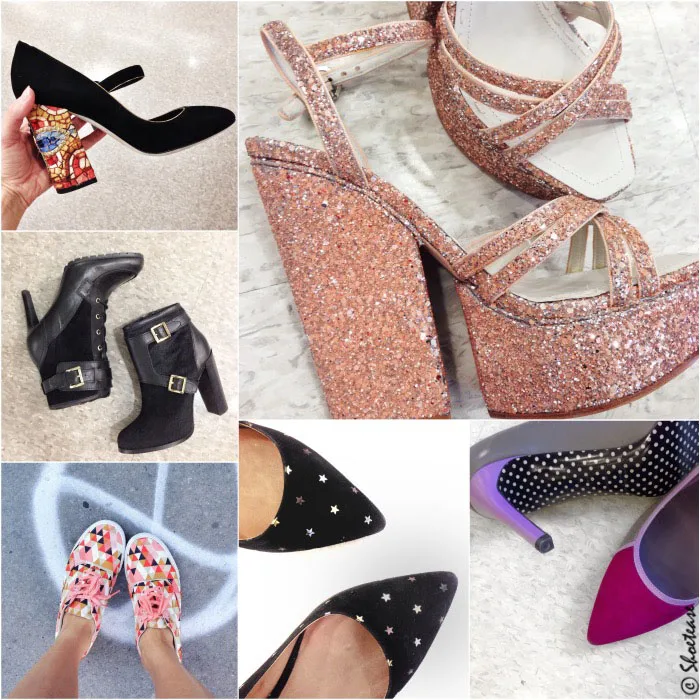 Winners – 110 Bloor Street West – Toronto, ON M5S 2W7
Phone: (416) 920-0193
STORE HOURS
Sun: 10am – 7pm
Mon-Sat: 9:30am – 9pm
2. Winners College Park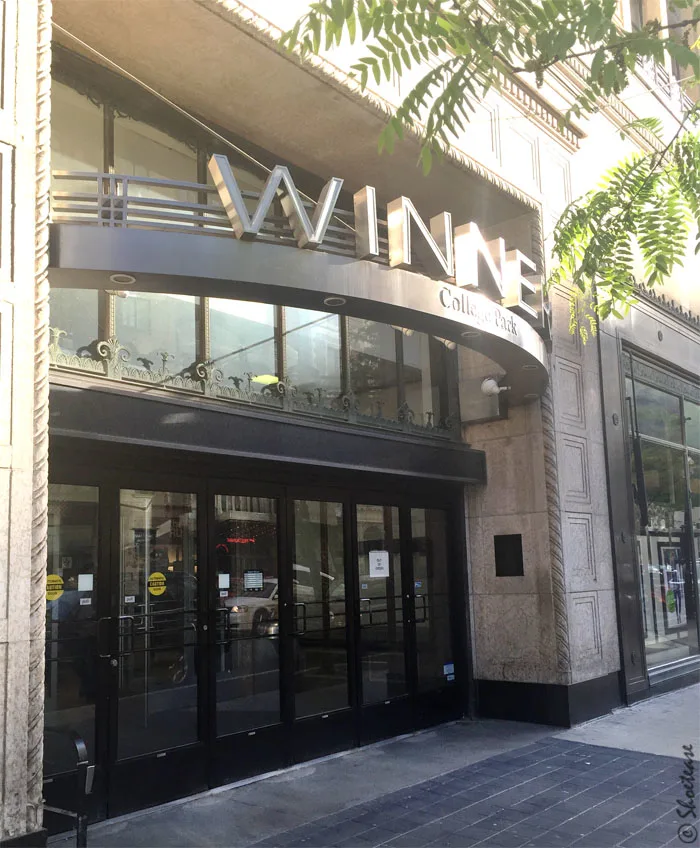 This location is by far the city's favorite Winners destination. Probably the best store to find fab clothes for men & women, the Winners at College Park is also a treasure chest for great shoe finds. It might have less selection & sizes than Winners Yorkville, but what it lacks in abundance (only 6 rows of shoes, compared to the former's 11) it makes up for in quality. I've found some exquisite Isabel Marant, Fendi & Coach shoes over at this one! The "runway" section is smaller than the one at Bloor, but worthy nonetheless. NB: the good stuff flies off the shelves incredibly fast here, so when you see it, grab it!
Being at Yonge & College, the parking situation makes subwaying it over here far more efficient & less nerve-wracking. We don't want to start our shopping on a sour note, now do we!?
Favorite shoes I found at Winners College Park location: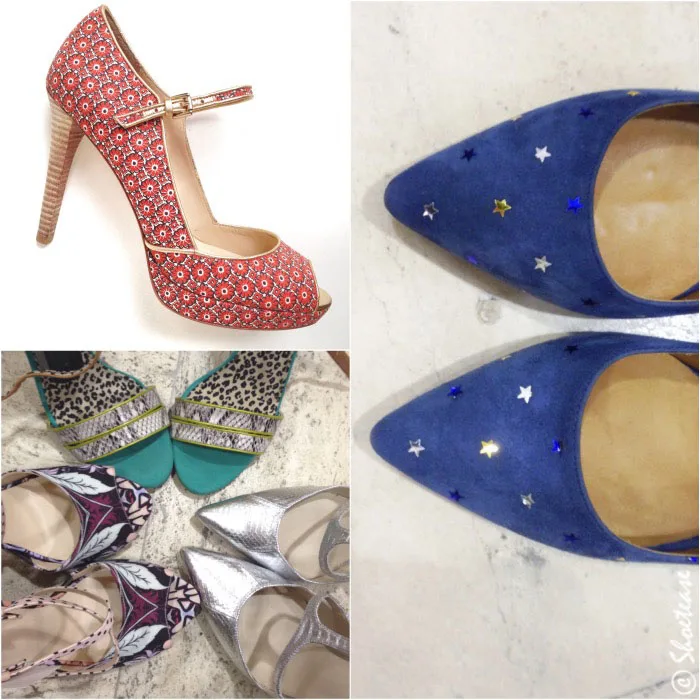 Winners College Park – 444 Yonge Street, Toronto ON M5B 2H4
Phone: 416-598-8800
STORE HOURS
Sun: 10am – 7pm
Mon-Thu: 9am – 9pm
Fri: 9am – 9:30pm
Sat: 9:30am – 9pm
4. Winners at Dufferin Mall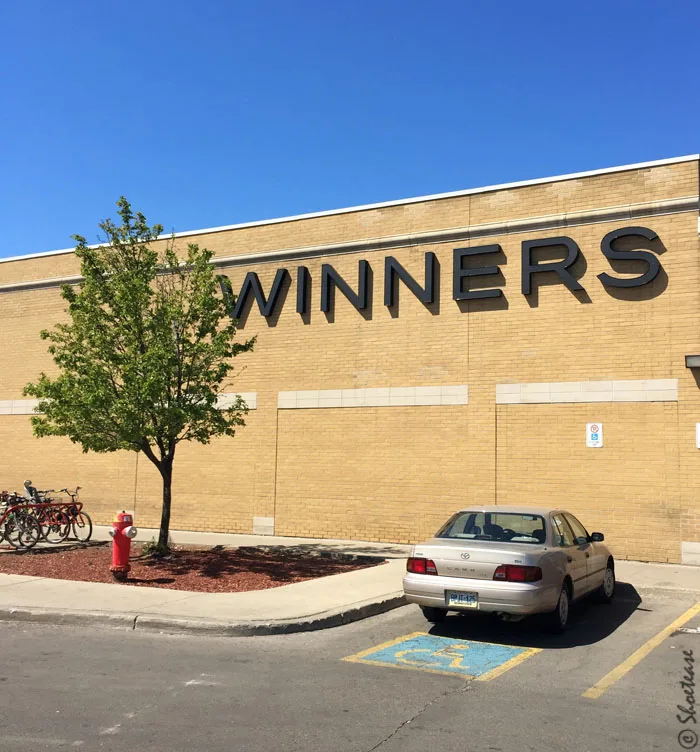 The Winners at Dufferin Mall, (known to my GPS as "Suffering Mall" lol) is a bit of a mixed bag. That being said, I've found a few fabulous pairs of shoes & heels here that I still own & regularly wear. I also love the children's shoe section, which has a decent variety of sizes & styles. My son has been happily outfitted a handful of times with sandals & sneakers from this Winners location. The jewelry & handbag sections at Dufferin Mall kicks some serious butt too!
Plenty of parking over here & easily accessible by subway.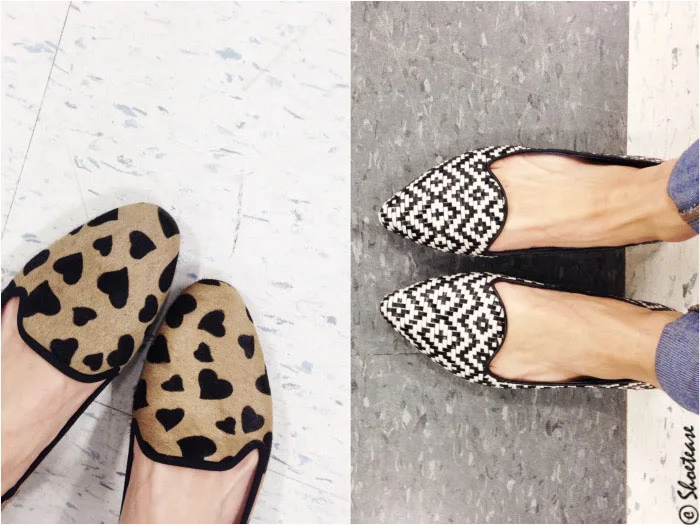 900 Dufferin Street South Toronto, ON M6H 4A9
Phone: 416-534-9774
STORE HOURS
Sun: 11am – 6pm
Mon-Fri: 10am – 9pm
Sat: 9:30am – 9pm
These are the stores I consider to be the best Winners in Toronto to buy shoes (and even more!). But if you're up for the challenge, you can also scavenge at the following worthy-of-honorable-mention Winners locations:
Bathurst & Lawrence
Queen & Portland
Yonge & Eglinton
Leaside
Milton
Looking for more higher-end Toronto shoes? Check out myguide on where to buy Christian Louboutin shoes in Toronto!
xo Cristina
Cristina is the chief editor, fashion & shoe expert here at ShoeTease. As a seasoned stylist and women's fashion & shoe designer, she boasts over 20 years of experience in the fashion industry. She loves crafting effortless outfits for ladies both online and off and believes that styling advice should be accessible to everyone. Whether you're a styling pro or just starting out, Cristina's here to guide you on your fashion journey! Learn more.