This post was most recently updated on November 26th, 2014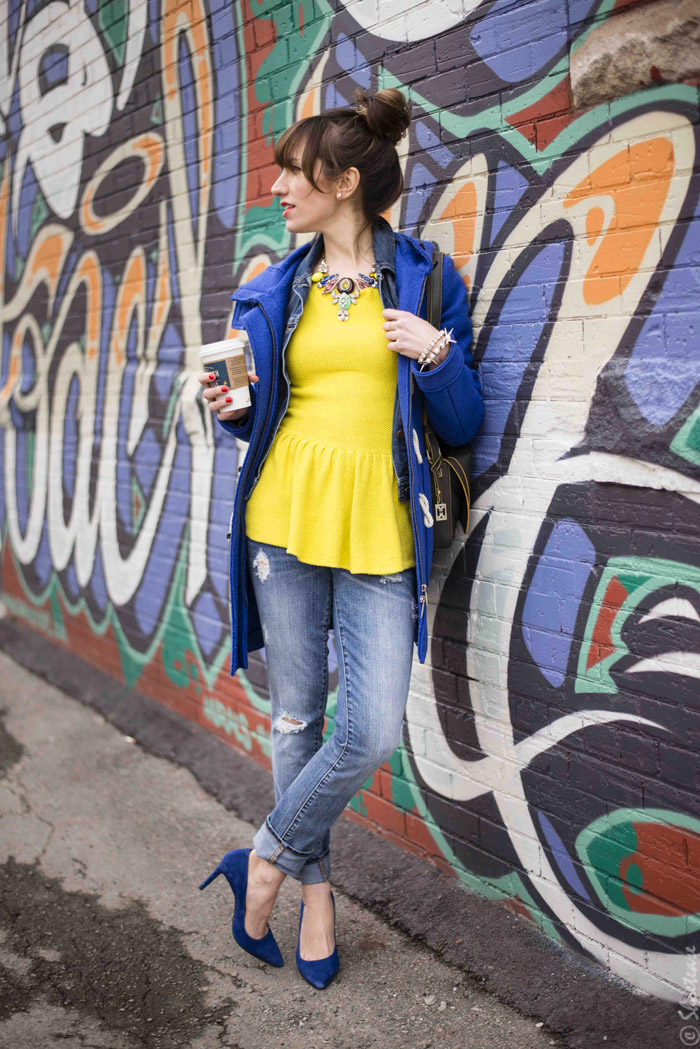 I never realized how difficult it was to not wear a single article of black clothing. I delved into my closet for the purpose of ditching the dark shades for the some of the brighter colours lying dormant in my wardrobe, entirely in light of Spring. Well, "theoretical" Spring.
Although we haven't been blessed with the best of Spring yet, here in Toronto, a little post-winter brights are seriously in order (for aesthetic & psychological reasons!). With layers. Lots of layers, because it's still cold. Very cold. And snowing. Sometimes. But Spring will grace us with those ever-lasting scattered-showers & blooming buds eventually, yes?! Apparently Canadians love to talk about the weather. Yep, I've just added to that statistic!
PHOTOS by: HZD PHOTOGRAPHY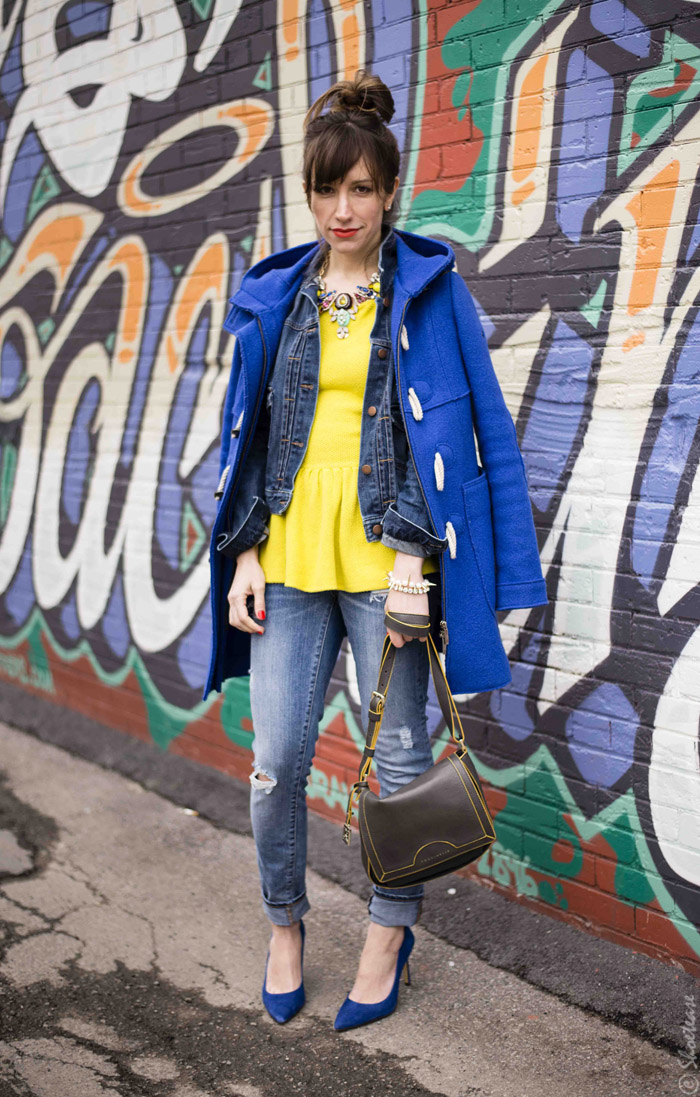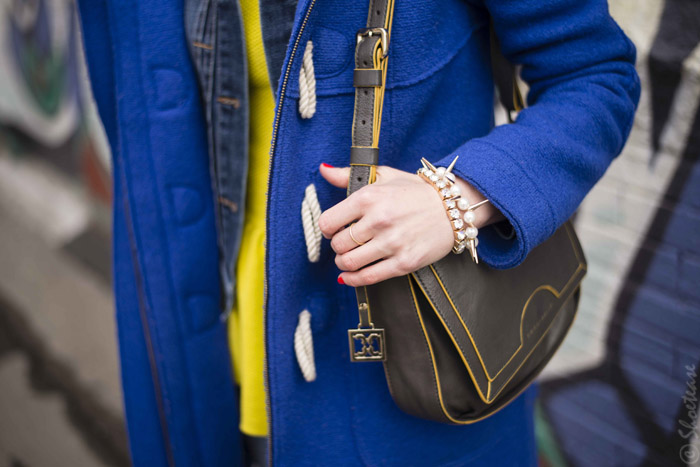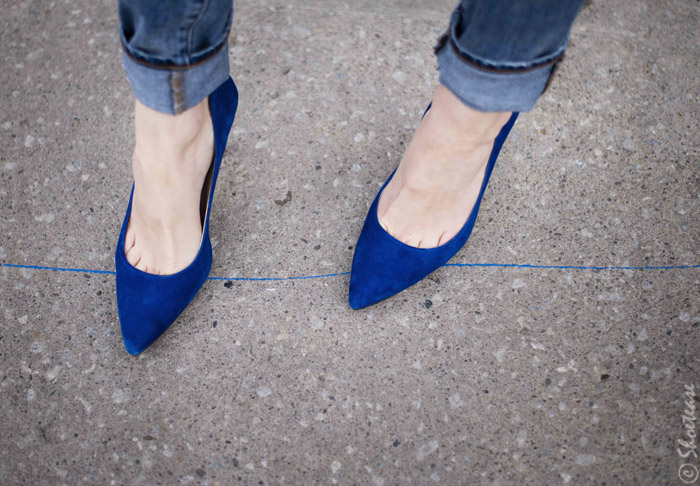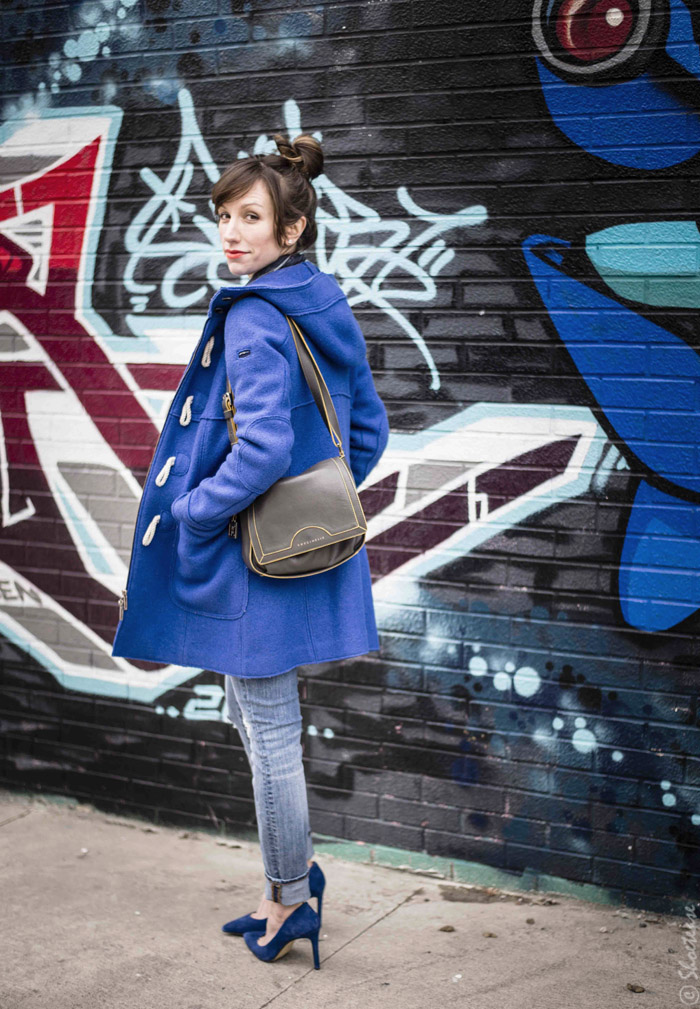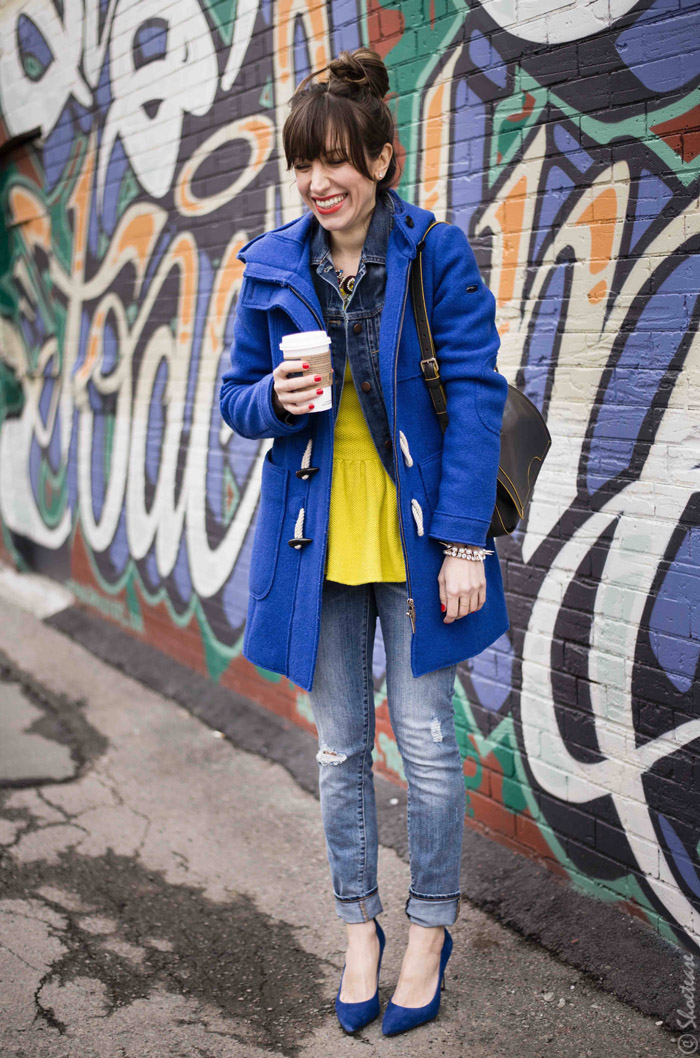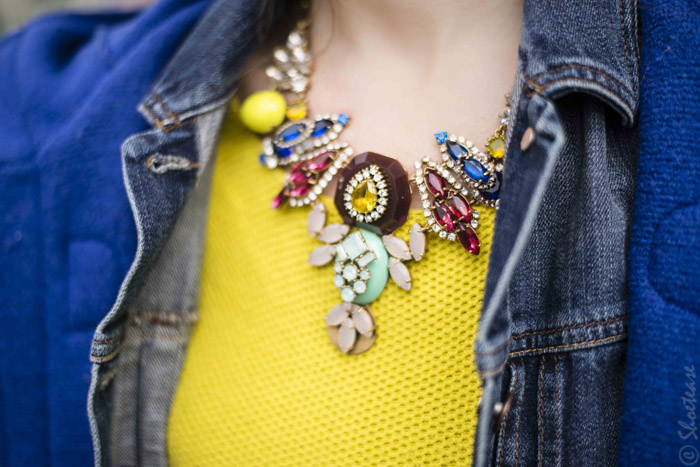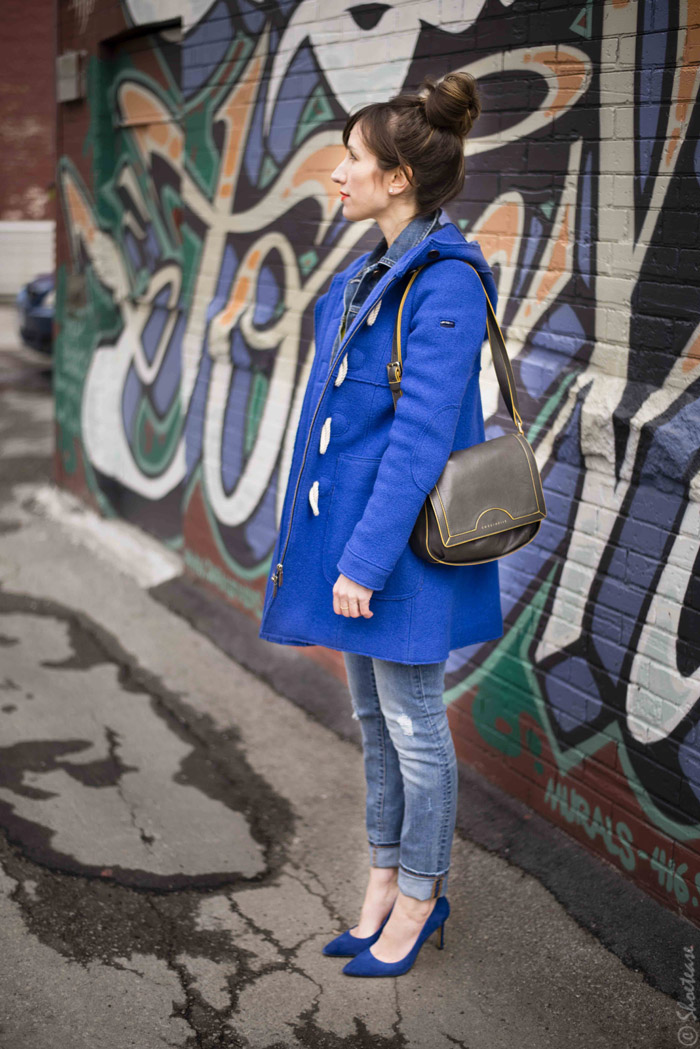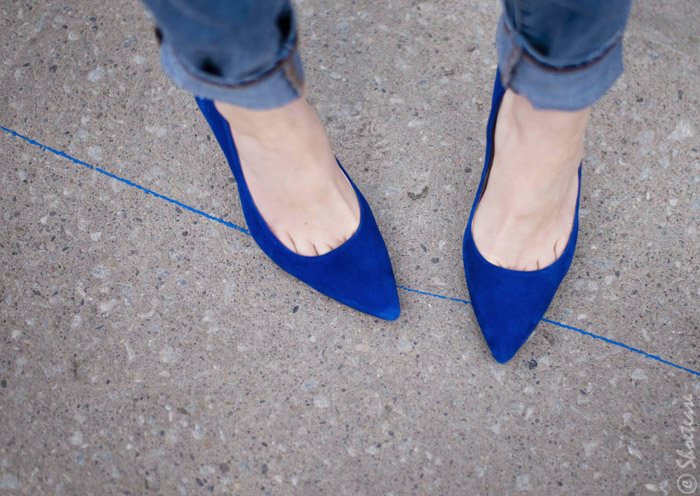 All of the clothes worn in this post are from the previous Fall/Winter season, but I've added a few of my favourite similar styles, currently in store, as suggestions for ya, below:
xo ShoeTease