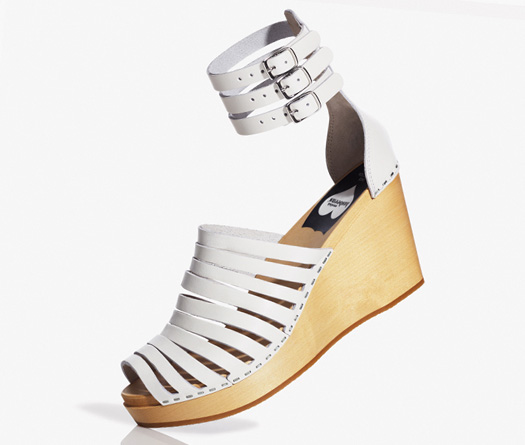 Shoe brand Swedish Hasbeens collaborated with H&M to create fun, quirky spring sandals that are bang-on trend for this season! Love the multi-straps & the wooden heels on these shoes, with the lace-up mule being particularly design-drool worthy! The tan multi-strap wedge is my definite favourite; so many straps, so little time 😉
All uppers are made of leather & the soles out of real wood and will empty your wallets starting $59.95 CND & up. In Toronto, you can get 'em at the Eaton Centre. For other areas, call the closest H&M store near you to see if they carry these great summer sandals…just do it before they're all sold out!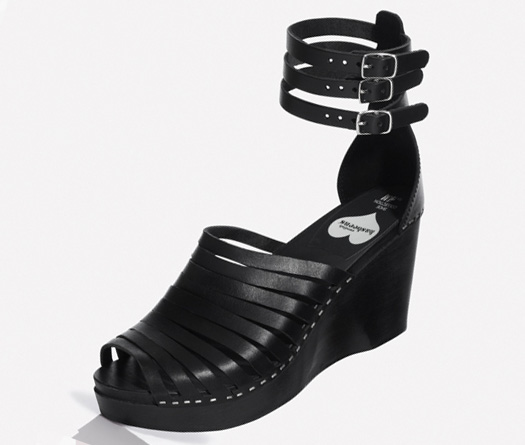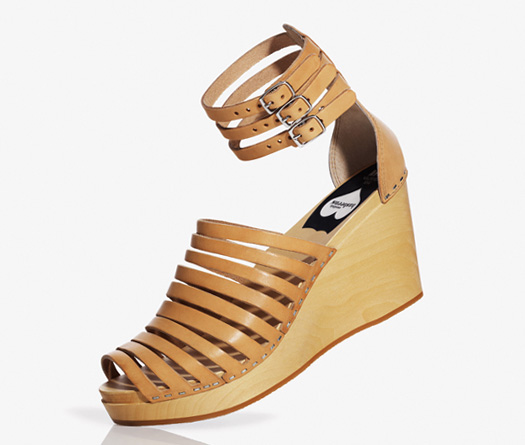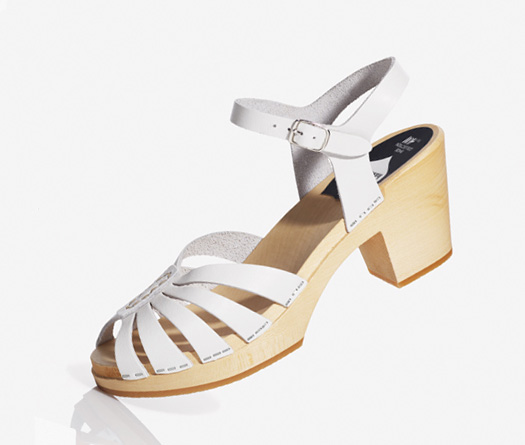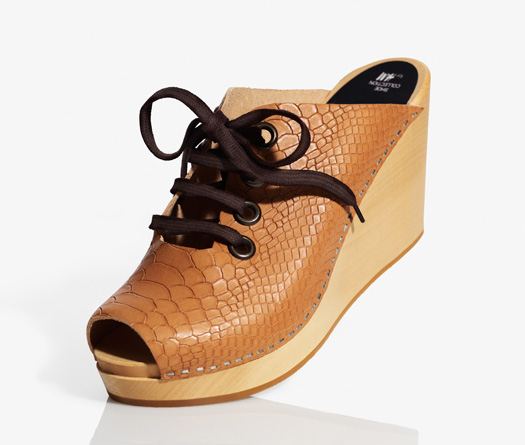 What do you think of this mini-collection for H&M? Any faves?
xo ShoeTease