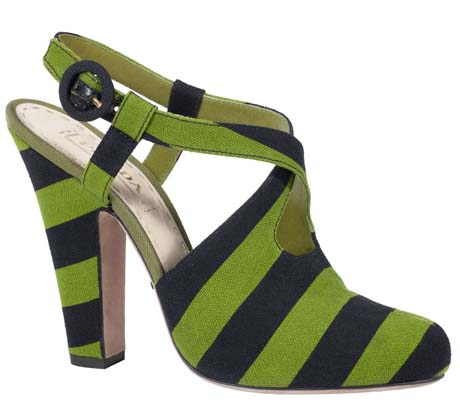 By far one of the most prominent footwear trends for Spring/Summer 2011 is the striped shoe, which you will find in a ton of colors and sizes. Although most designers chose a larger stripe, thinner & even nautical-style stripes also made their appearance on the runway.
Whichever stripe, color or type, this trend is a fun way to spice up one's shoe wardrobe for the Spring & switch things up from that LBS (little black shoe!) or give your office look a little punch.
I can't wait for the lower priced brands to bring out their catwalk inspired S/S collections so I can give you the scoop & suggest some frugal alternatives to these high end designs, including that fabulous Prada one, above!
Tabitha Simmons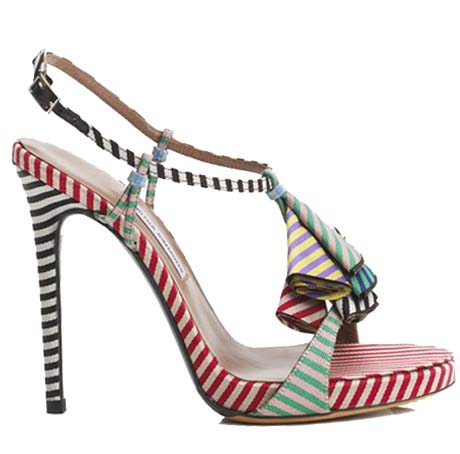 Miu Miu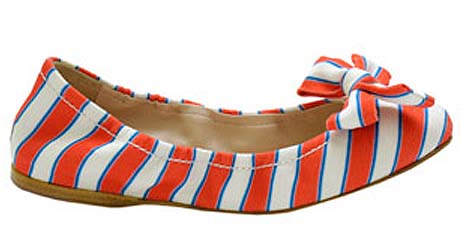 Marni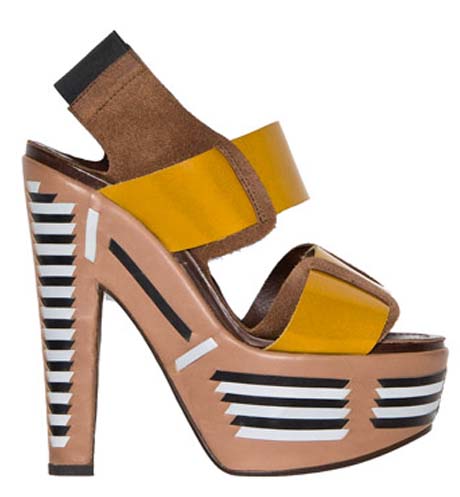 Georgina Goodman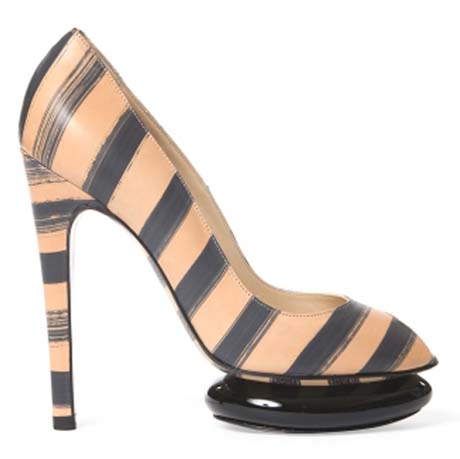 Walter Steiger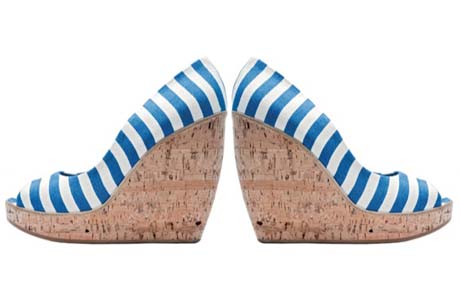 Rupert Sanderson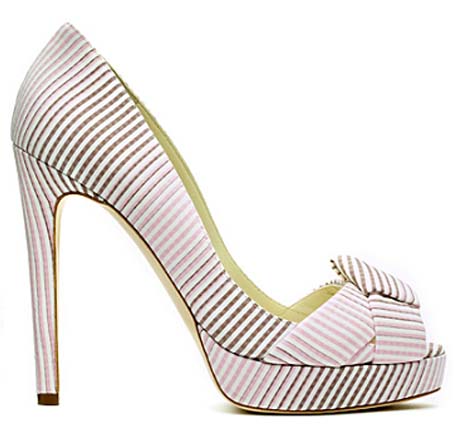 Roger Vivier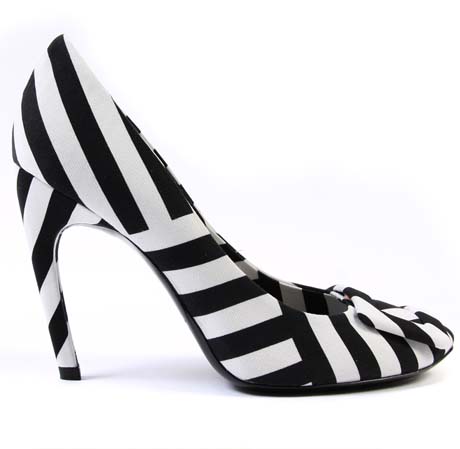 Christian Louboutin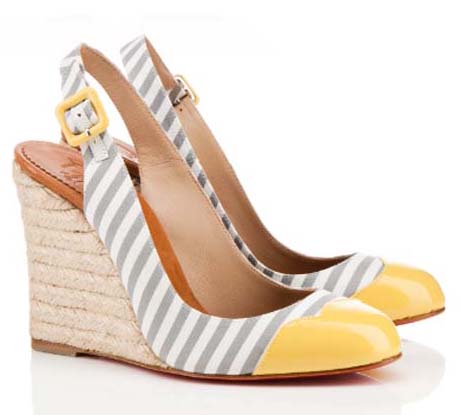 Any favorites from this selection or any other striped designs that you'd like to share?
xo ShoeTease
Photo Credits (top to bottom):
Zoot Magazine, WWD, Solevine, Fashion Magazine, Georgina Goodman, Walter Steiger, Shoe Dish, Colette, Christian Louboutin