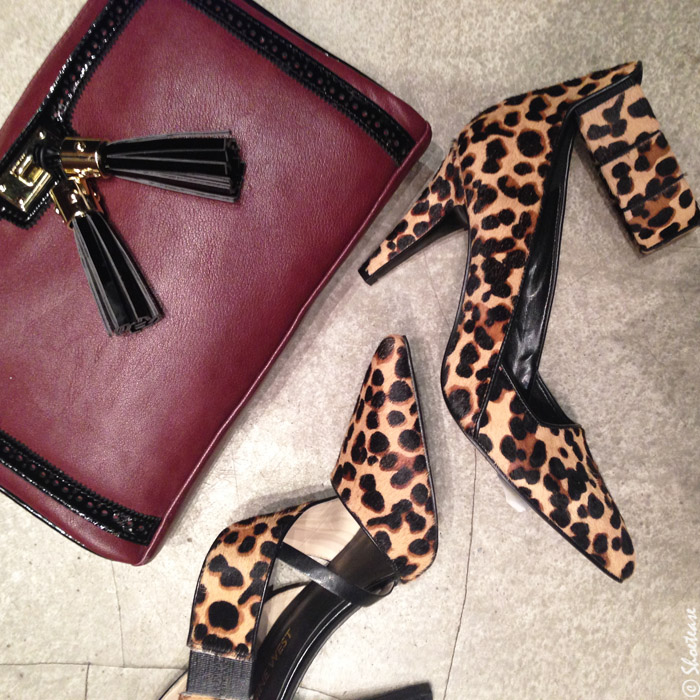 Nine West shoes. I just love them! And last week I stopped in at the Canadian Fall/Winter 2014 collection preview in Toronto & wanted to share the tantalizing Women's shoes, boots, handbags (& amazing eats!) with you.
From bright leopard print shoes, to deep burgundy red heels, studded rock 'n roll inspired accessories, icing-filled donuts, to simple & sleek designs, Nine West really has something for every woman's taste & lifestyle for Fall 2014. Ok, so I lied about the donuts. These are from Jelly Modern. And they were also fabulous 🙂
I've been a long-time fan of Nine West shoes & their affiliated brands since I was a teenager (I wore a pair of Enzo Angiolini patent Mary-Janes to one of my first formal events) & continue to love their heels, flats & accessories. They have amazing, rather high-end looking sleek designs, use sturdy & attractive materials & (thankfully!) their prices won't break the bank. Which, really, is something when we women are always thankful for when we go shoe shopping! I'll stop blabbing now. Hope you enjoy the views as much as I did! Take a look at the Nine West shoes & handbags, below: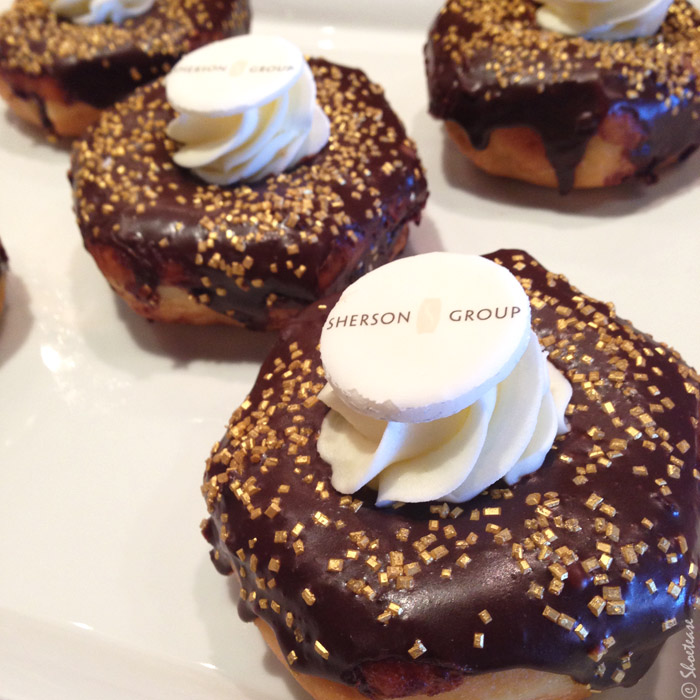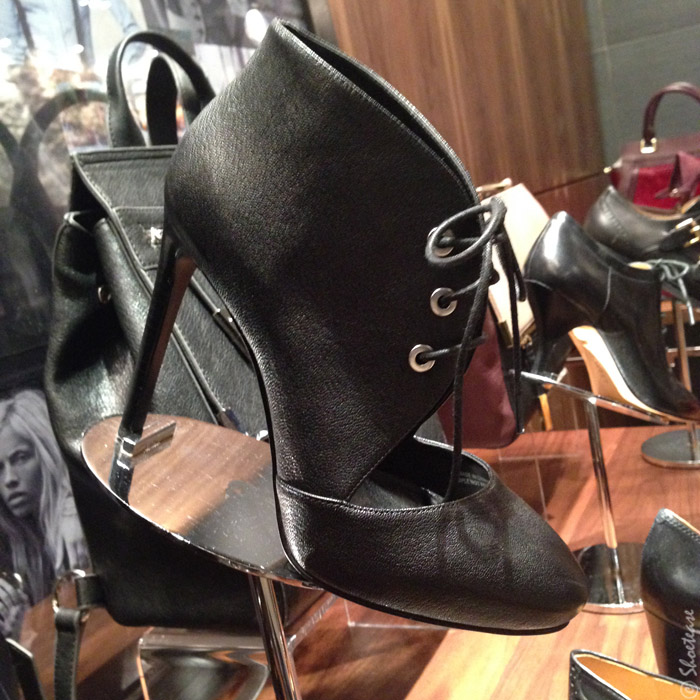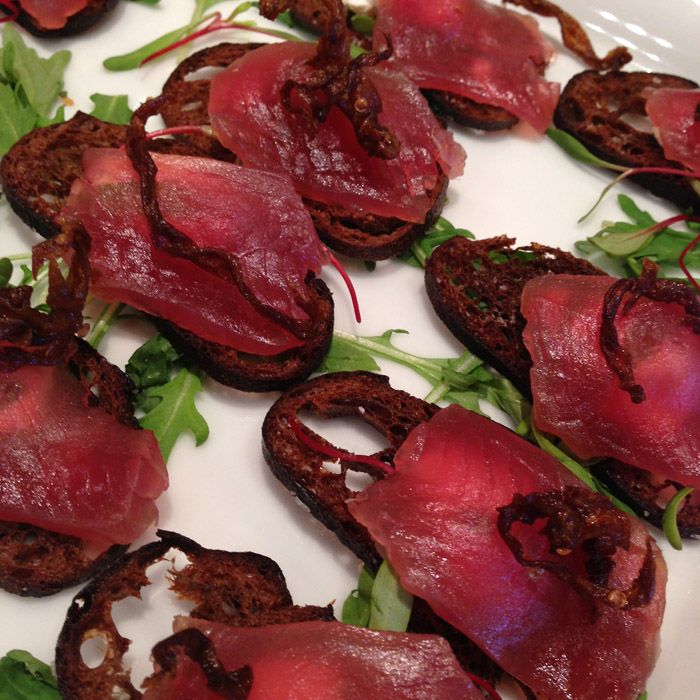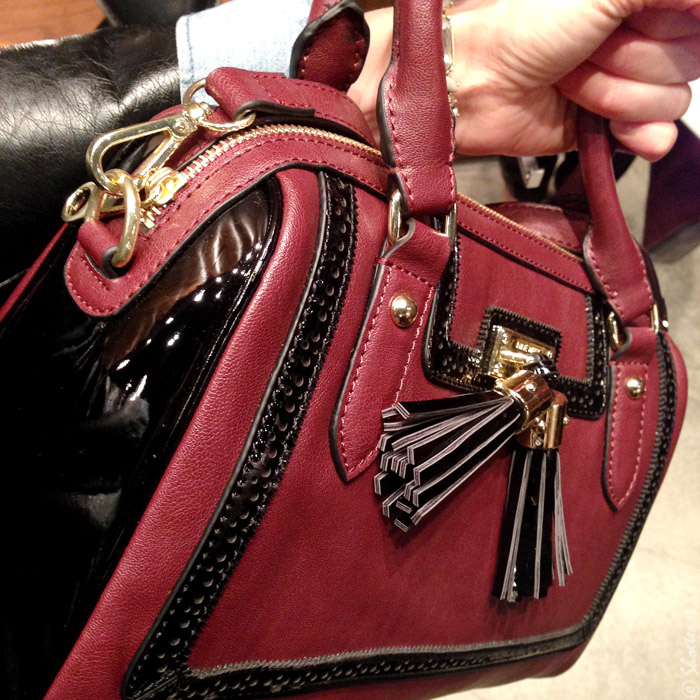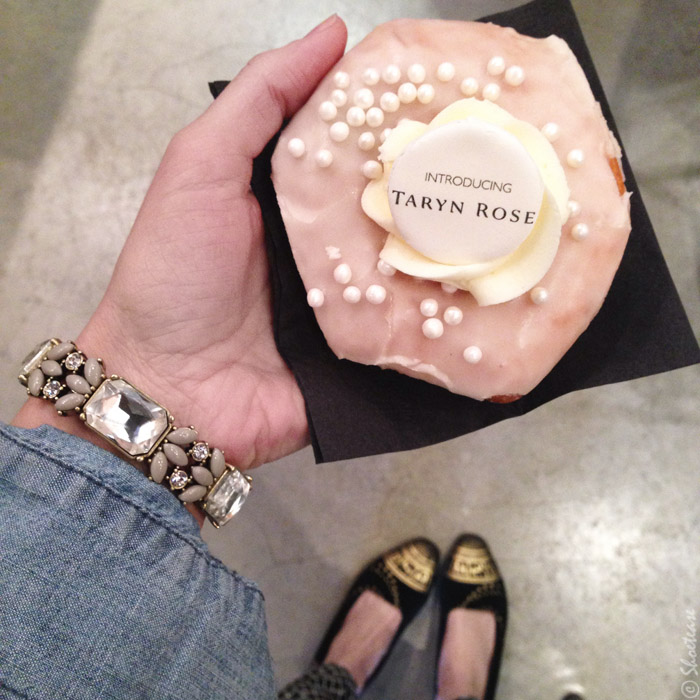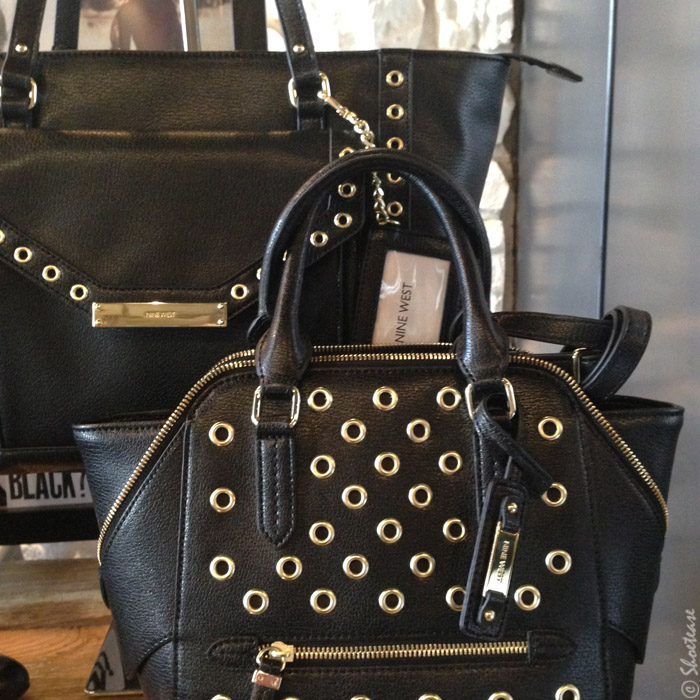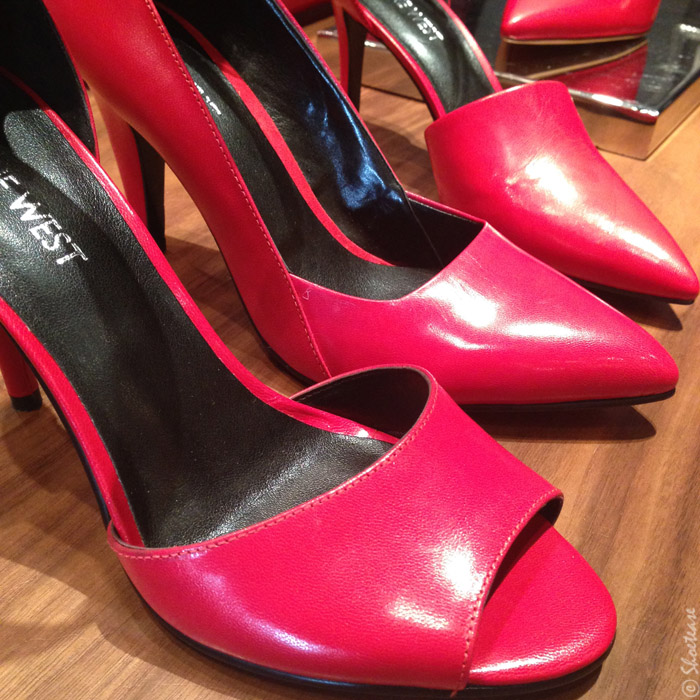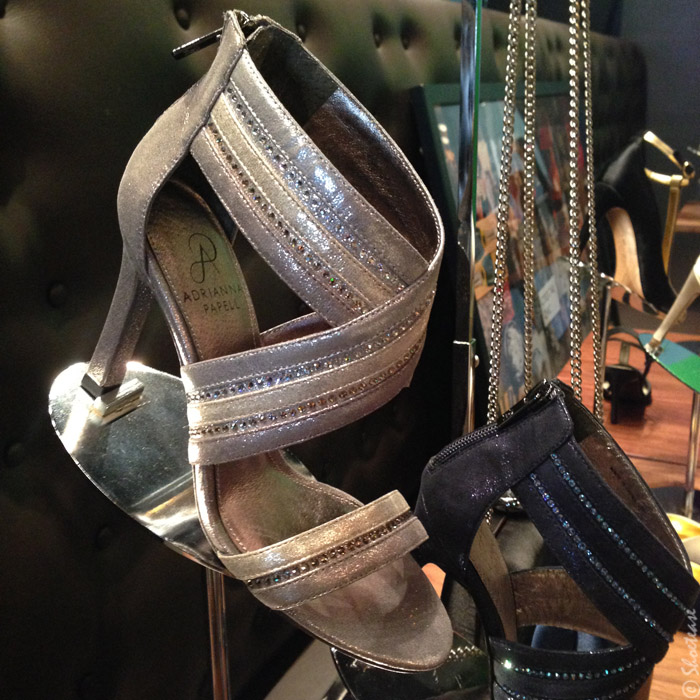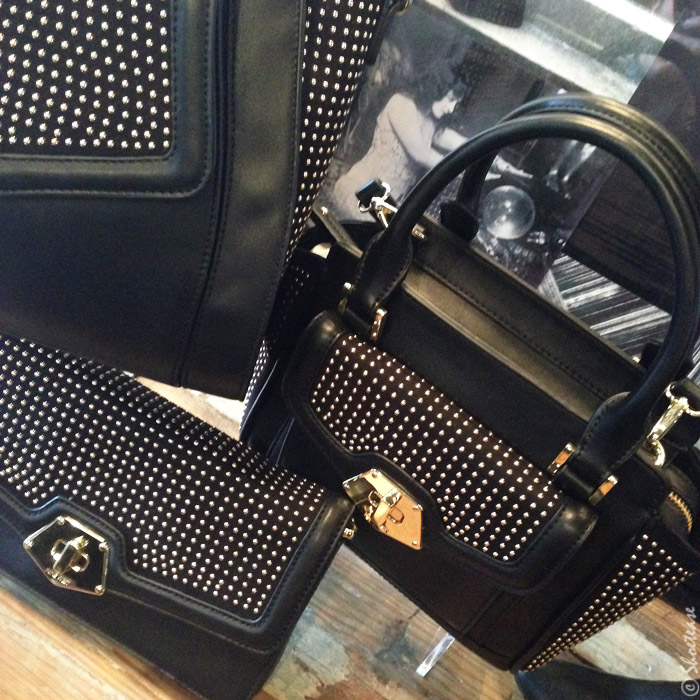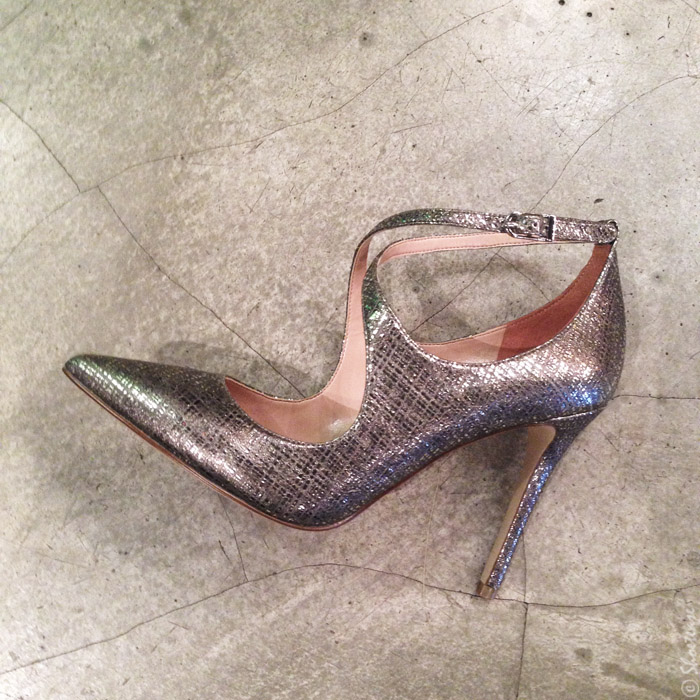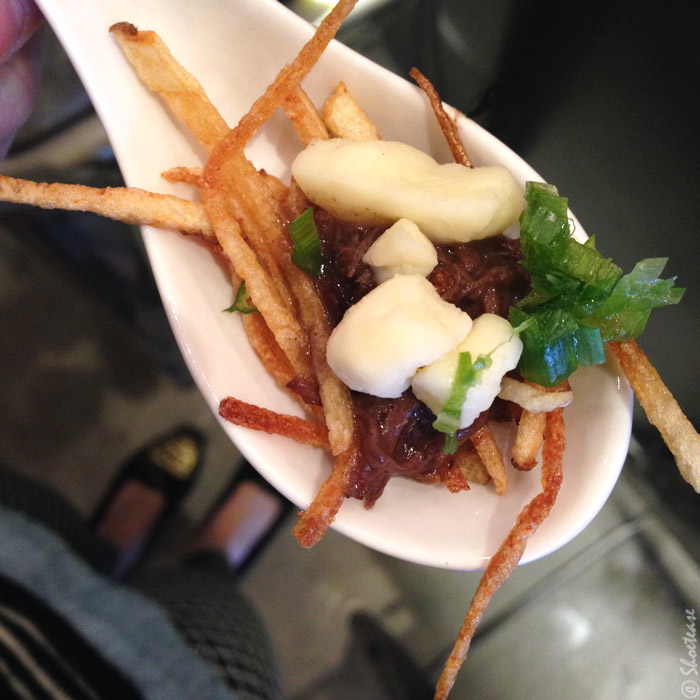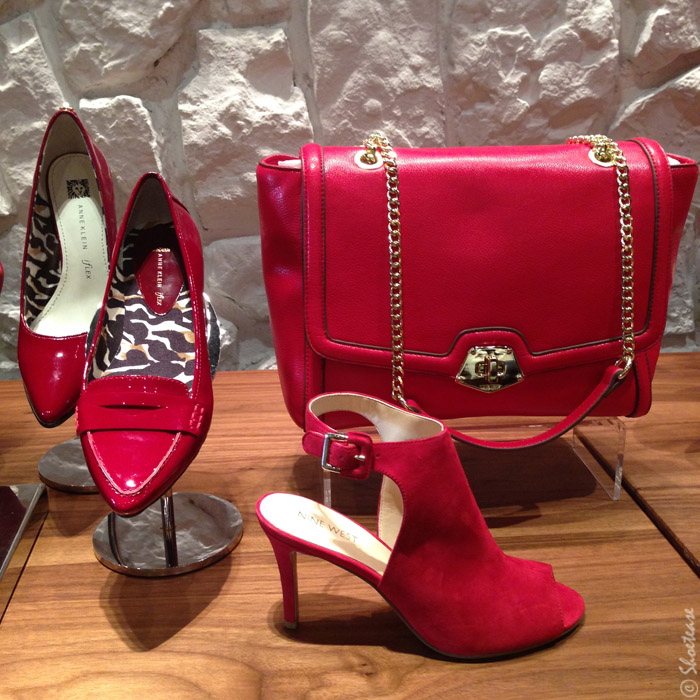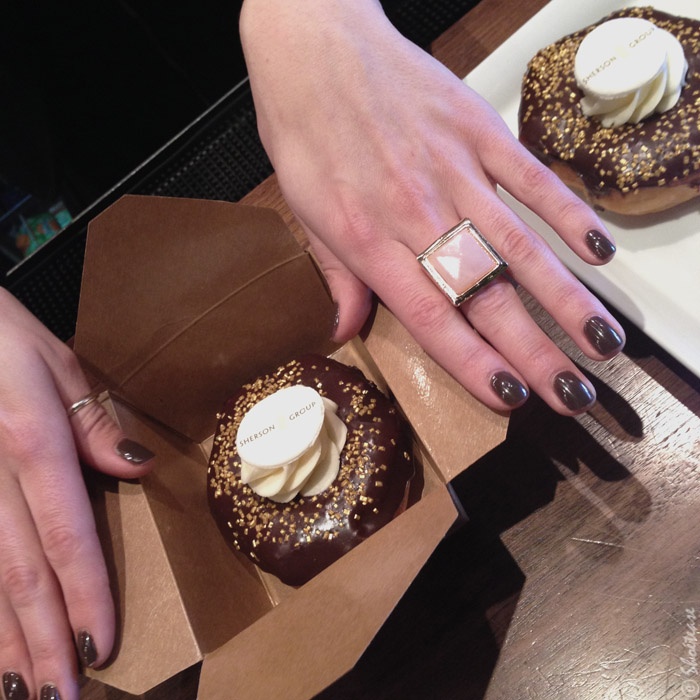 xo Cristina M.