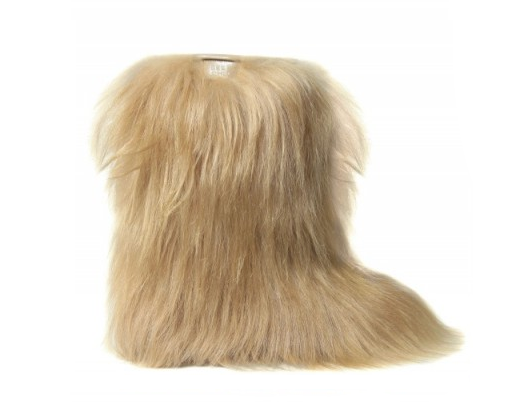 See by Chloe's "Eco Fur Boots" @ Luisaviaroma.com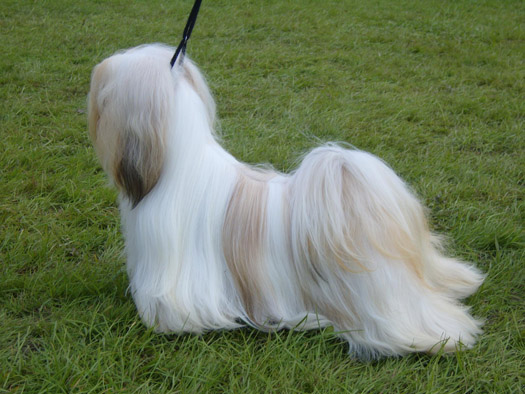 Dog that should not be mistaken for See by Chloe's "Eco Fur Boots"
I'm sure you've all seen & heard about pets often looking much like their owners, but I bet you haven't heard much about pets looking like their owners shoes, now have you?! While I've come to expect animal "style" boots from the likes of UGG & similar brands, seeing canine-like footwear from a fashion house such as See by Chloe definitely catches me off guard!
This shaggy little foot number by the brand is definitely more hilarious than horrifying (ok, maybe a little bit of both!), but entertaining to look at nonetheless. Gotta have a pair? Well, scoot on over to Luisaviaroma for your very own Eco Fur Boots, available in various colorways at $510 US a pair.
Wear 'em indoors for a little mopping & outdoors to sweep your leaves.Or better yet, put 'em on a leash & go for a walk around the block. Nothing better than a multipurpose boot, now is there?! 😉
Happy Friday!
xo ShoeTease
Photo Credits: LuisaviaRoma.com, free-pet-wallpapers.com