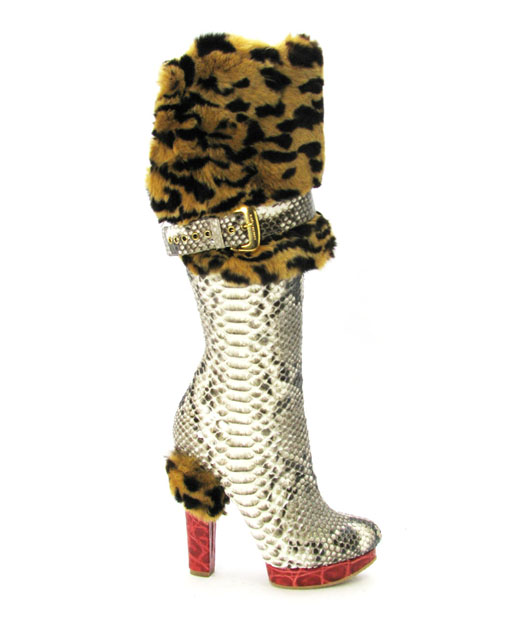 Oh boy. I could rant. I could rant some more, but I don't think I can. As in a recent Freak-Shoe Friday encounter, I am at a lack for words. Or be it the right words.
FYI: these Dogana puppies are going for $2,795.00 US at gregorysshoes.com. Nope, I didn't punctuate incorrectly.
Let's all take a moment & weep for the temporary death of good taste.
xo ShoeTease