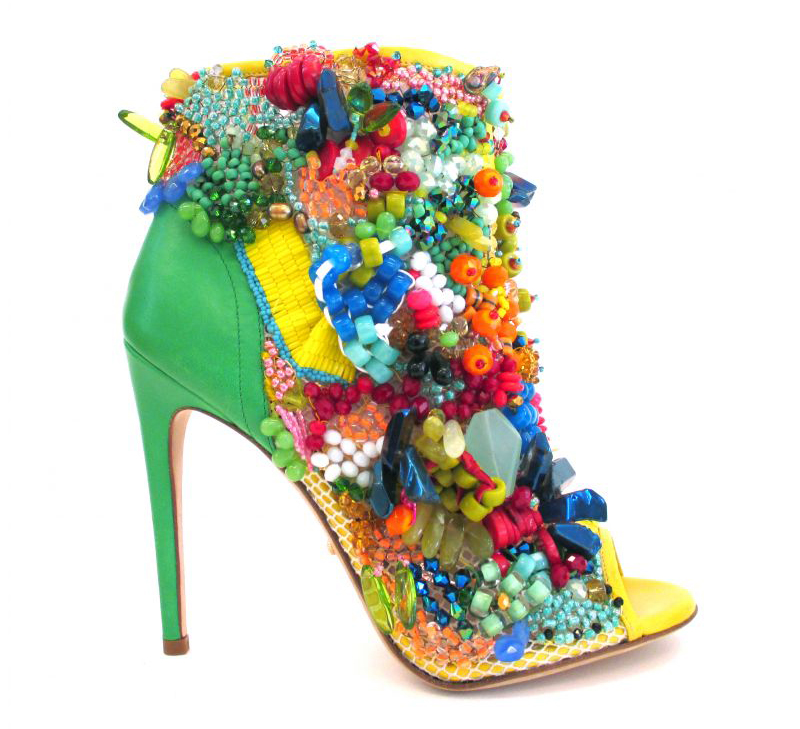 Crazy. Embellished. Freaking LOUD! Just a few words to describe Jerome C. Rousseau's Spring/Summer 2014 collection. Definitely not for the faint at heart, but heck: at least your shoes will be so fantastic that you will need not worry about the rest of your outfit!
The top, green & multi-coloured hand-embroidered design (above) is kind of reminiscent of those Igor Dewe's fruit heels I posted a while back. Just that these would be a more "tame" & wearable option!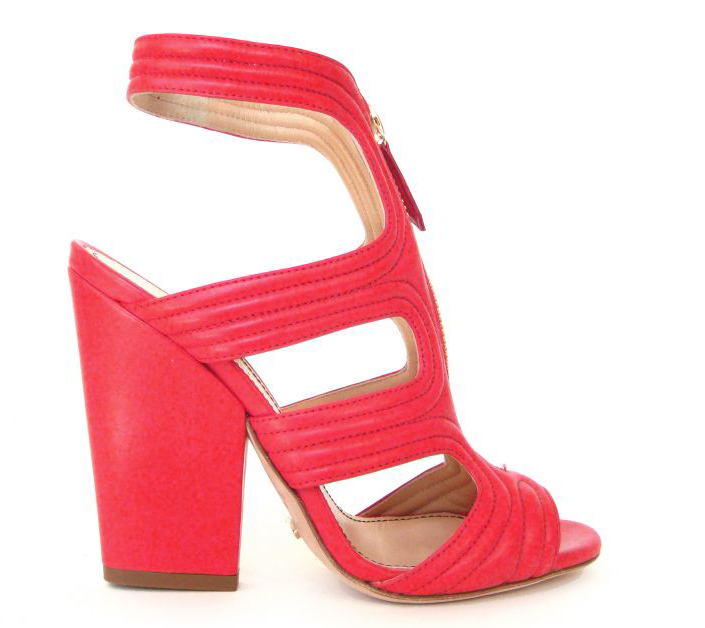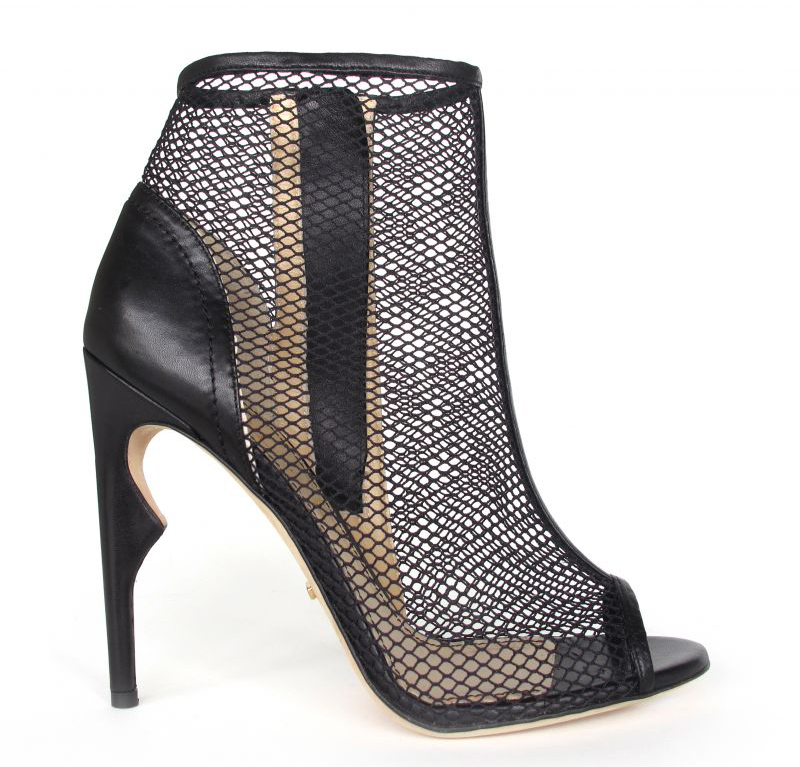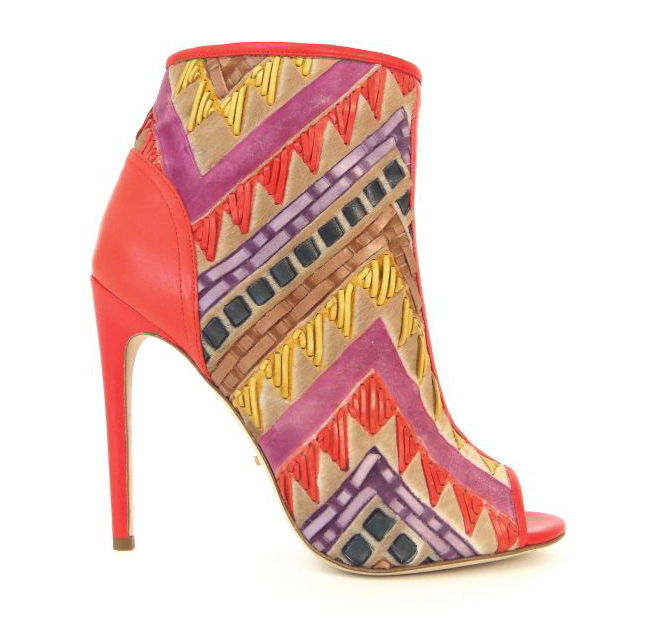 What do you think of Rousseau's over-the-top hand-embroidered designs?
ShoeTease Favourites:
xo ShoeTease
Photo Credit: rough-online.com