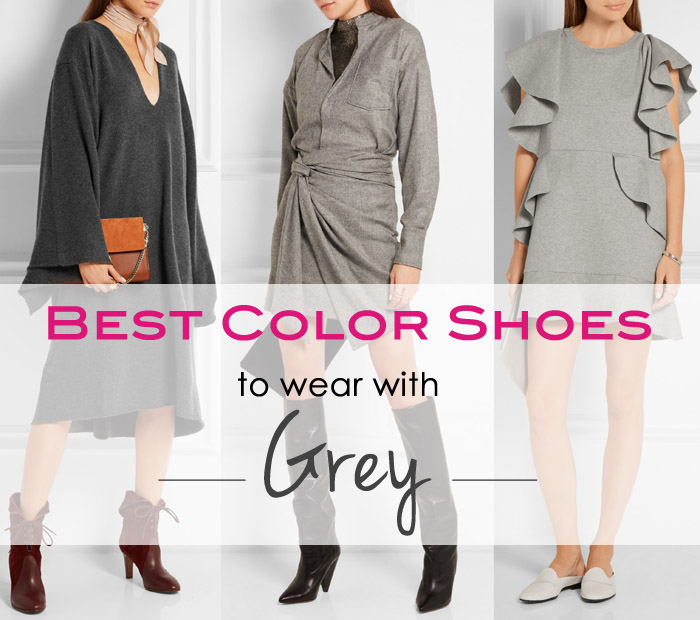 What Color Shoes to Wear with Grey Dresses & Outfits
If you're on Instagram, scoping out fashion & OOTDs, you've probably noticed a trend towards neutral, colorless outfits for all seasons. As much as colors might be trending on the catwalk, bloggers & fashionistas alike are loving their black, white and grey tones even more, each season.
But as we at ShoeTease, specialize in shoes, I'm here to chat about the best color shoes to pair with your grey dress or outfit, no matter how light or dark your greys may be!
Continue Reading »