This post was most recently updated on May 20th, 2015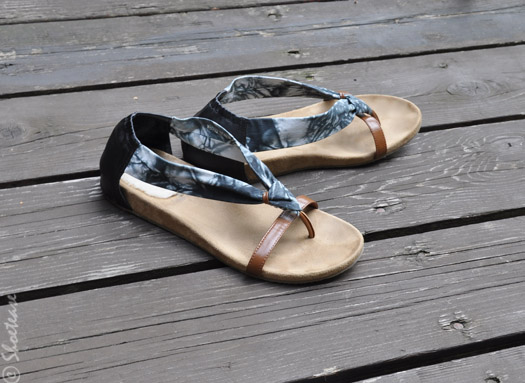 When LA-based LAMO contacted me to review my favorite shoe from their spring/summer collection, I was more than keen to oblige, as I had been eyeing their Uptied style from their catalog a little while back. LAMO presents sheepskin footwear that channels the different vibes of the city of LA: from downtown cool, Hollywood glamour and Malibu beachy, LAMO's got you dialed into the style of the moment.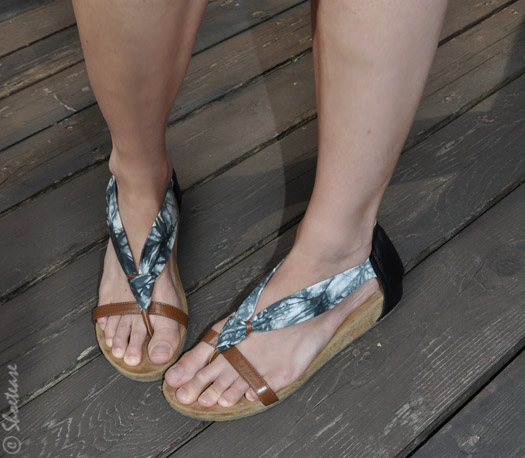 Now I have a hard time finding a versatile flat, open-toed sandals that is both attractive & comfortable for my painfully skinny feet. Tripping & spraining my ankle due to loose shoes is not my idea of a good time! So knowing my past experience with this type of footwear, I was surprised & delighted to be able to walk the scorching Toronto streets with soft, slipper-like comfort & running shoe stability, while keeping my foot snugly in, without cutting off any vital ankle circulation. The arch support is a great & often neglected feature, along with a textured rubber outsole to prevent me from slipping on wet floors! So no more excuses ladies; no need to settle for those hideous German sandals 😉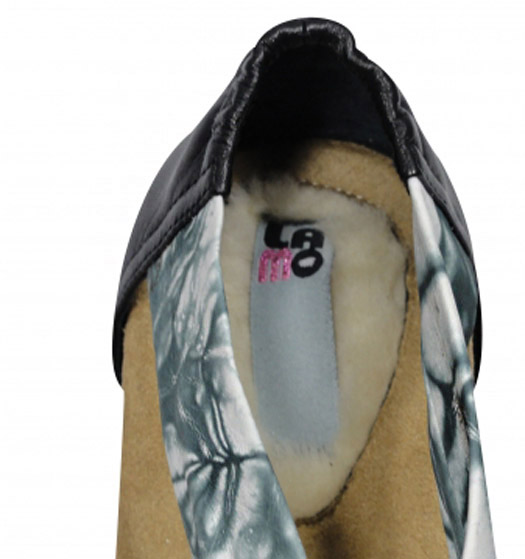 The best feature? The sheepskin-laced heel insert, which is a perfect added touch!
Sandal Details

Upper: Brown, black & tie-dye effect leather
Outsole: Rubber
Price: $79.00 US
Available in women's size 5-11
xo Cristina M.