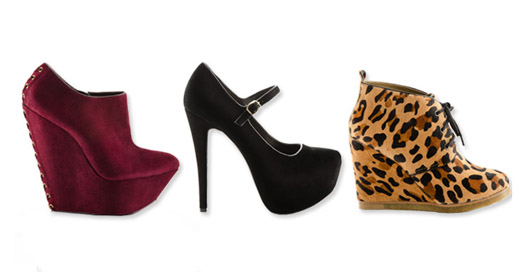 Rachel Bilson's anticipated shoe designs for BeachMint, created in collaboration with Steve Madden, simply named ShoeMint, will launch this Friday. Yesterday we were given a sneak-peek of the first towering heels & wedges that will be available to purchase on the 25th. What is crystal clear: flats will certainly not dominate this collection (loving this will surely be the shorter folk out there!).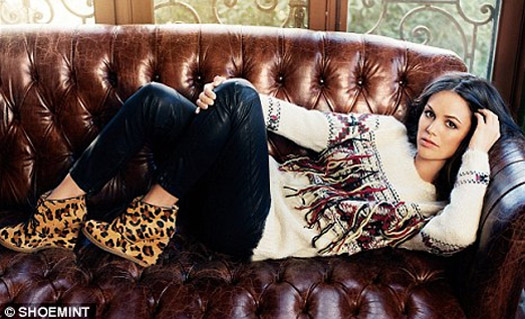 Happy am I to see a purple ankle boot, a trend which I'm currently smitten with! Although the platform Mary-Janes are a rather ubiquitous design, seen amidst other celebrity collections, such as Jessica Simpson's Frenchie, I'm loving the patterns, colors along with the all real leather & suede materials being used. The prices will be around $80 US per pair, which is not a bad sum at all, considering most suede ankle boots average about $120 a pop! Rachel herself could look a little happier in the pics, but the styling of the shoot makes up for it 😉
Bonus: Get 20% off your first pair of shoes when using code "20InStyle" at checkout!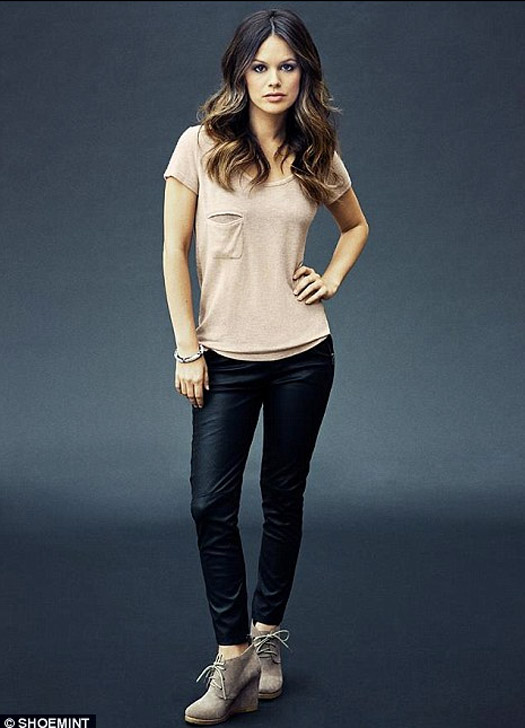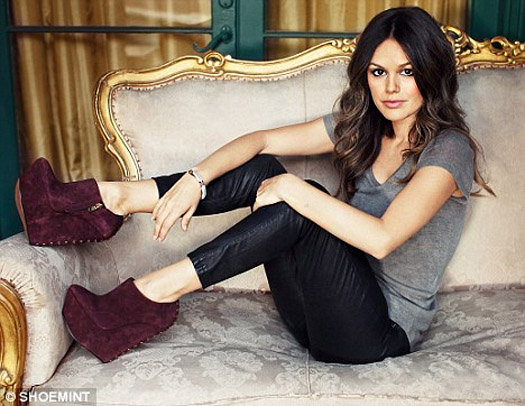 Even though I'm liking what I see, I've been reading mixed reviews from shoe-lovers about this collection. What are your thoughts about it so far?
Photo Credits: DailyMail.co.uk, InStyle.com
xo ShoeTease