Last Thursday, Toronto's newly expanded & renovated TNT retail boutique celebrated it's 20th anniversary in a most fashionable way, having the likes of Nicole Richie, Greta Constantine & newer labels Caitlin Power, Narces, Ashtiani & many more designers/celebrities, showcase their respective collections.
Even though there were no cupcakes (be it, Blowfish's sushi hit the spot!), the event was filled with amazing collections of shoes, clothing, accessories & loads of refreshments. Again, the fashionable crowd included the usual suspects: Ainsley Kerr, Leesa Butler, Anita Clarke (and I'm sure many others, but not being so in-the-know about TO fashionistas, these are these only ones I can name!).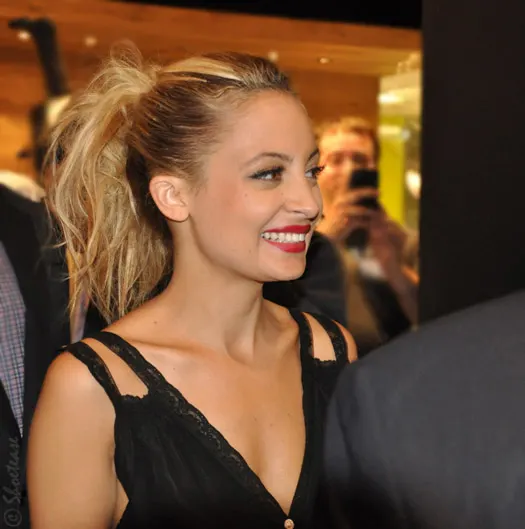 Yes. This would be Nicole Richie!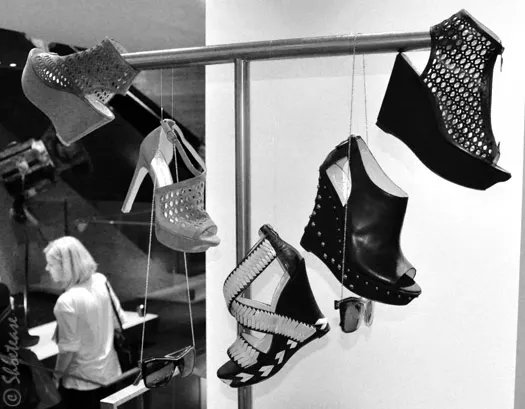 Shoes from Richie's House of Harlow Spring/Summer 2011 Collection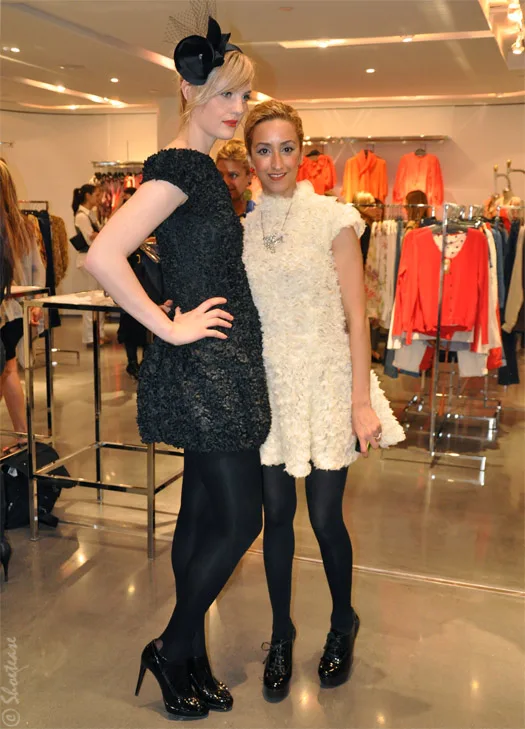 Narces designer Nikki Wirthensohn, right & model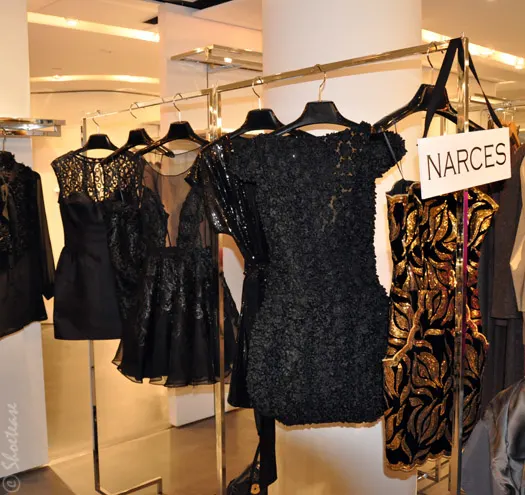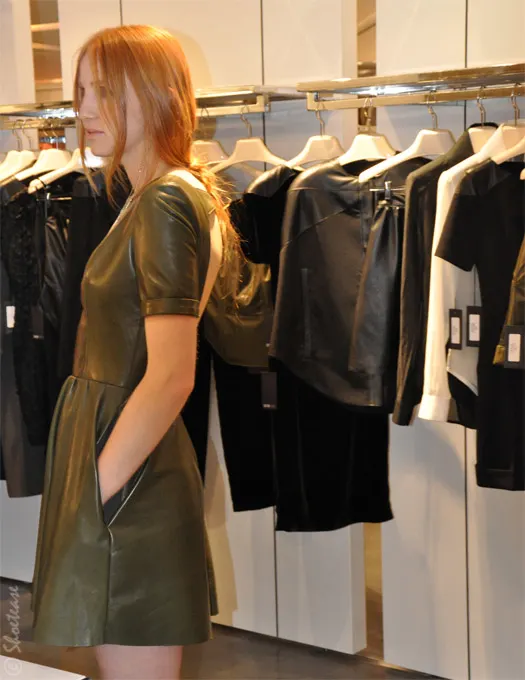 Model & Catilin Power's Collection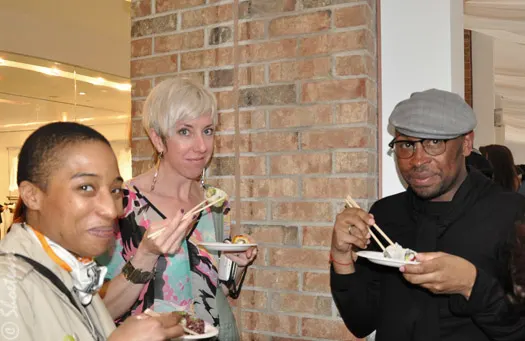 Anita Clarke, Leesa Butler & Greta Constantine designer Kirk Pickersgill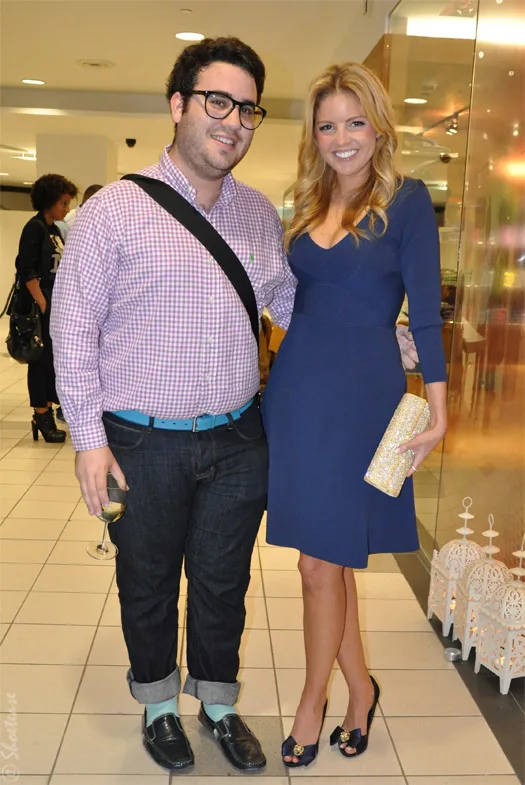 Ainsley Kerr & friend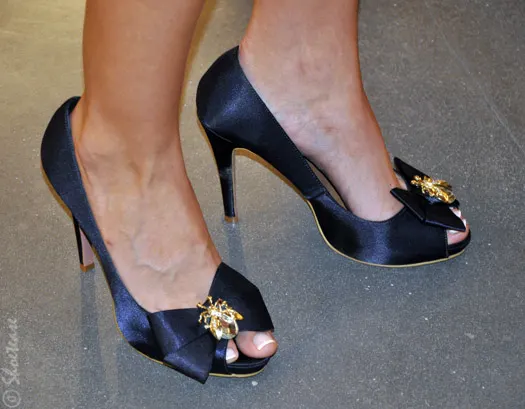 Ainsley's fabulous navy satin ladybug shoes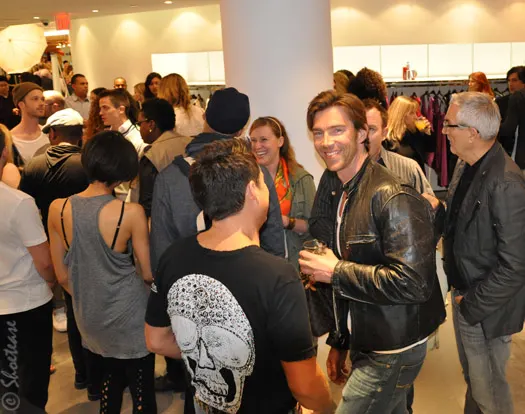 xo ShoeTease