As the cold Toronto winds have swept in and with winter & all that happy holidays/merry cheer around the corner, I now find it finally appropriate time to blog about GAP & Old Navy's cozy 2011 Holiday collection.
The preview to which I was invited to attend during *GASP*, the terribly hot days of summer, is full of fun slippers, cute flats & great boots! Some of the shoes are already on the sales floor & on sale! Can't wait for all these looks to hit Old Navy & GAP stores!
So now feel free to enjoy the furry & wooly views, because seriously, who actually remembers the same products showcased in other city posts, months ago? Yep, I didn't think so 😉
Old Navy 2011 Holiday Collection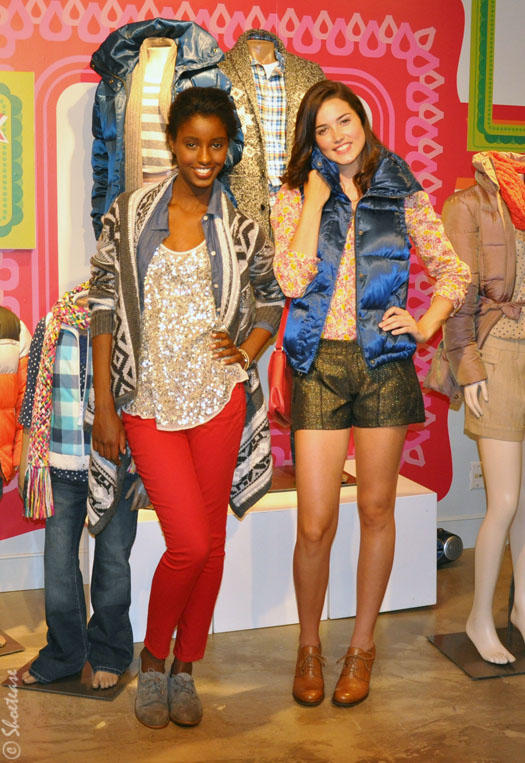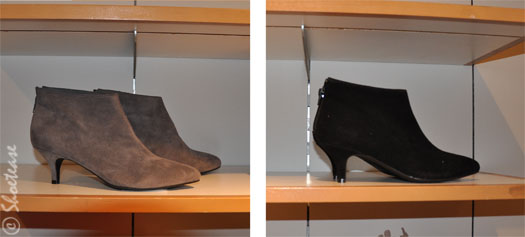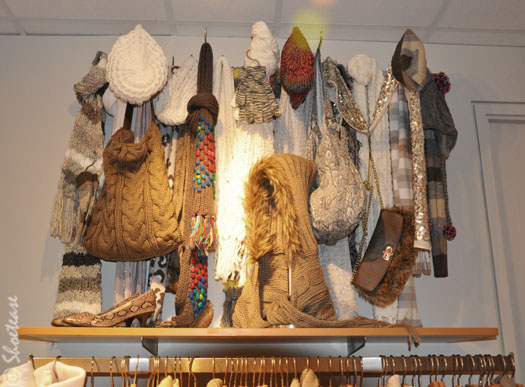 GAP Holiday 2011 Collection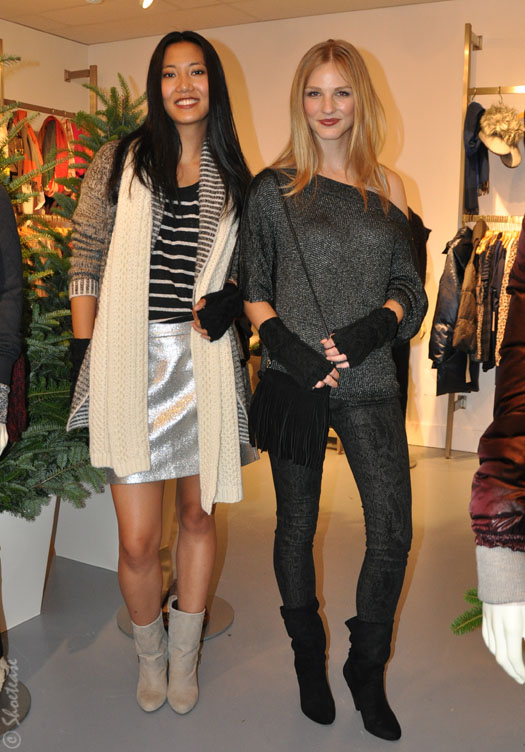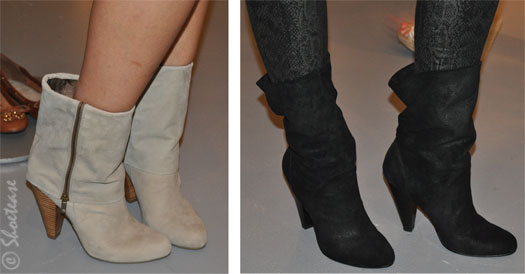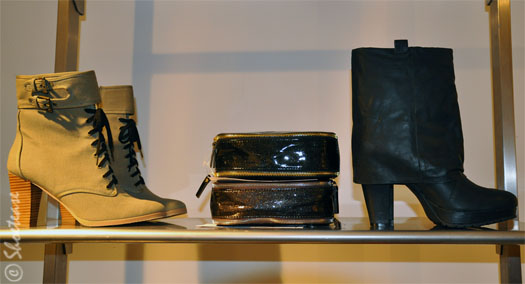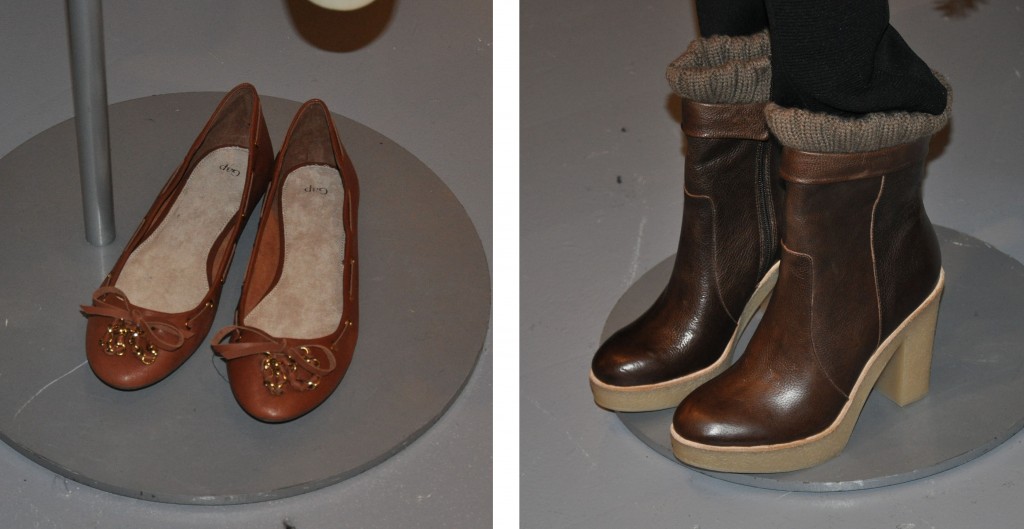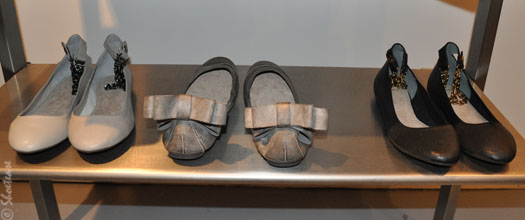 Oooh, and the GAP slippers…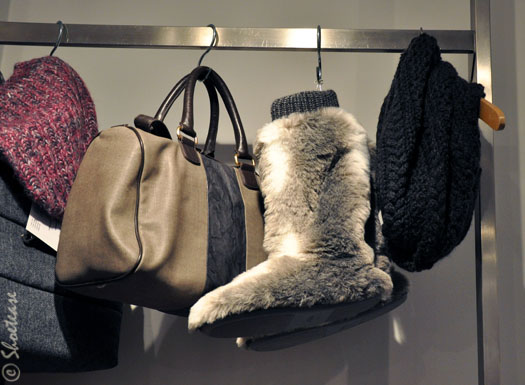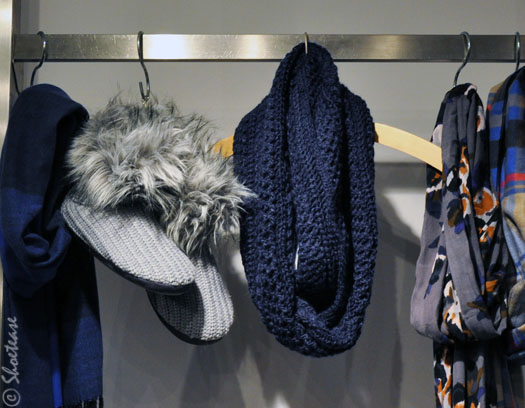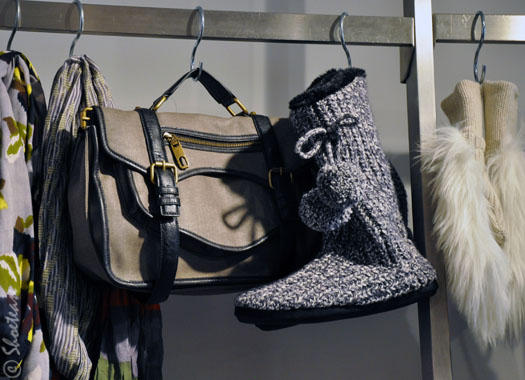 These could also work well as part of your Halloween costume. You know, if you're gonna dress up as a blonde Bigfoot!
xo ShoeTease