I recently joined the lovely gals of Hermann & Audrey at their downtown studio in Toronto, Canada for a behind-the-scenes sneak peak at the 2012 campaign photoshoot for Stolen Riches. Never heard of 'em?! If not, I bet you'll start hearing much more about this brand, which specializes in fun colored shoe laces, for boots, dress shoes & now, sneaker laces too!
Colored Shoe Laces from Stolen Riches
Yep, shoe laces, people! Probably the most neglected shoe accessory of all time…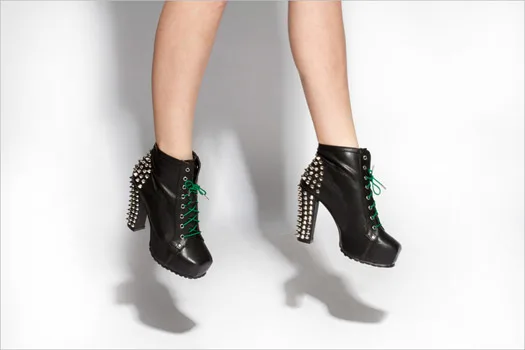 Founder David (pictured below) definitely has a point: if you're gonna spend a pretty penny on your shoes, why settle for the cheap-o, make-in-China laces that come with?! They break right away & look dingy. Your Louboutins deserve more, my friends! So give your lace-up heels, sneakers, boots & oxfords a major style re-vamp with a pop of neon, stripes or basic hue (for you boring classic folk) with a made-in-Canada brand that's been in the shoe lace business for almost 100 years.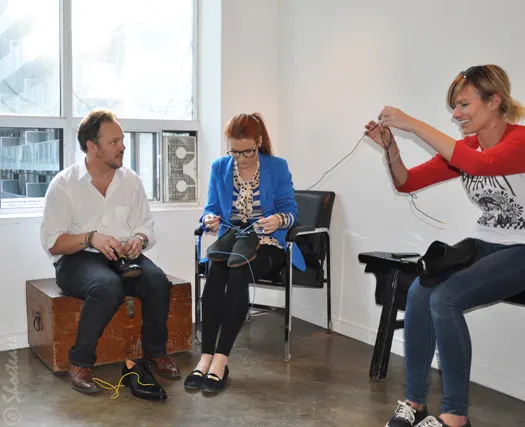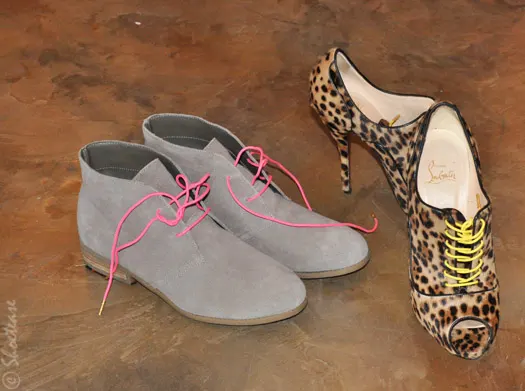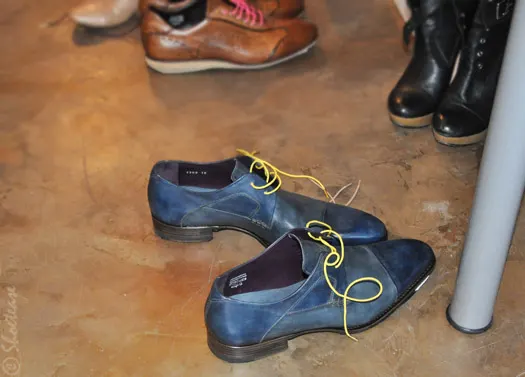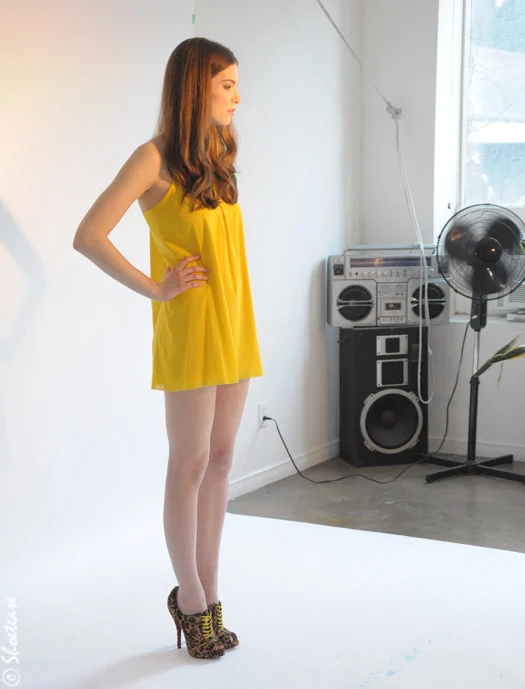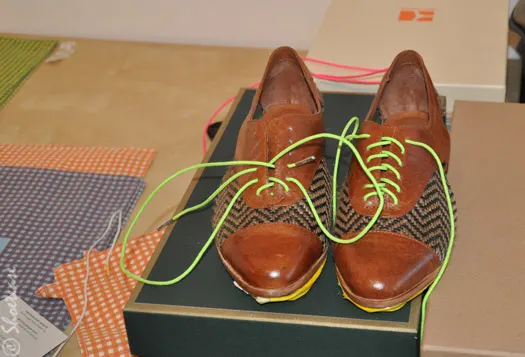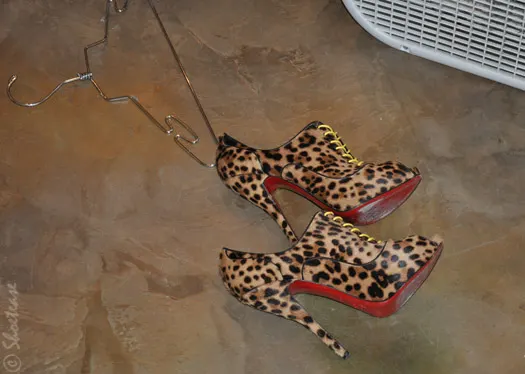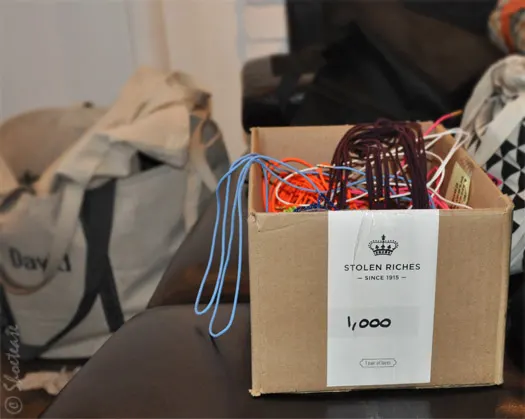 I got my silver laces to adorn my basic black boots. Which colored shoe laces will you choose?!
Shop similar colored laces:

xo ShoeTease
Photo Credits of first 2 images: Steve Carty Photography