This post was most recently updated on January 11th, 2015
"The Dare to Wear Love collection is the coming together of some of Canada's top designers showcasing their creativity using six yards of African printed cloth to create something beautiful and unique."- Jim Searle of Hoax Couture, producer of the event, along with design partner Chris Tyrell.
Sales from tickets sold are donated to raise funds for many grassroots organizations that are battling the AIDS epidemic in Africa, supported by the Stephen Lewis Foundation. Each of the designer's creations was auctioned off to raise money for this great cause.
CELEBRITIES
DESIGNER CREATIVITY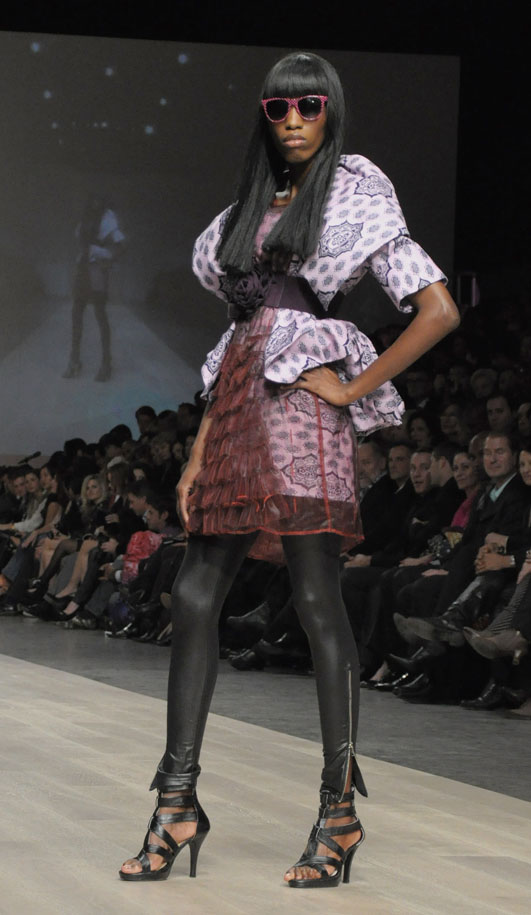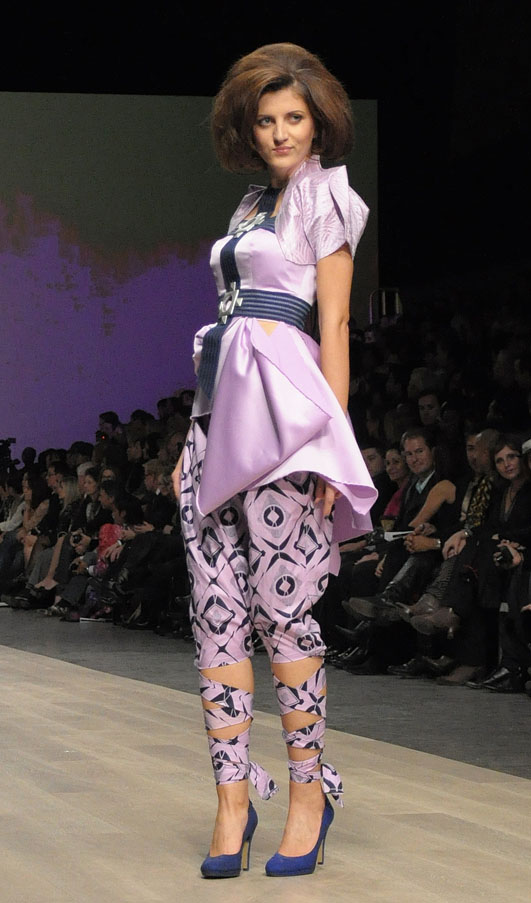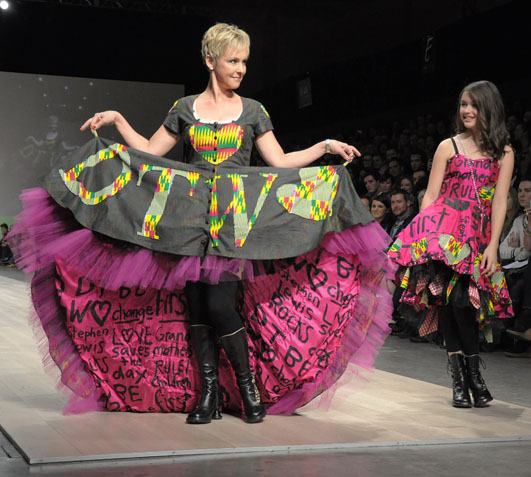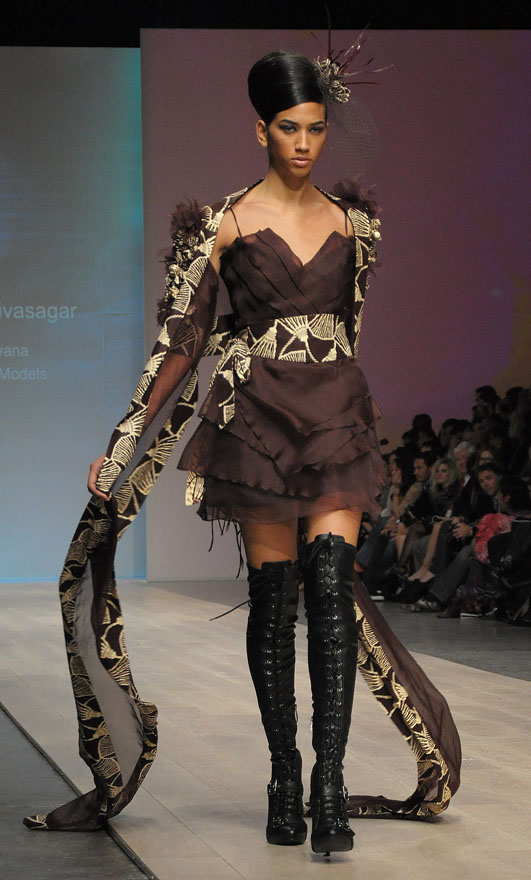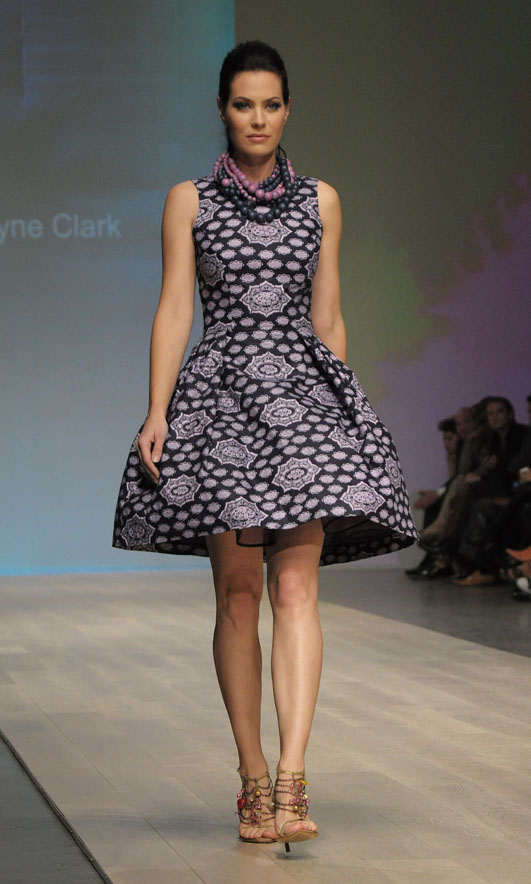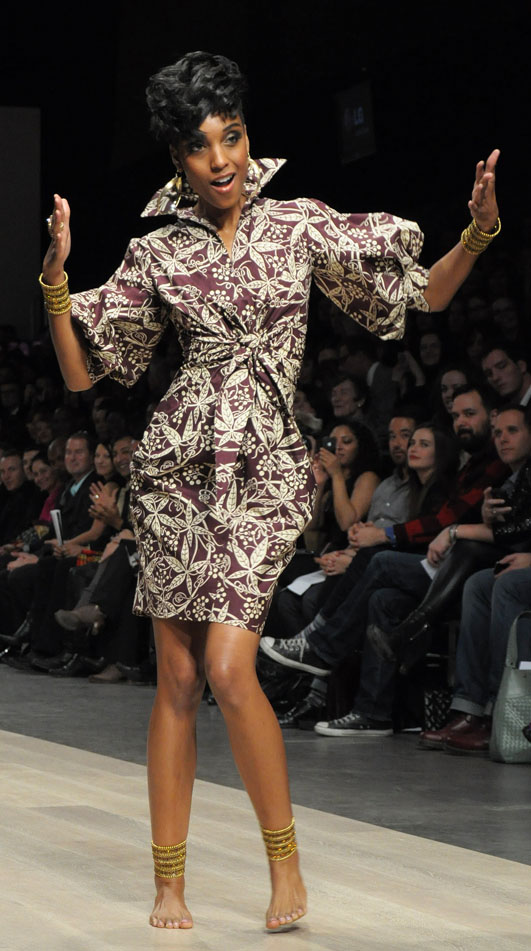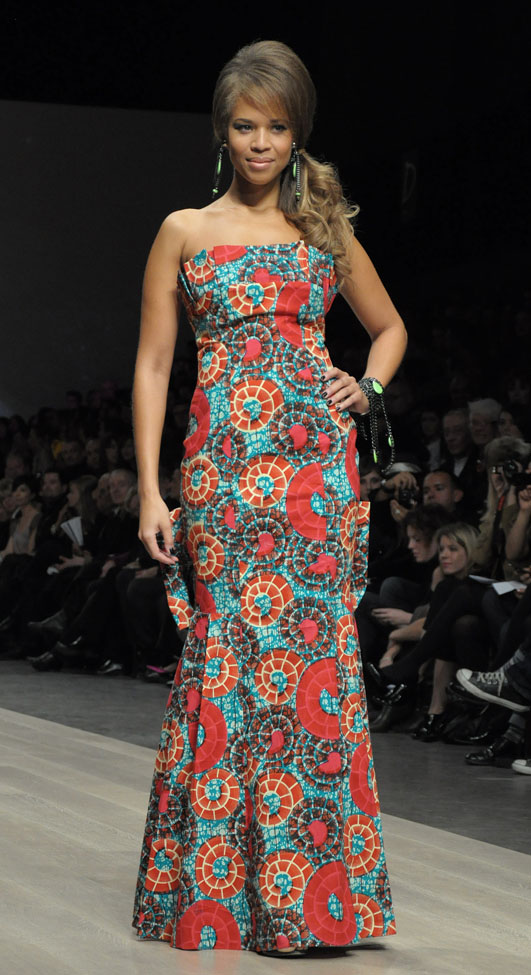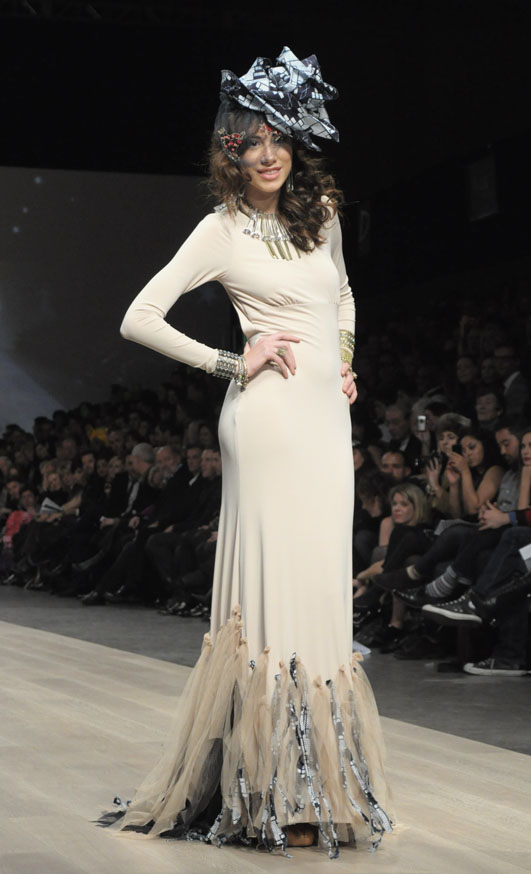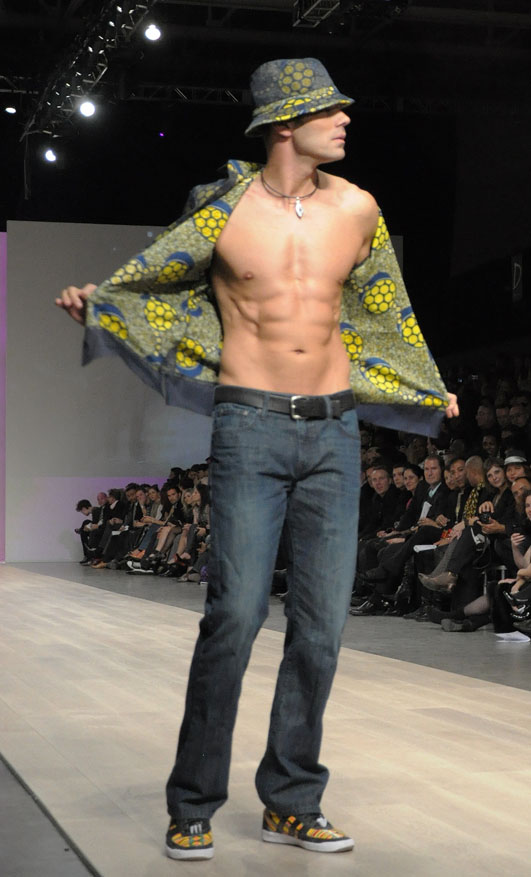 I have absolutely no idea how this chiseled man "wearing" a Hoax Couture creation crept onto my post! Apparently, I'm being hacked…
xo ShoeTease