This post was most recently updated on January 30th, 2015
Tired of slugging your tired self to class or office in frumpy, non quite weather-proof winter boots? Need a change? Well look no further! I've searched far and wide to find the most stylish winter footwear that is both practical (ie: you can walk in snow, slush & keep warm) while not looking like an Elf living in the North Pole. These might not come cheap, but expect them to actually protect you from this darn winter and last much more than one season. But don't be sad! The massive winter blow-out sales are just around the corner, so be on the lookout for these can't-believe-they're-weather-proof boots during your Boxing Day shopping excursions.
1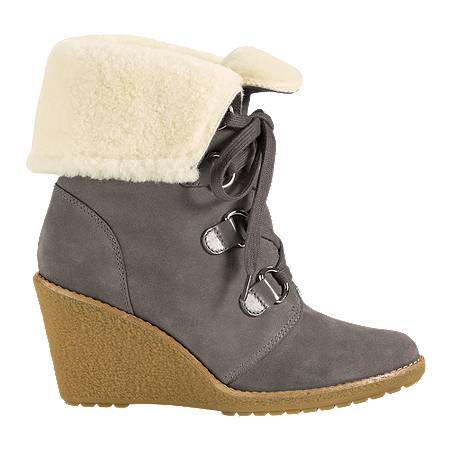 Warm & snuggly inside, you almost forget it's a stylish winter boot! Also in brown & black.
$340.00 CND in stores @ Cole Haan
$298.00 US @ www.colehaan.com
2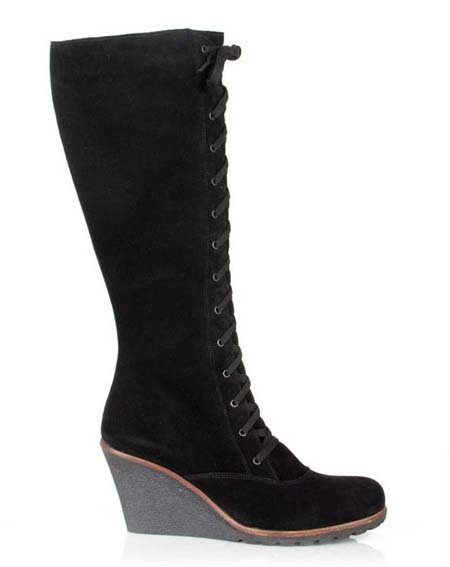 So sleek & sexy, you can wear it around the office or keep it on for cocktails. Also in brown.
$395 CND @ Ron White
$395 US @ www.lacanadienne.com
3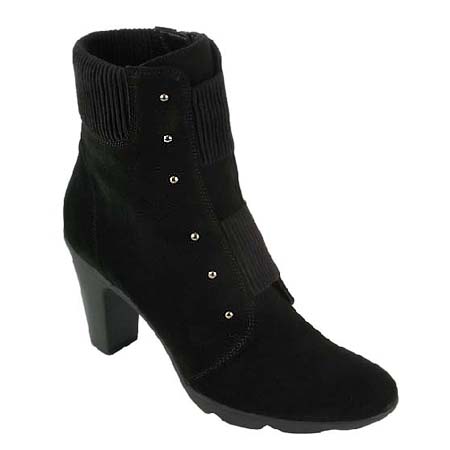 Keeps you warm & able to walk on ice, while wearing a heel. Who'd have thought?
ON SALE for $329.98 CND @ Browns
4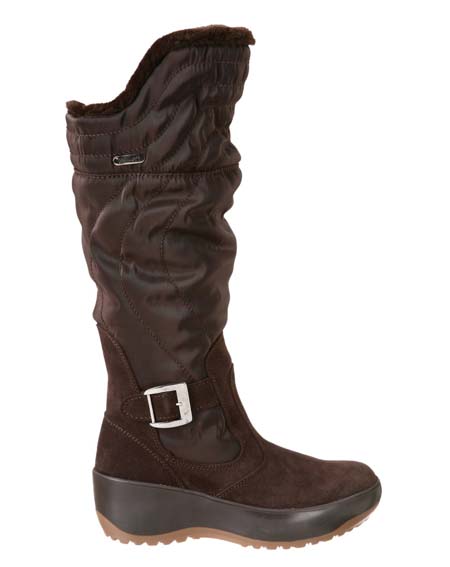 Even though these came out last year, they keep amazing me. Great boot height & asymmetry.
$198 CND @ Browns
$190 US @ www.endless.com Also available in Black & Grey.
5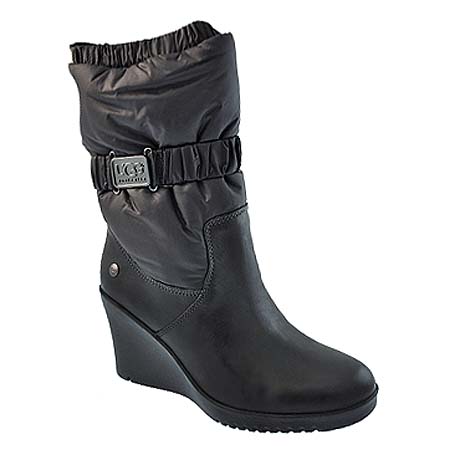 From can't-believe-they're-weather-proof-boots to can't-believe-they're-Uggs!
$225 CND @ Townshoes Also available in Espresso
$200 US @ Ugg Australia Available in Cream & Espresso
xo ShoeTease