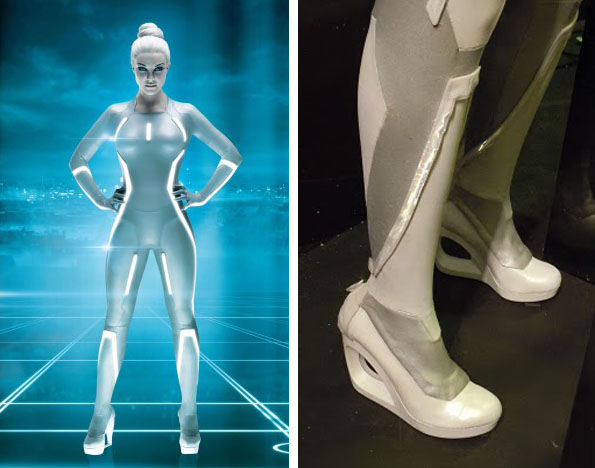 I wasn't too thrilled with Opening Ceremony's Tron Legacy shoe results, as I stated in my recent Freak-Shoe Friday: Tron Legacy post. I just saw the movie this past weekend & became fascinated with the shoes on screen. So here is some Tron stiletto candy, plus some of my favourite Tron-inspired high heels from shoe designer greats!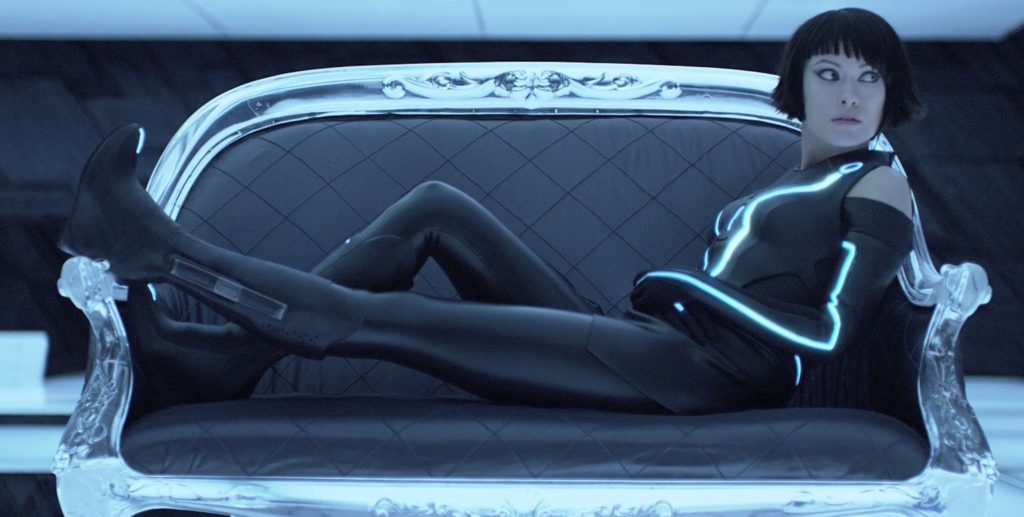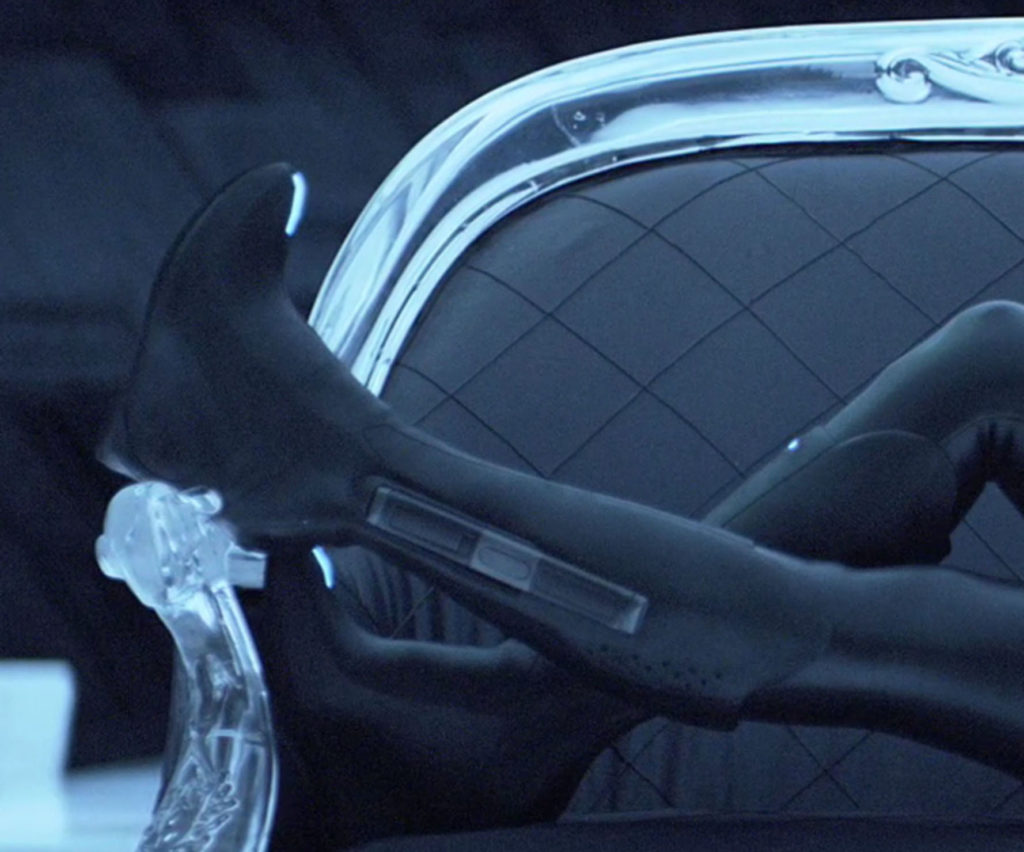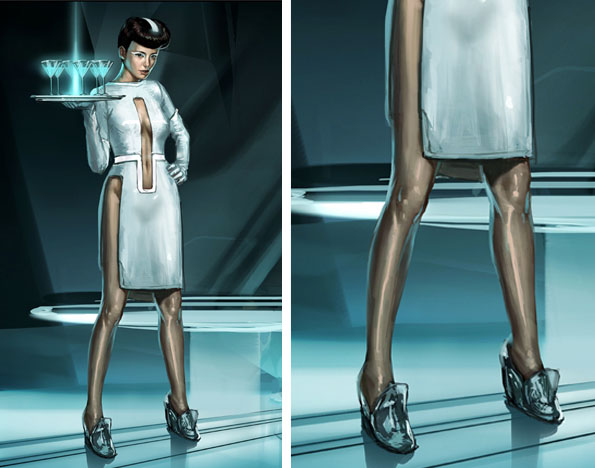 Best Tron Legacy Inspired Heels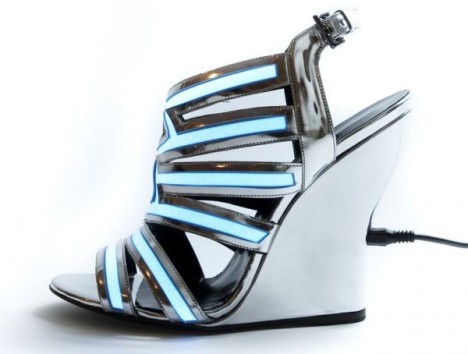 Oh, Edmundo Castillo, I love you. The wedge shape and light-up strap details are flawless. Be it, I'm a little biased as my shoe mentor was Castillo's design partner Manuele Bianchi & I am also an enormous fan of Sergio Rossi footwear!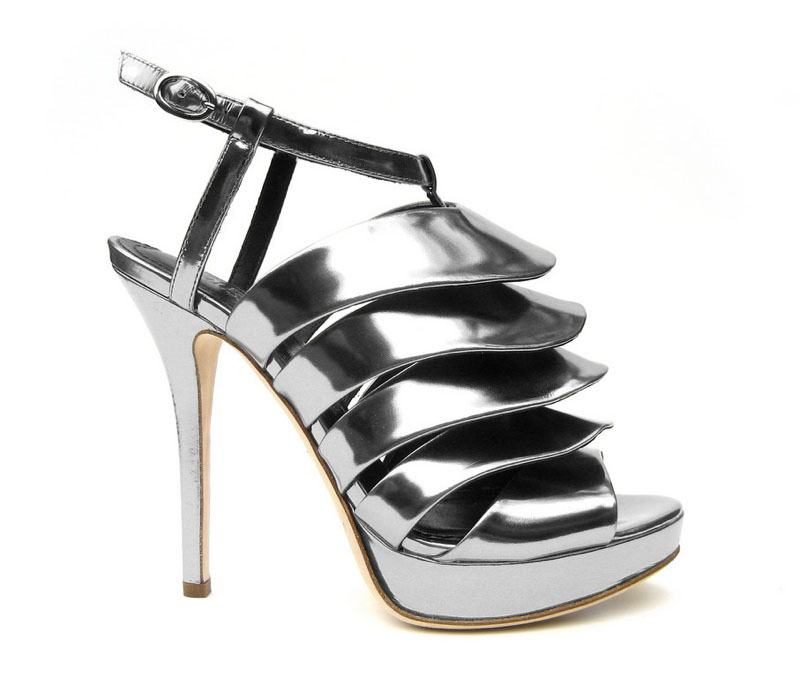 Enter the silver splendor that is the futuristic stiletto interpreted by Jerome C. Rousseau. These don't light up, but the manner in which each strap plays with light & casts shadows, makes this design the most interesting while maintaining a fabulous form & wearability.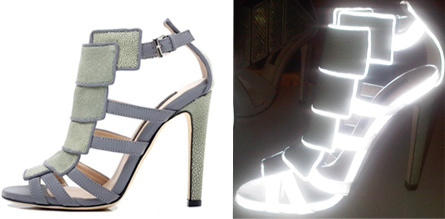 Last but not least: Chrissie Morris' sting ray & leather glow in the dark, reflective stiletto. FYI: this sandal isn't directly affiliated with Tron, but there's no doubt where the inspiration of this shoe came from!
Photo Credits:
http://hollywoodmoviecostumesandprops.blogspot.com http://moviecultists.com http://tronlegacy.fr http://www.leblogluxe.com http://fashion.elle.com http://kotaku.com
xo ShoeTease