As promised & inspired by my last Shoe Sightings – Basically Brogue post, here are a few (surprising!) brands that have created some stylish high heeled brogue detailed footwear. And if trendy, comfortable & chic shoes aren't enough, most of these styles featured are on sale!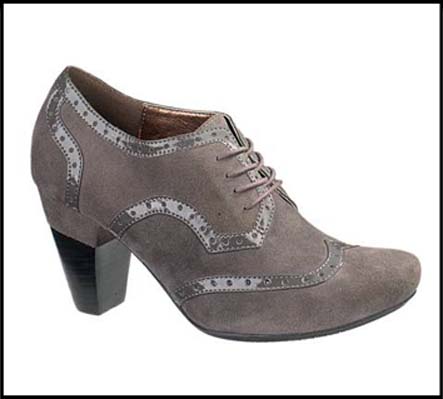 Kaelyn – Hush Puppies @HushPuppies, $115.00 US
Also available in black leather and suede.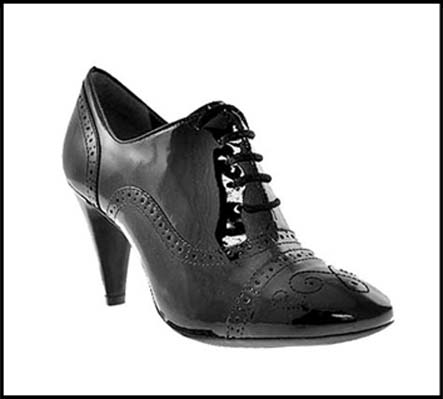 Geox – @TownShoes on Sale for $124.99 CND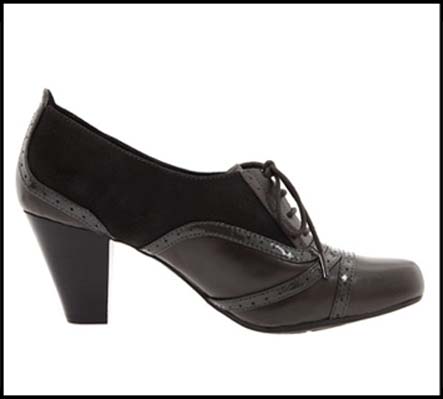 Diamond Sky – Clarkes @Zappos, on Sale for $80.00 US. Also available in black.
xo ShoeTease