Saturday Shoe Steal – Great Grey Shoe & Boot Finds!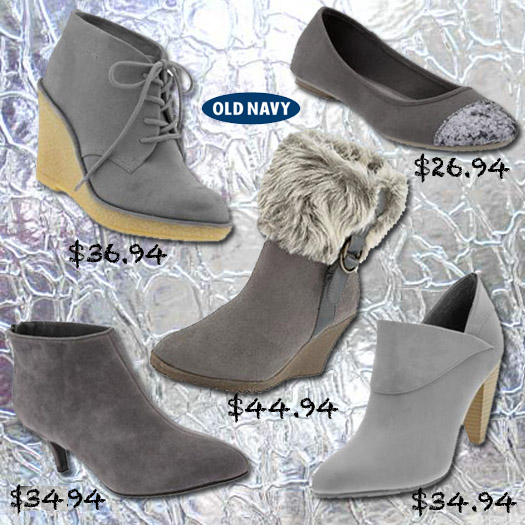 Old Navy shows us that you don't even need a great sale to wow on prices, when you're selling trendy boots & at such a low price-point! As I'm still involved in a ongoing love affair with grey footwear, above are my top non-colored shoe picks from the Navy, ranging from $26.94 -$46.94 Cnd.
Happy Saturday shopping!
xo ShoeTease
No comments yet.
about 2 days ago - No comments
It should come as no surprise that someone writing a shoe-based fashion blog has a bit of a shoe problem. If you follow ShoeTease at all on Instagram, Pinterest or Twitter, you'll already know that I also have a slight chocolate/cake/sugar/sweets issue. So to be confronted with a blend of my 2 biggest vices is a…
Comments are closed.